Designer Banded Shades


Dynamic style, with the ability to take your home from light filtering to complete privacy in an instant, meet our newest dual roller shades:
Solids & sheers rotate
View through & privacy
Room darkening available
Ideal for large windows
Solid fabrics combine with sheer fabrics to create shapes and lines for a unique look. This alternating fabric design brings in soft, filtered light. Want privacy? One quick rotation of the front layer lines up with the pattern of the back, blocking out the view-through. Choose from a "clean lines" look, or patterns of geometric shapes. Room darkening is available. When you want a wide open view, simply roll them up and out of the way.

Back to products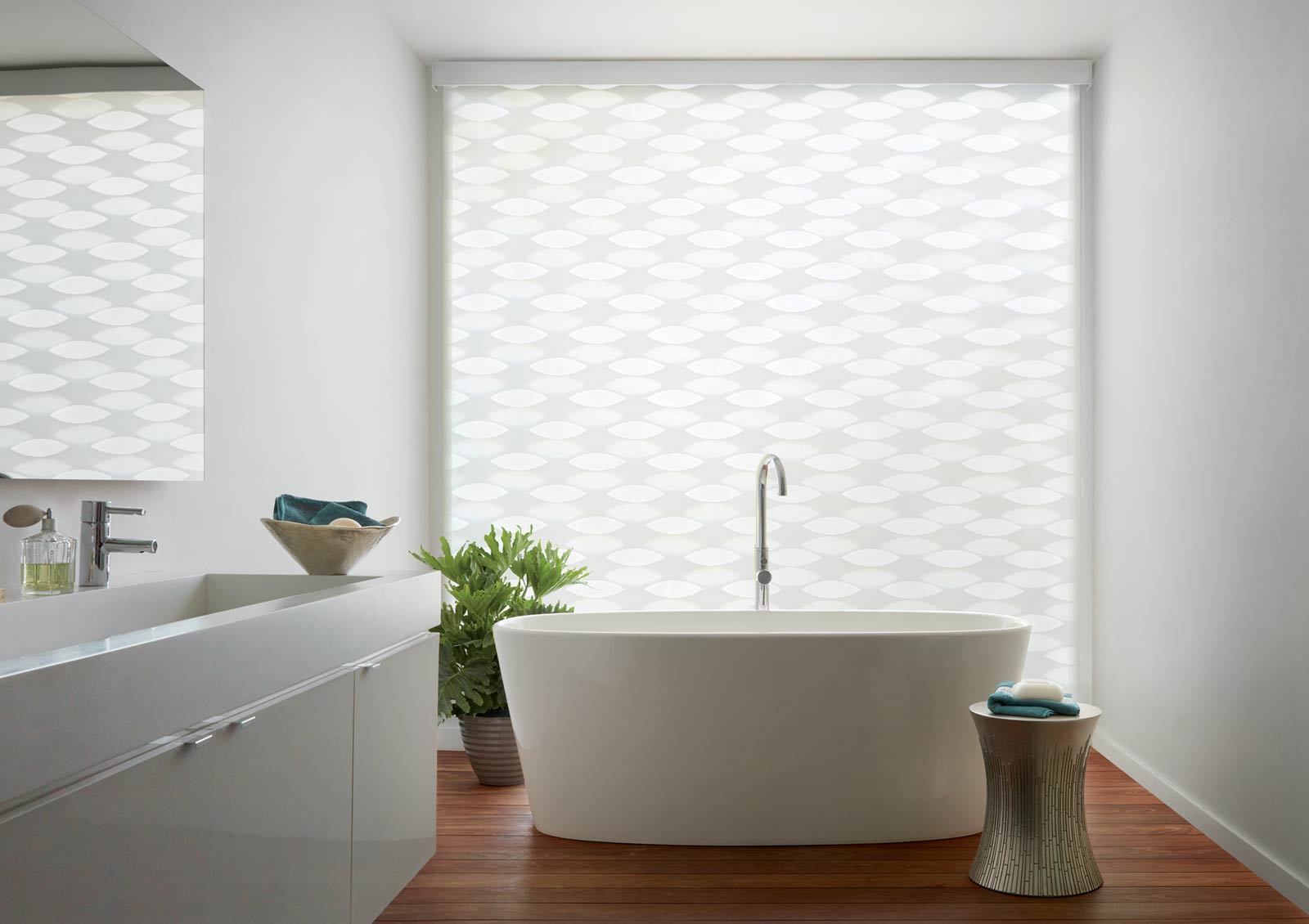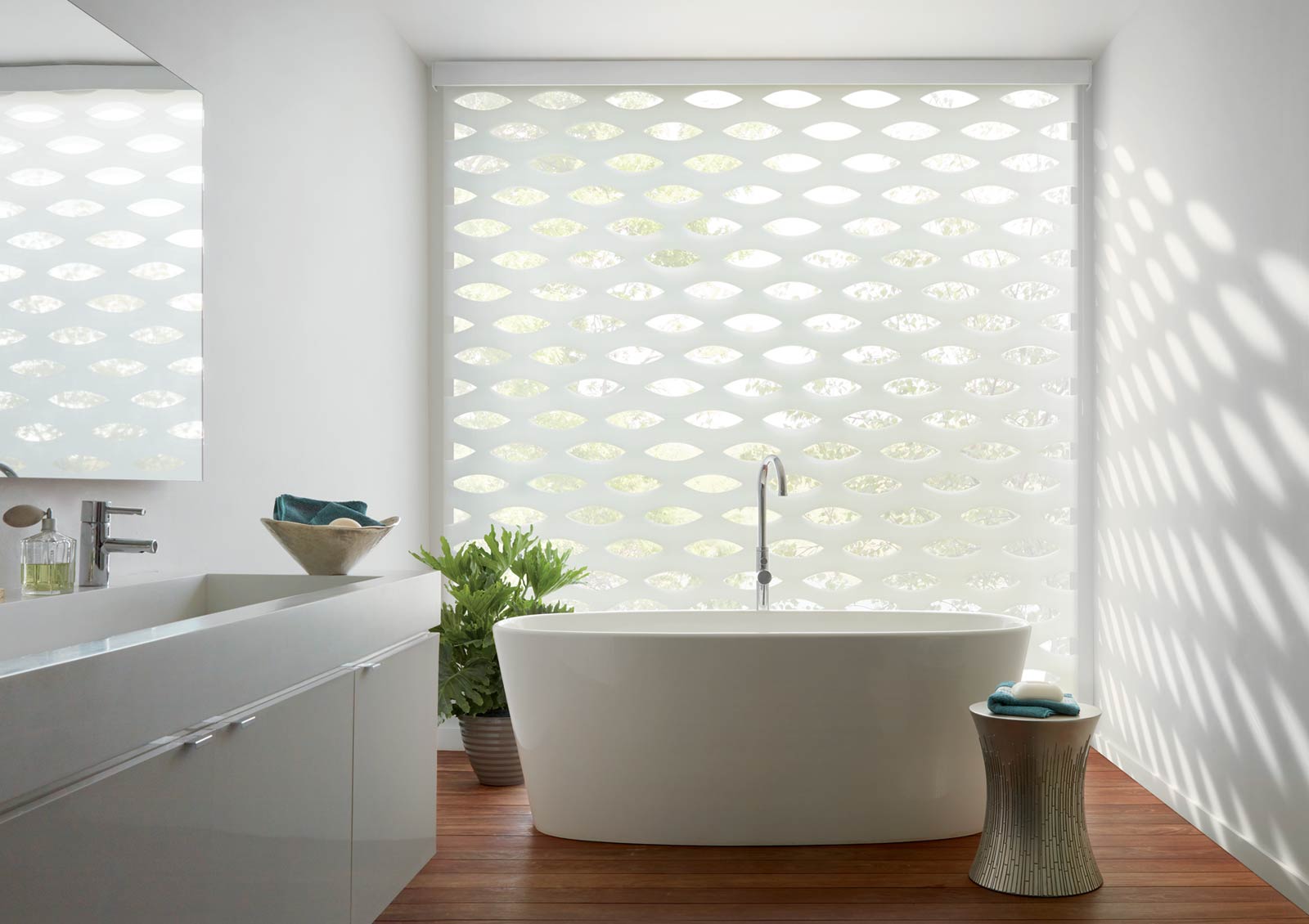 Designer Banded Shades