Provenance® Woven Wood Shades

Natural fibers of grasses, reeds, wood & bamboo
Filtered light enhances the atmosphere
Optional liner increases light control
Add energy efficiency with dual honeycomb shade
Natural elements create a peaceful atmosphere. Capture the soothing, calm of nature's beauty in the woven materials of grasses, wood, reeds and bamboo at the window. Our Provenance Woven Wood shades are made of materials found in the natural world, offering earthy, organic textures and gorgeous color schemes. Customize the look and feel of your home with features like top down bottom up, motorization and room darkening.
The latest feature offers you the benefit of dual shades that also brings energy efficiency to this product collection. Find out more with one of our recent articles!

Back to products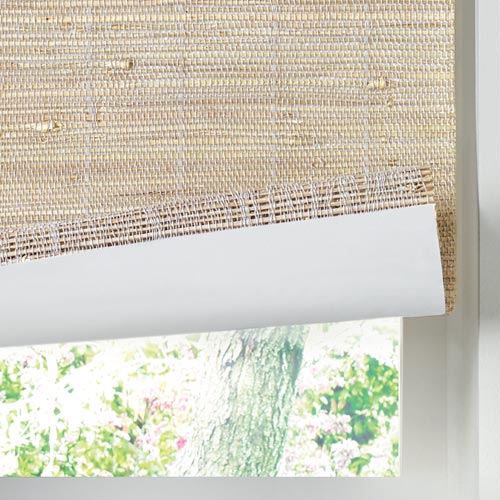 Optional Liner
When you think of woven shades, you probably can imagine the light filtering into your home, among the gentle woven materials. But, that's not always the atmosphere you want. Depending on the room, and the way you use the space, a liner could be the ideal addition to these shades, blocking the dappled light in exchange for a more consistent glow.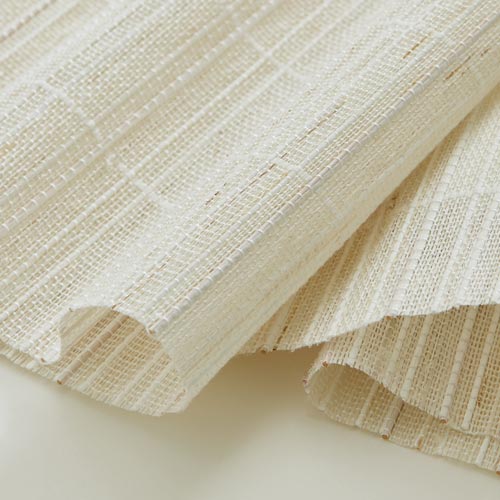 Variety of Materials
A variety of organic materials come together to create the woven wood shades collection of "fabrics." From the structured look of bamboo, wood and reeds, to the more flexible offering of grasses, each shade is custom made. Throughout the collections, you'll browse colors and textures to enhance the design of your home.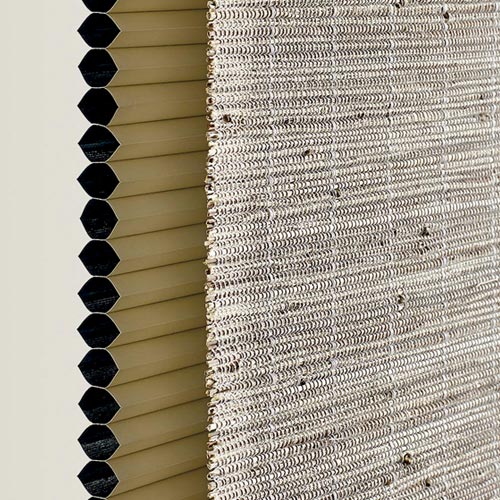 Optional Honeycomb Dual Shade
An incredible innovation–woven woods can now bring energy efficiency to your home. The front shade continues to be the beautifully woven look you love, while a second shade is added, as a dual shade, to the back. This secondary shade drops into place when needed to block light and heat with honeycomb structure.