Just when we thought our Provenance collection couldn't get any better, they have! We've always been in awe of their fantastic texture, but they've gotten even better. It's time to show off energy efficient woven woods from Hunter Douglas!
How Is this Possible?
Provenance Woven Shades now have a secondary shade that is placed right behind the woven part. The shade is actually cellular so it blocks heat and light.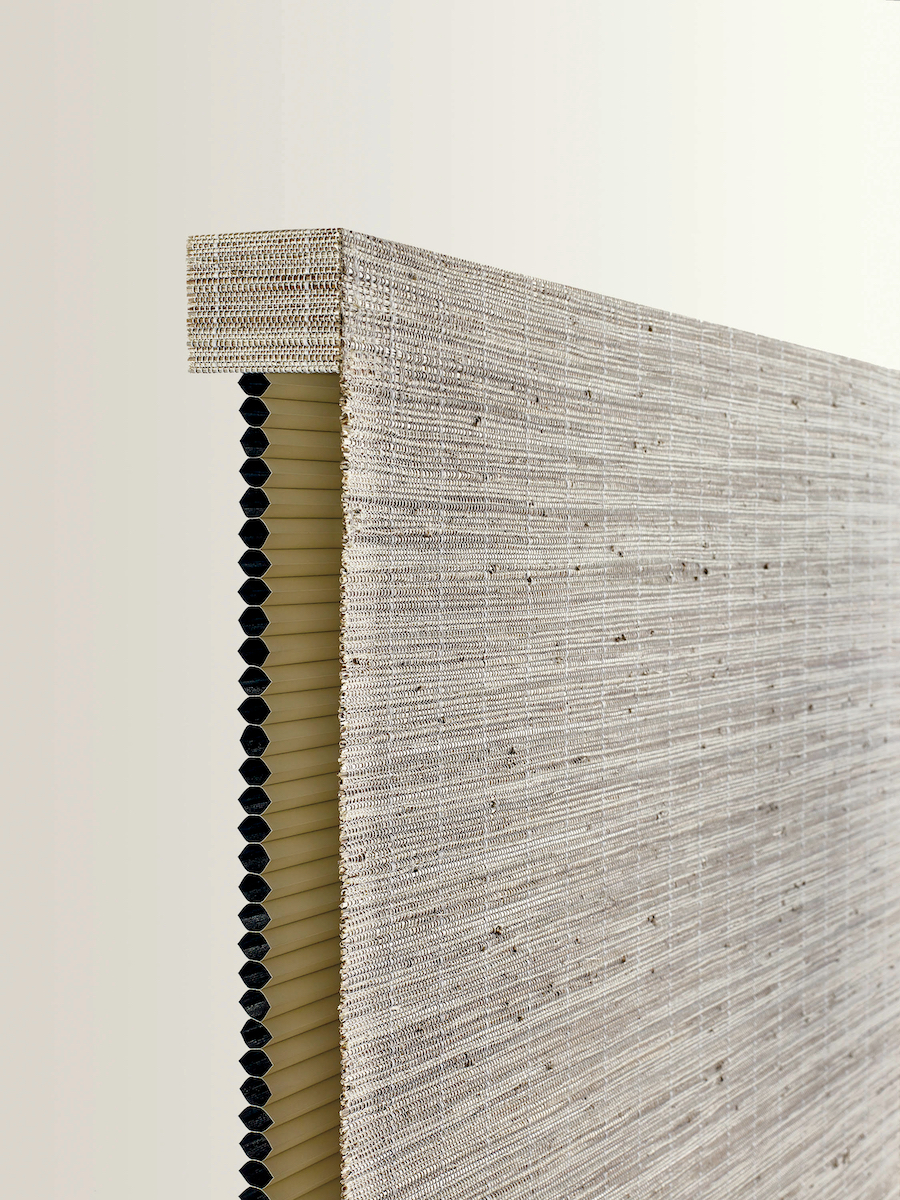 Dual Shades with a New Twist
Dual shades offer a large variety of light range. You can make a space have soft, glowing light to complete darkness. This capability in shades has been seen before, but usually in the form of a roller shade.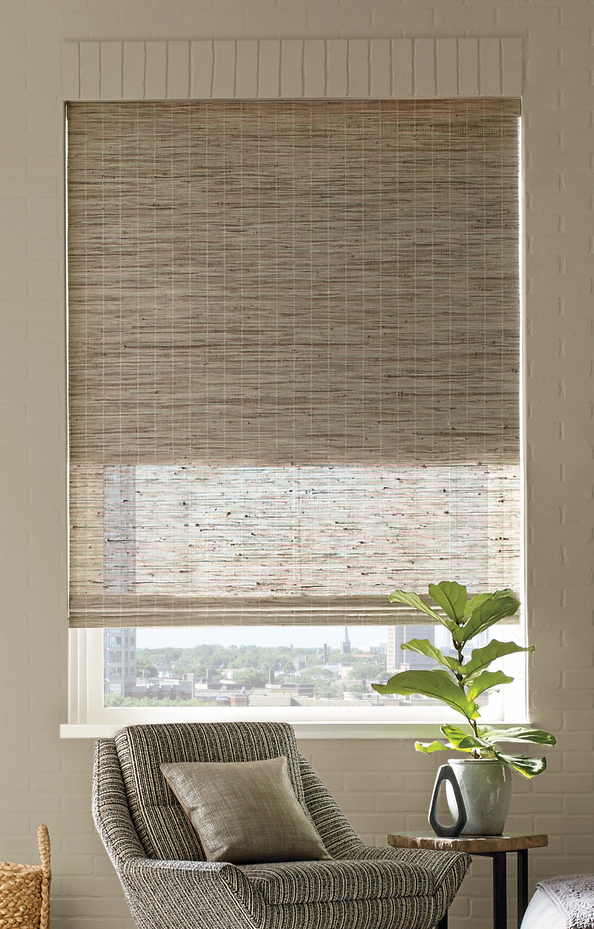 By making the secondary shade a honeycomb, you're controlling the light but also making the atmosphere comfortable. In addition to just how they look, we're happy that energy efficient woven shades can offer so many benefits to your home.
Best Place for Energy Efficient Woven Woods
It makes sense that energy efficient woven woods should be in every room of your home due to their impeccable style and benefits. However, our newest favorite spot might the bedroom. Being able to control the temperature and darken the room is a bedroom's perfect recipe for comfort.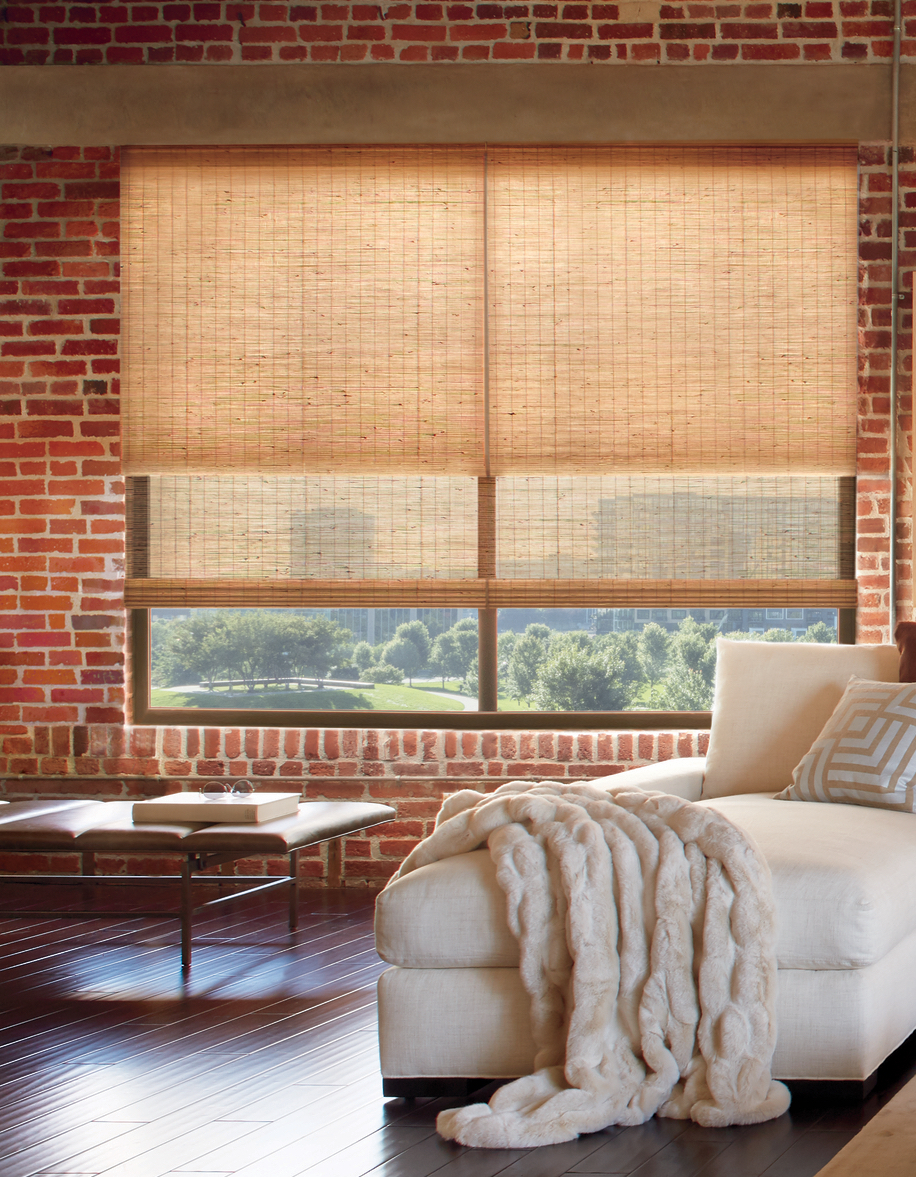 Let's Get Comfy
It doesn't matter what part of your house you'd like to have the combination of light blocking and temperature control, Blue Sky Shutters and Shades has you covered. Our team wants to work with you to make you as comfortable as possible with our new products. Contact us for your free design consultation and let's get started!