Child Safe Blinds | Cordless
The cords from blinds and shades pose dangers to children and pets. Tangles of cords can also be incredibly frustrating to have at the window. Make time for safety in your Reno area home with cordless blinds, shades & shutters. With child safe blinds, and other window coverings, you'll rest easy knowing your children and pets are safe from dangling cords. The simplistic function makes them easy and convenient to use.  And, the clean appearance is a design favorite. It will make you wonder why you waited so long in the first place.
Find out more about the child safe operating systems available with this recent article.
Cordless/Child Safe Options
More Window Covering Solutions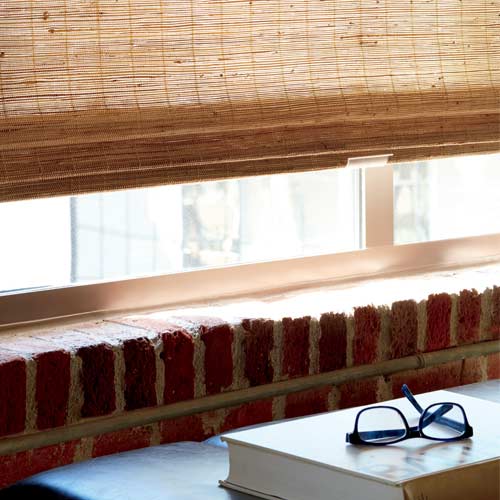 LiteRise Cordless
With children and pets in the home, cordless shades are a priority. Make your life easy with the simple, effective operation of the LiteRise system. Using your hand on the bottom rail, you gently push the shades up to open, pull down to close, or leave them in a custom position on the window. The shades stay where you place them, without the use of dangling cords. In addition to safety features, you get the benefits of light control, privacy, energy savings & more with control at your fingertips.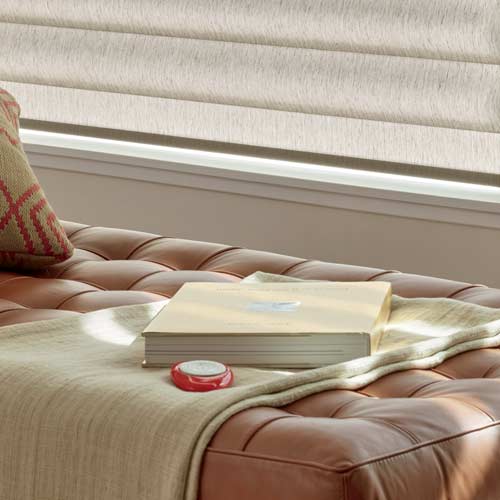 PowerView Automation
Convenience is naturally the first benefit homeowners think of when considering smart shades. But, the cordless design on these window coverings offers ease of operation, instant light control & privacy, and the energy efficiency your home needs. What else? Safety. With children and pets in your home, you can say goodbye to cords and say hello to the ultimate control, from a tap on your phone or remote, to voice activated adjustments.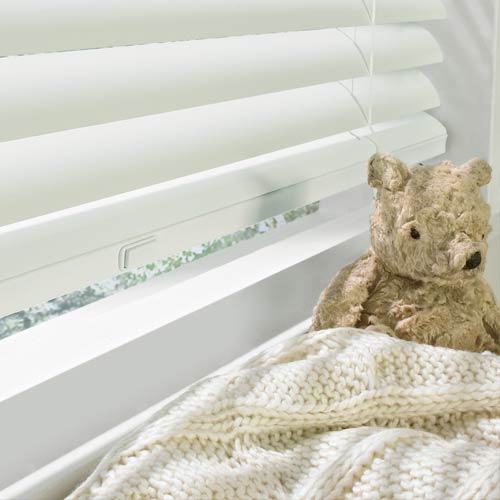 SimpleLift Cordless
If you're looking into cordless blinds, the SimpleLift system is an option you certainly have to check out! On the bottom handrail of your blinds, you'll find a button. Press the button to make adjustments with your hand. As you press, you can move your cordless blinds up, down or anywhere in between. When you release the button, your blinds stay right where you placed them. Not only is this a great safety feature, it allows you to make adjustments that are simple and easy, without a mess of tangled cords.