Home is where the heart is and it should serve as your sanctuary. Have you ever wished to infuse staycation vibes into your living space, turning each day into a delightful vacation? Let's explore some inspiring ideas to achieve just that this year! 
Take Your Own Advice 
When a friend or acquaintance mentions their upcoming trip to Reno, take a moment to consider your usual recommendations. You may choose to visit the National Automobile Museum, one of the many casinos, or embrace the nature around you like Lake Tahoe. Why not seize the opportunity to be a tourist in your own town? While you make your way around your area, hitting new and old spots, you can enjoy the cozy comforts of home once the day's adventures are complete. It's a perfect and delightful combination of experiences.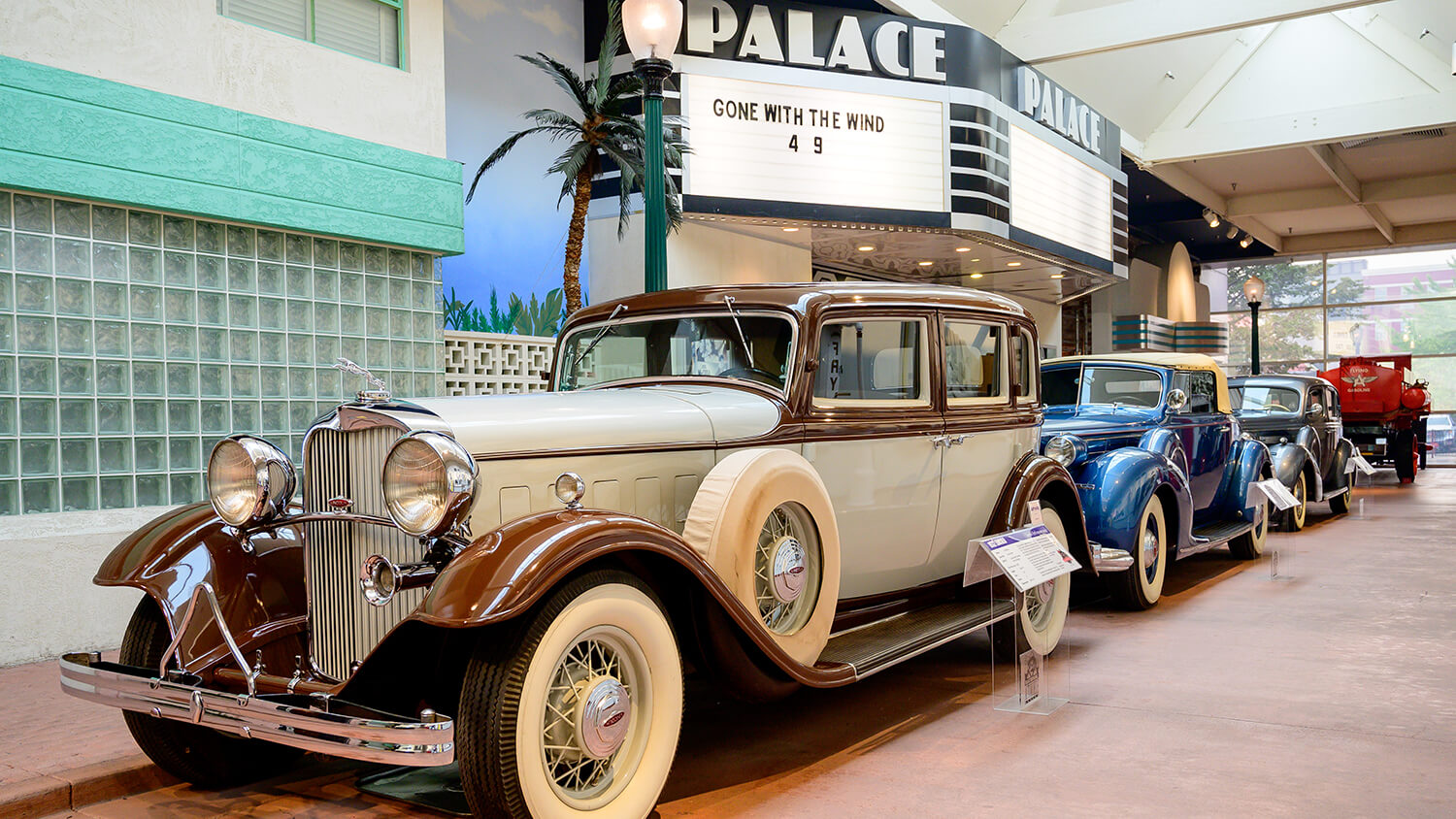 Embrace Outdoor Living 
Indulging in vacation vibes, one of the things I truly cherish is beginning the day in a tranquil setting designed for relaxation. Picture it. You are surrounded by comfortable outdoor furniture, shielded from the morning sun, and have a place to leisurely elevate your feet while feeling the refreshing breeze. It doesn't get any better than that, right? Now, envision having a dedicated area within your home or backyard explicitly crafted for unwinding. Here's a little secret – these spaces also make for a fantastic gathering spot with friends in the evenings. Whether you desire a serene coffee nook or a sophisticated entertaining venue, you'll find immense joy in utilizing it to the fullest.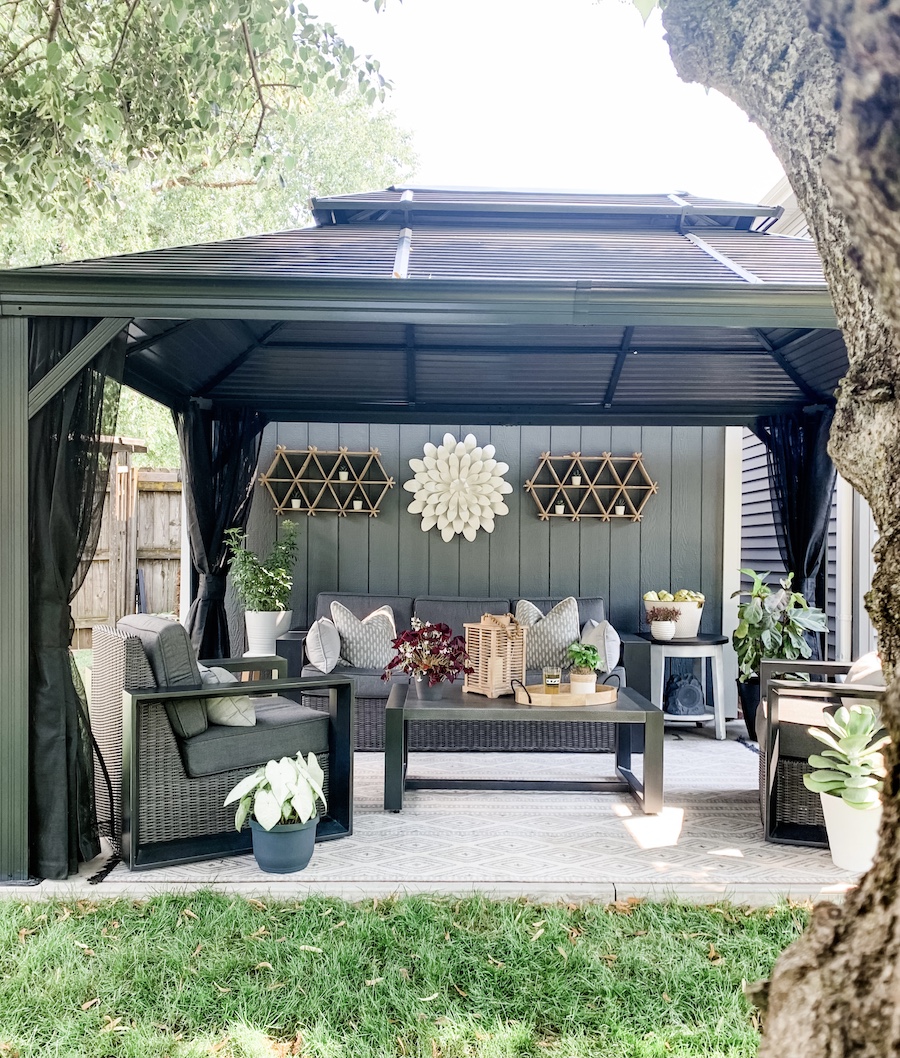 Two Words: Treat Yourself 
When aiming to achieve staycation vibes in your home, the goal is to lead a life reminiscent of being on vacation. What aspects do you wish to escape? Are you looking to escape the repetitive tasks of cooking, cleaning, or doing laundry? Imagine the stress-free elements of a vacation and consider incorporating them into your day. Why not have your home professionally cleaned, bring in a private chef, or outsource the laundry for a day?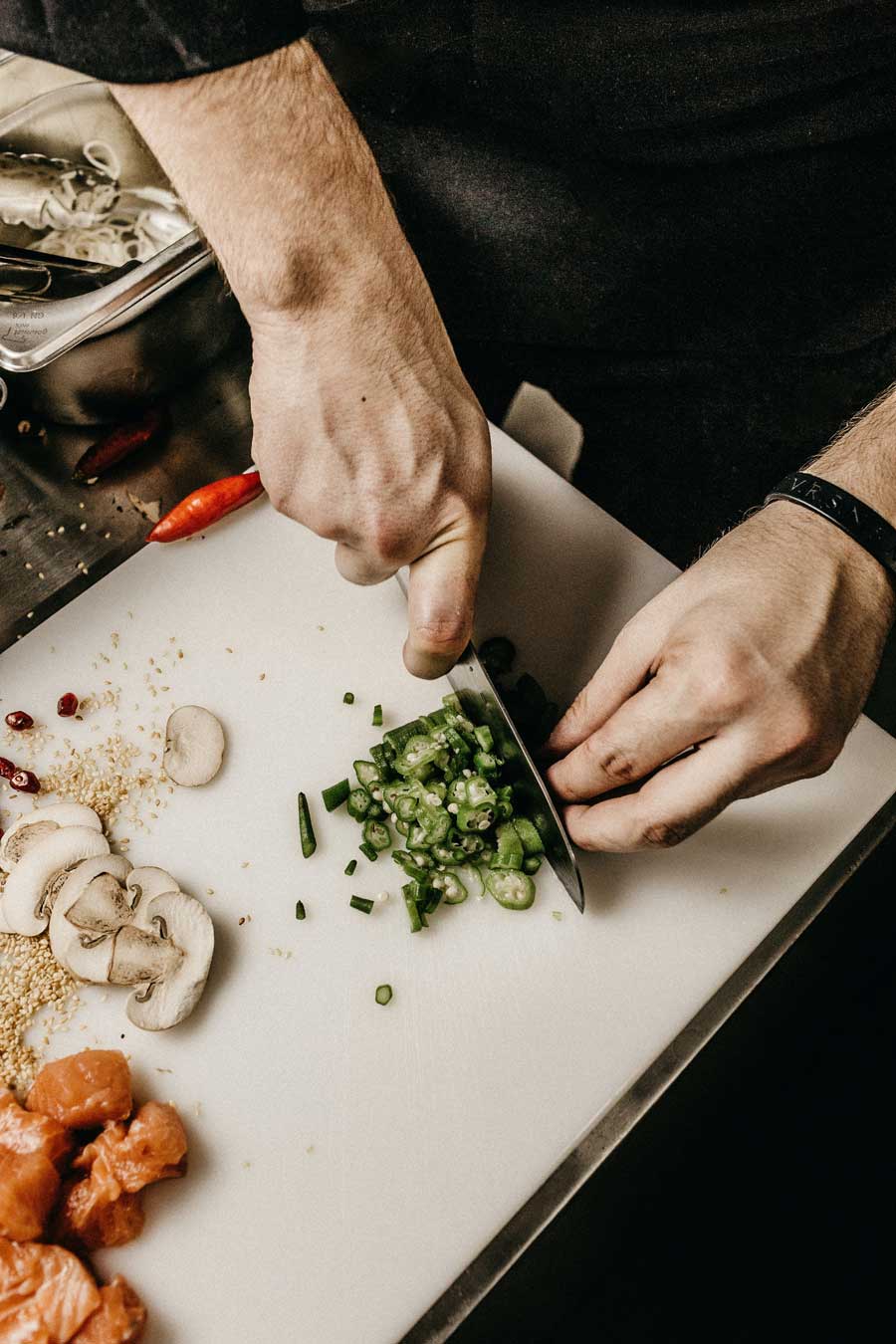 Once you've set the stage, continue to infuse your staycation with unique and specialized experiences that deviate from your regular routine. Schedule a family photo shoot to capture precious memories, hire a private yoga instructor for you and a small group of friends, or indulge in renting a fun sports car to drive around town. These tailored experiences will undoubtedly leave you with lasting happiness and a truly rejuvenating staycation.
Sleep Tight
Have you ever gone on vacation, enjoyed an amazing night's sleep, and wished to recreate that experience in your own home? Was it the luxurious down-filled bedding, the supportive memory foam pillows, or the soothing effect of blackout shades? While we may not be bedding experts, when it comes to room darkening and blackout shades, we've got you covered! You deserve to enjoy a wonderful night's sleep every night. By blocking out the light, you'll experience more rejuvenating sleep, and waking up will feel as if you've just returned from a relaxing vacation. Who wouldn't want that?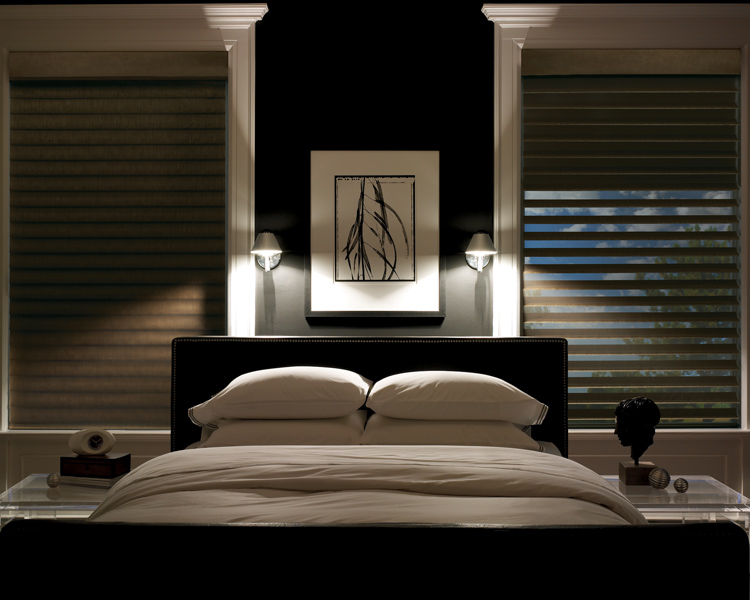 Create the Ambiance 
The definition of a calm and soothing atmosphere easily varies from person to person. It might also rely on the existing elements you have versus those you need to incorporate. The key takeaway is that crafting staycation vibes requires a purposeful approach, and you should absolutely make an effort to curate the perfect atmosphere in your home. Putting in the effort will undoubtedly prove rewarding, and you'll be glad you did it.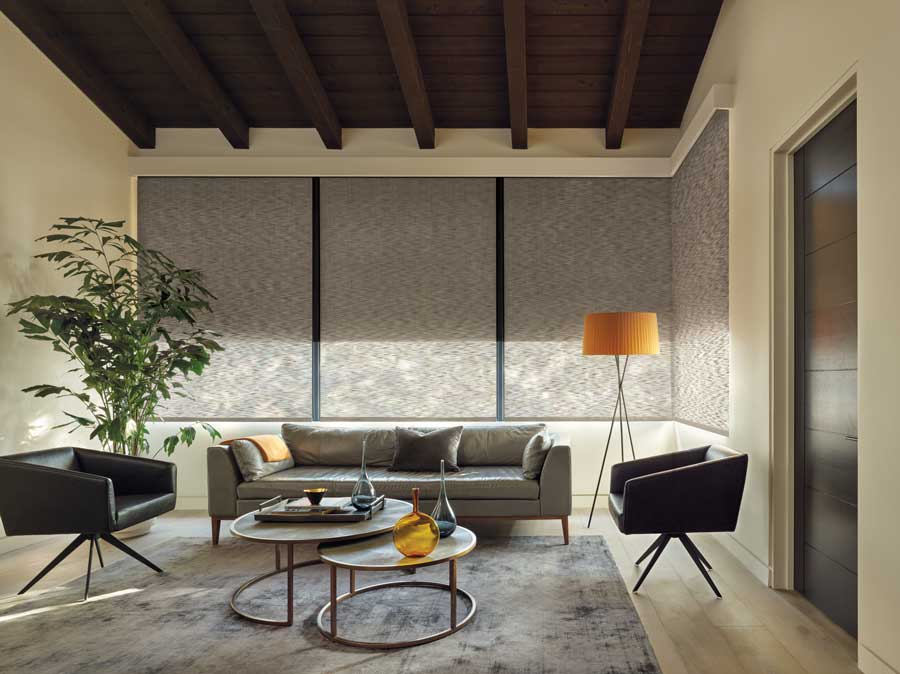 Refresh Equals Fresh Start 
Revitalizing your home is a breeze when you add seasonal elements that perfectly align with the time of year. During the summer, infuse fresh flowers and vibrant, brightly colored accent pillows to breathe new life into your space. As autumn arrives and the temperature starts to get cooler, embrace the coziness with delightful-smelling candles and plush blankets, creating a warm and inviting atmosphere.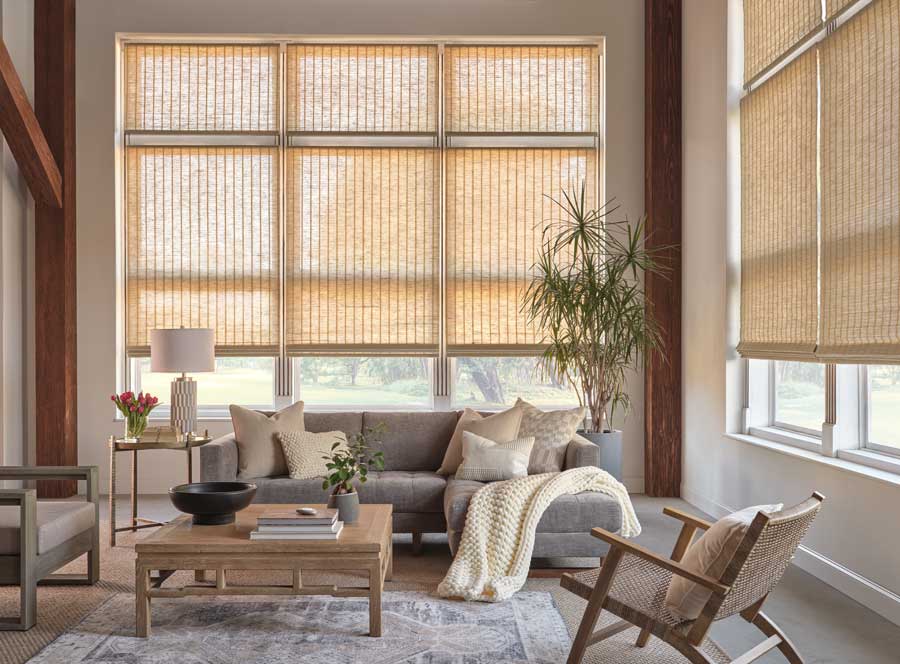 Let's Get Started 
At Blue Sky Shutters & Shades, our team is eager to assist you in crafting the perfect ambiance for your home this year! Whether you are looking for blackout blinds for undisturbed sleep or sheer shades that invite warm, glowing light into your space, our window-covering experts are brimming with inspiration and valuable advice. Don't hesitate to schedule your free in-home appointment with us today.