If you're still deciding whether or not to cover your windows, you're not alone.  First, there's addressing the problems that need solving–glare, UV exposure and privacy–to name a few. Next, it's finding a treatment that will improve the look of your home and not take away from it. At Blue Sky Shutters & Shades, we believe the benefits of covering your windows far outweigh the drawbacks. Take a journey with us as we explore the Top 8 reasons why covering your windows is the best choice. 
#1 No More Glare
Natural light is a beautiful thing. It provides vitamin D, makes us happy & warms us up…but sometimes the glare from daylight is just too much. And, if you're trying to use a computer screen, game over. This is reason No. 1 to cover your windows: Reduce the glare. By choosing a window treatment that can transform natural light into something "user friendly," you are back in business. Don't forget, you can also choose a treatment that protects your view of the outdoors. No cave-like home offices here.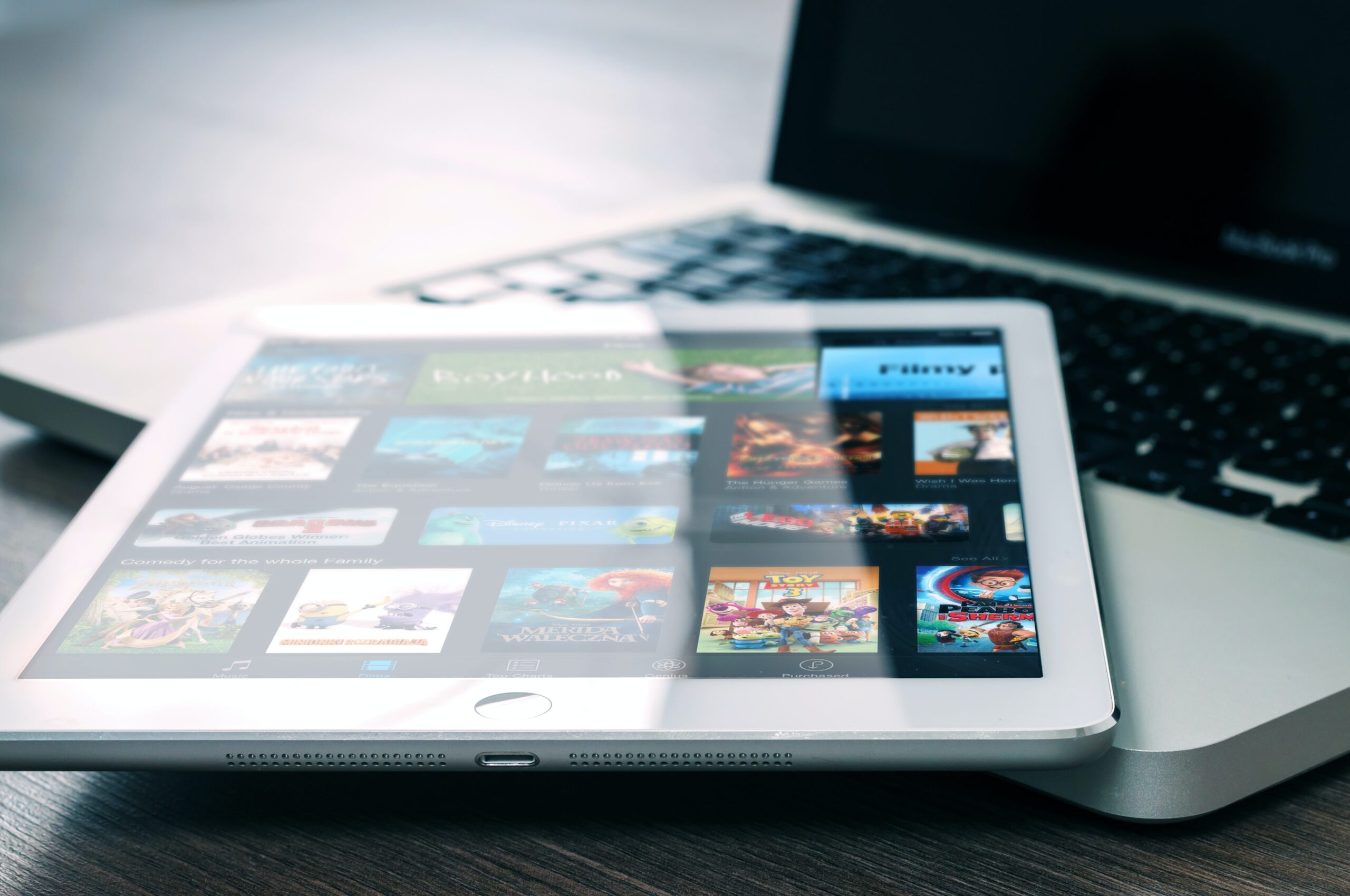 #2 UV Damage Prevention 
The effects of UV rays can be severe. Have you checked on your hardwood flooring lately? Over time, penetrating sun can ruin expensive home furnishings, anything from painted walls to upholstery are in harm's way. It's time to cover your windows and protect your interior investments. In the long run, you'll save money by extending the life of carpeting, furniture and hardwood flooring–all big ticket items.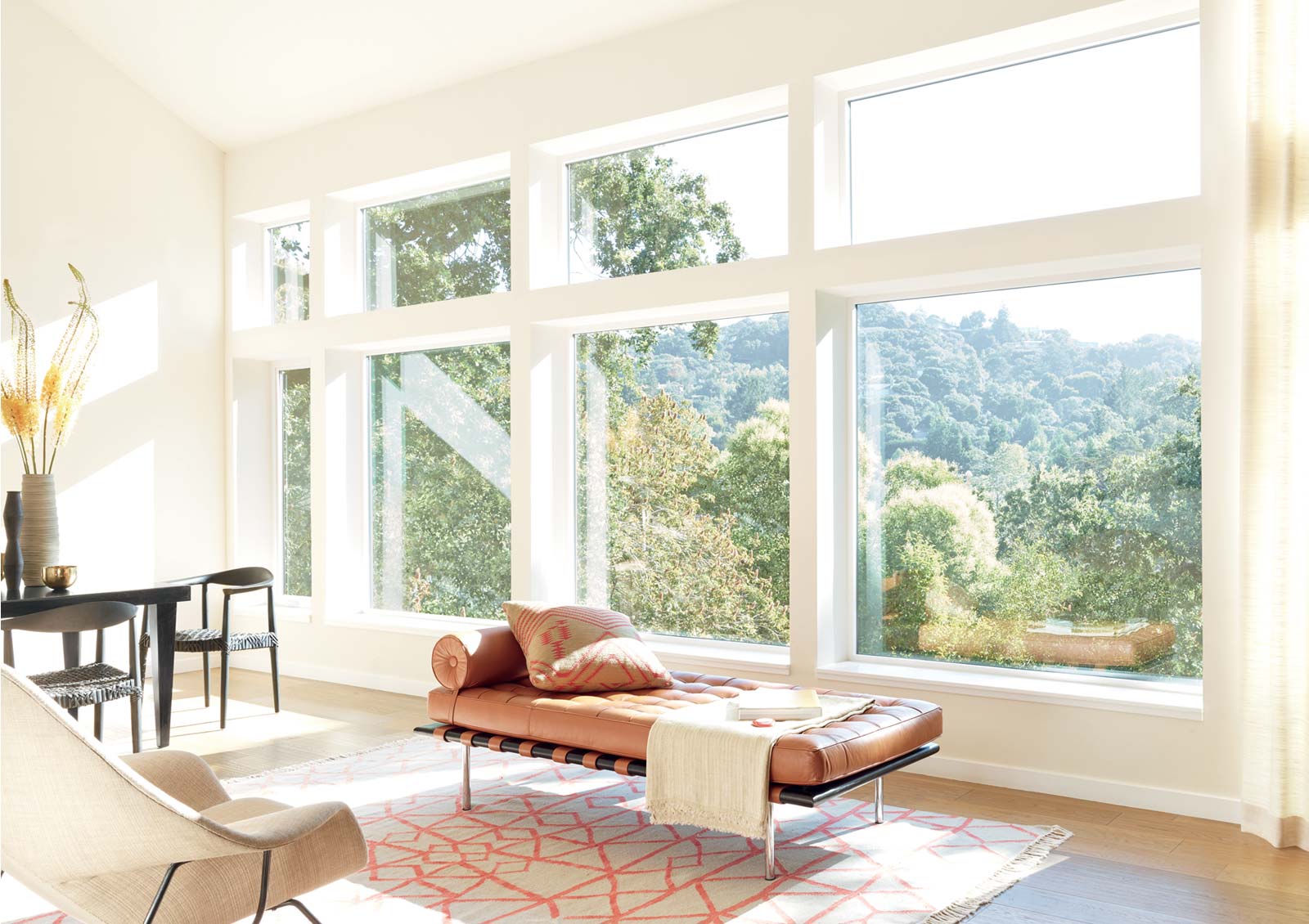 #3 The Science of Sleep
Did you know that according to the CDC , 1 in 3 adults don't get enough sleep? Seems about right. Suffering from poor sleep habits is a real health hazard and is linked to other ailments. When we get a good night's sleep, we are healthier, more productive and easier to be around. Window treatments can assist in this effort. Choosing to cover your windows helps control the light in your bedrooms. So, create a positive sleep environment for each family member by adding room darkening or blackout shades.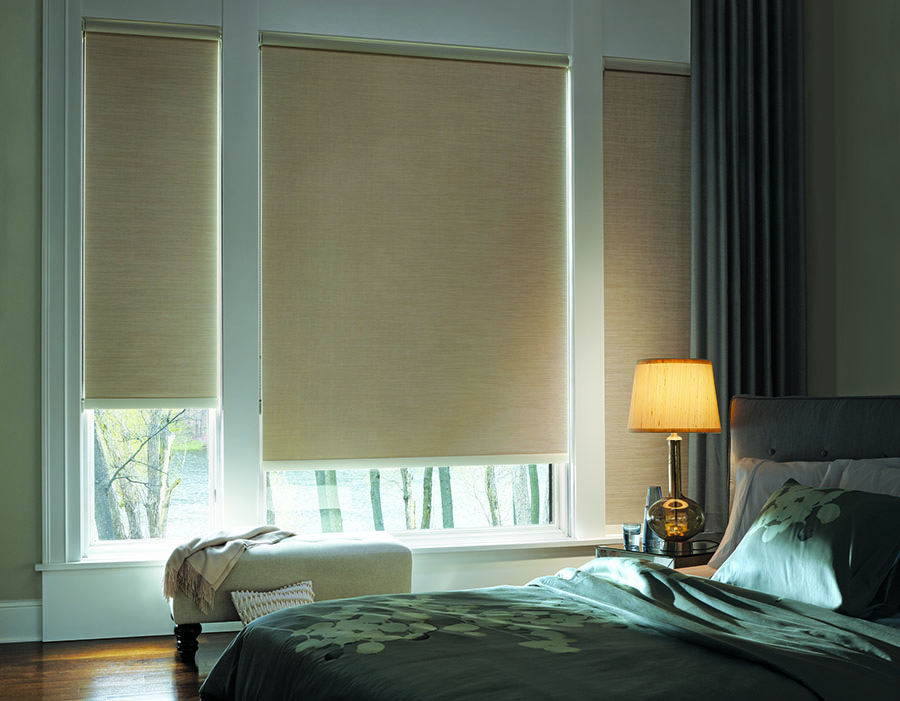 #4 Need Privacy?
Privacy in the bathroom and bedroom is reason enough to cover your windows. But what about your other rooms, especially those with beautiful views to your outdoor space? During the day, it's wonderful to enjoy the landscape or watch the kids play outside, but at night? Those bare windows expose a lot more than one might think. Do you really want your neighbors observing your private family time each evening? Probably not.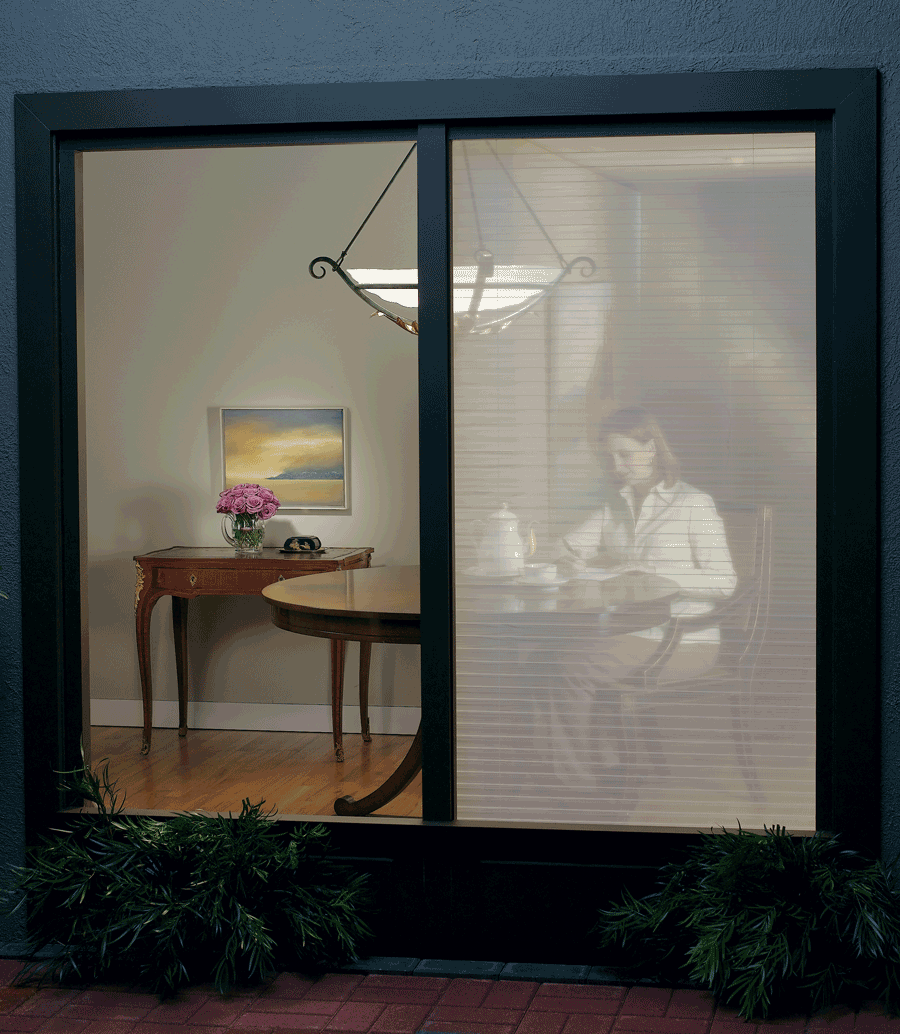 #5 Security Guard
Which brings us to the next reason to cover your windows…safety. Our clients are taking every precaution these days in securing their homes. That's why we always point out the added level of security that window coverings offer. Simply blocking the view into your home puts homeowners at ease when they are home or away. To take security to the next level, many homeowners are installing smart shades that adjust on a schedule, giving the illusion that someone is inside the home at all times. Brilliant!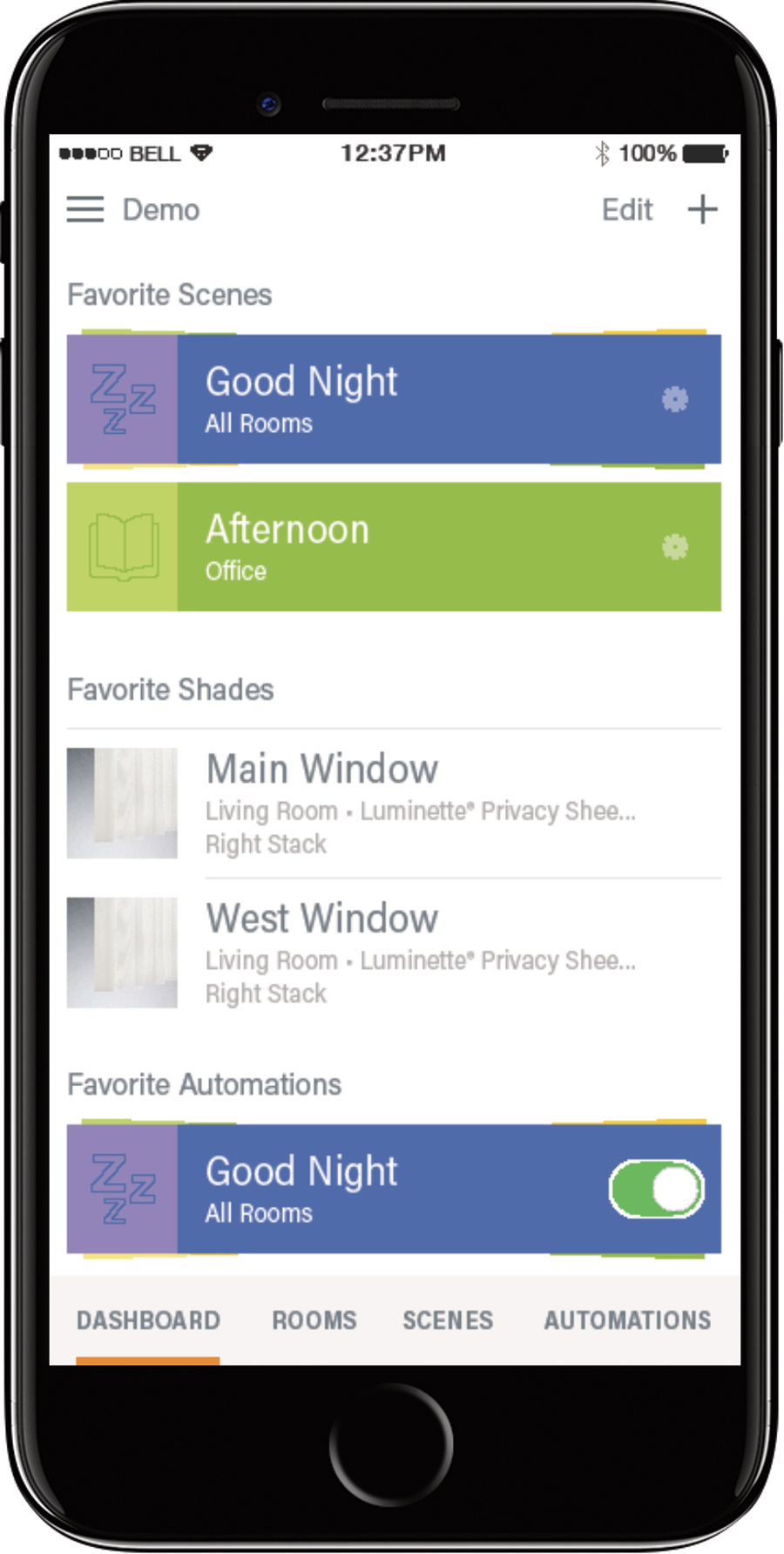 #6 Lower Energy Bills
Let's be honest, it's blazing hot during the summer in Reno. Extreme weather, day after day, can really impact the comfort of your home–not to mention raise energy bills. It's best to cover your windows to increase their energy efficiency and get more protection from Mother Nature's mood swings. Window coverings add another layer of insulation and prevent the outdoors from coming indoors.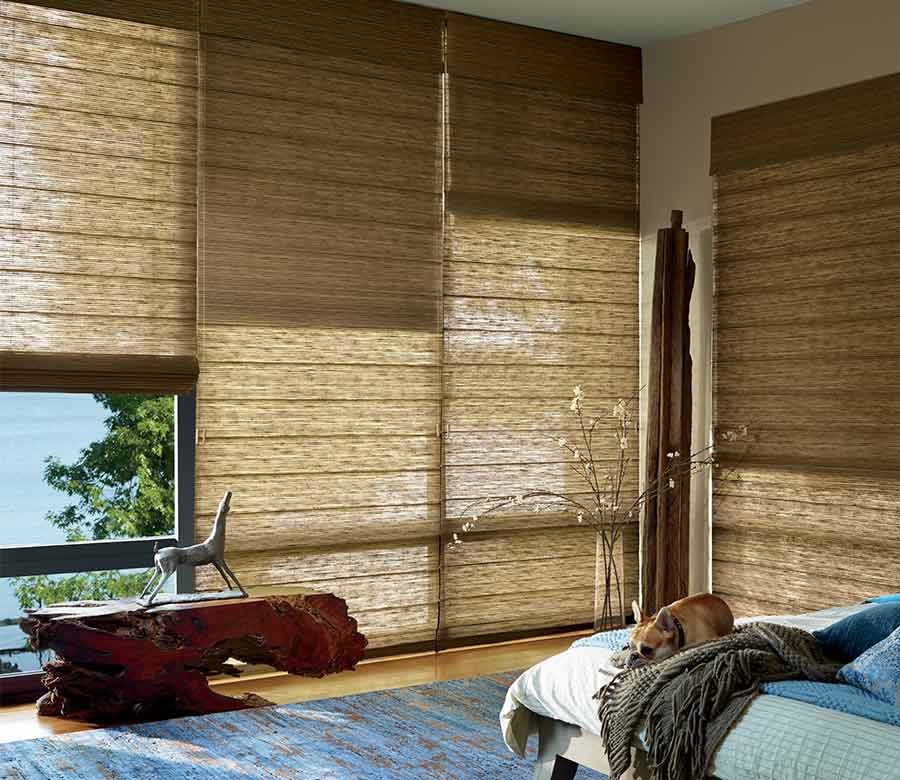 #7 It's All About the Lighting
When we were kids, window treatments were considered an on/off switch for light. There was no happy medium. Today, with advanced materials and industry innovations, you can use natural light to your benefit. Filter it to the perfect degree through window treatments. If it's soft light you desire, it's yours. Need a room darkening product? We've got that too! Create any environment you can imagine just by covering your windows with the right products. We can help you choose.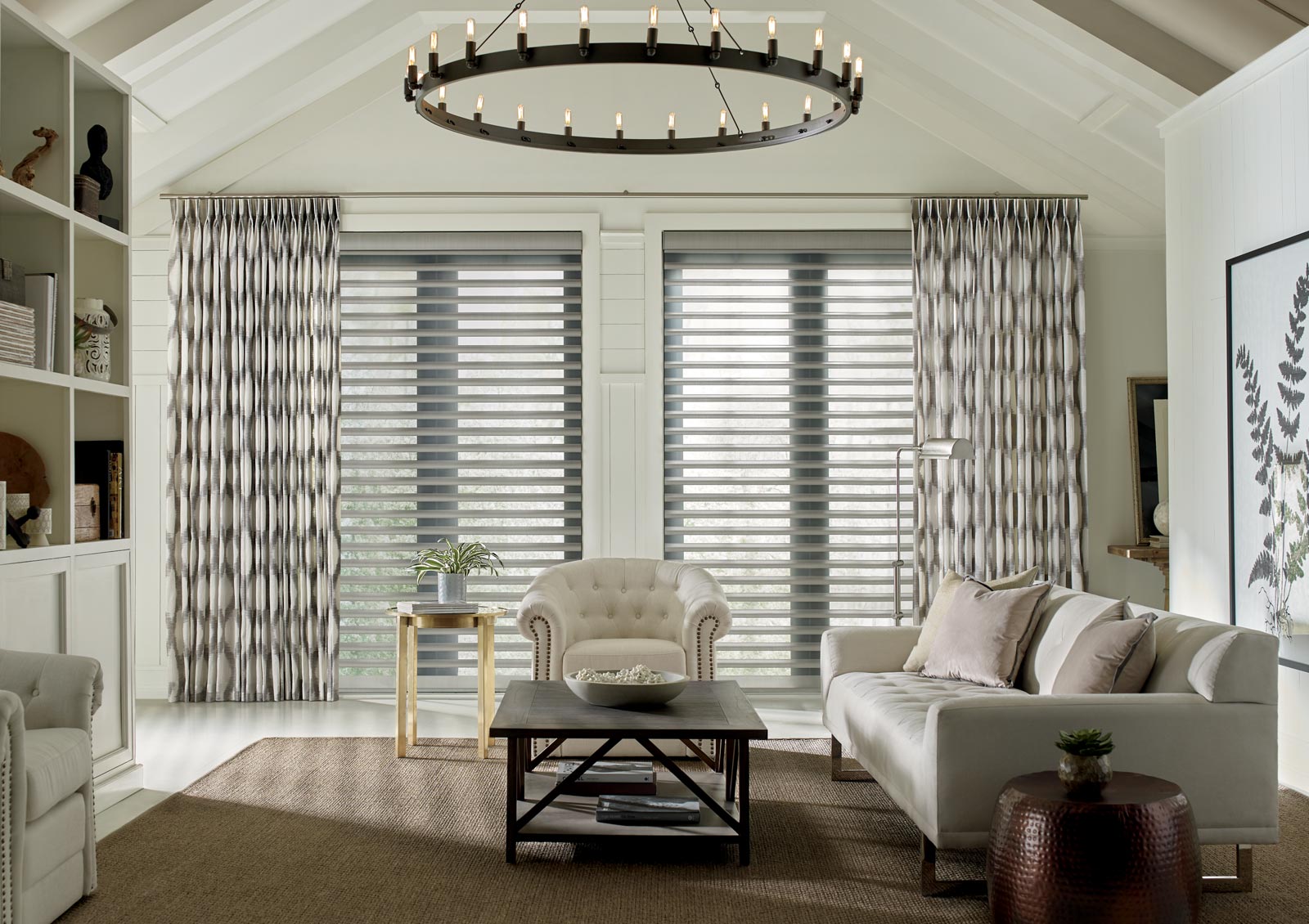 #8 Top Style 
Need a home decor refresher? Why not consider new treatments to cover your windows. You'd be amazed at the many styles and fabrics offered that can really update the design of your home. Redesign your space with modern colors and contemporary patterns. Choose textures that add dimension to your home. Consider woven woods or wood shutters to completely transform the look. Finish your windows with draperies to add a luxurious feel.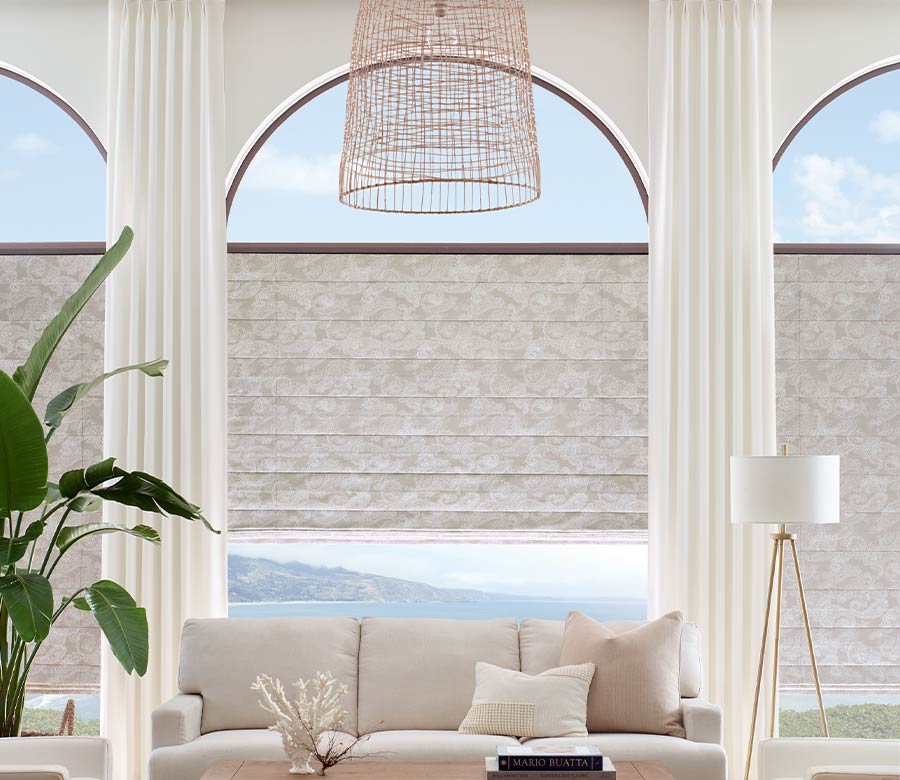 Cover Your Windows with Us
With so many reasons to cover your windows, how can you say no? Our team at Blue Sky Shutters & Shades would love to be part of your project. We have years of expertise & industry knowledge to set us apart from the rest. We'll work together to find the right products that solve any issues you may be experiencing. Get started today with a FREE Consultation.