Custom Window Treatments


We are excited to show you how to enhance your Reno area home with custom window treatments, such as Drapes, Drapery Side Panels, Top Treatments and Fabric Shades. With thousands of fabrics available to choose from, your window treatment designer will be able to choose your favorites!
Contemporary Pattern Choices
Trendy Color Palette
Hand-crafted Designs
Custom Pillow Covers for Home Decor
With such a wide selection of fabrics, you'll coordinate and style your home with mixed patterns, matching fabrics and beautiful home accents. Decorative hardware is available in contemporary finishes, like matte black and brushed brass. Also available, fabric shades and top treatments will help create the perfect customized look by layering window treatments in your home. Get the sophisticated look you've always dreamed of with custom curtains & drapes!

Back to products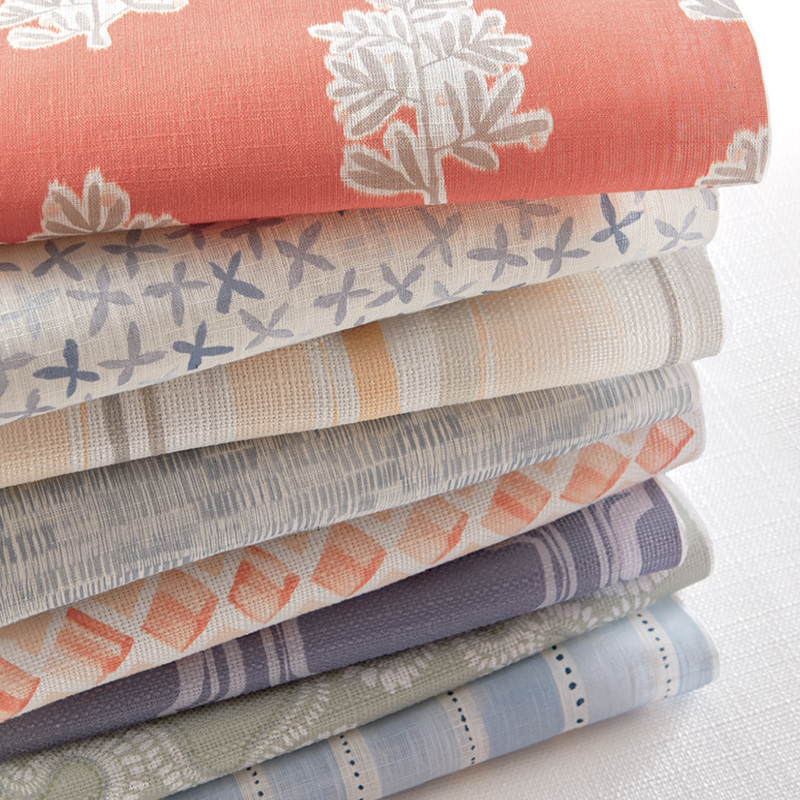 Fabrics
With thousands of fabrics to choose from, you'll love creating the perfect look in curtains, drapes, shades and top treatments. Choose patterns that mix and colors that coordinate. Embroidered, damasks, silks and linens are just the start of how many options we have to enhance the look of your home.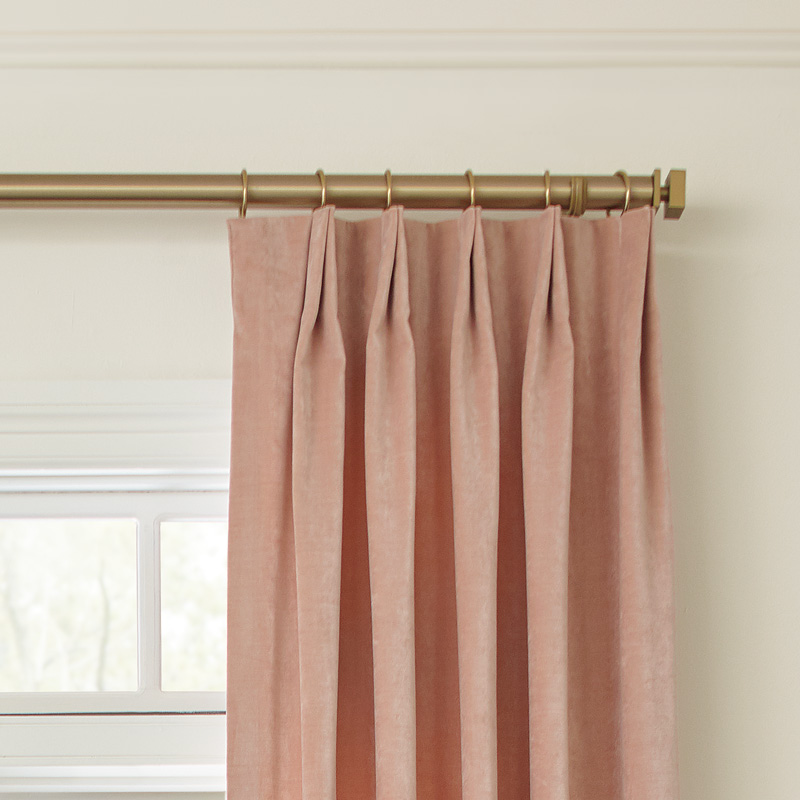 Hardware & Trim
The finish of your custom window treatments will be complete with the trim and hardware selections. Trim allows you to add just the right touch, while the hardware often coordinates with other elements in the same space, for dynamic style. Choose from trending finishes, like matte black, brass and oil-rubbed bronze.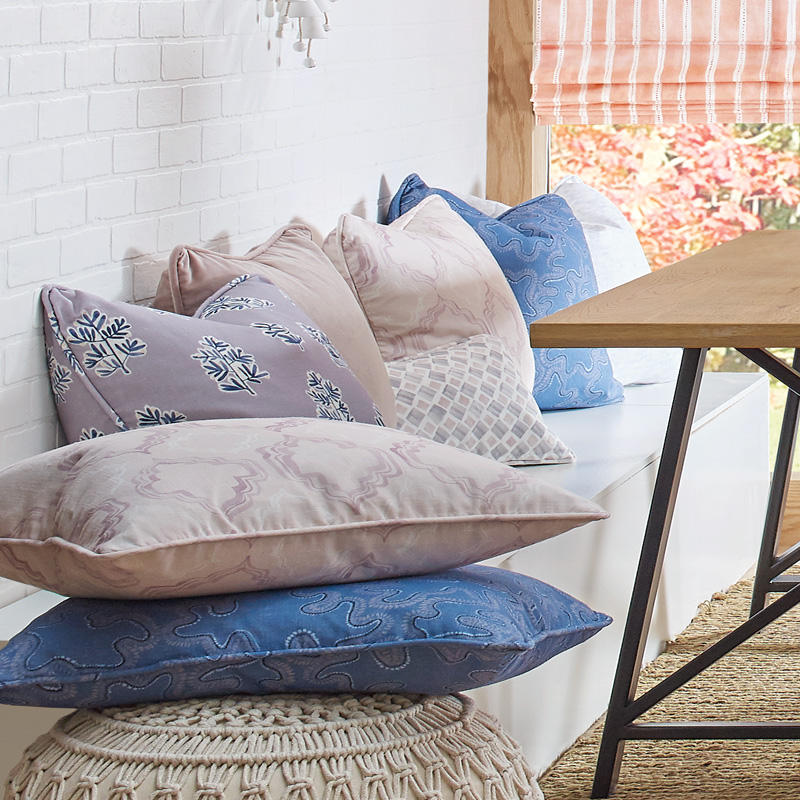 Home Accents
Bring together the look of your home with custom pillow covers that accent & coordinate with your custom window treatments. Six different sizes & shapes of pillows will offer beautiful style for a cohesive look in your home. Mix and match your fabrics with the help of a designer for just the right look.