Colors are constantly evolving and their effect on home decor is worth highlighting. Every year we shine light onto the new colors coming onto the scene. The Color Institute released the Pantone Palette 2023, and there is something for everyone. Finding a bold and zestful pop of color can be as subtle as an accent or a whole look, let's explore.
Meet the Colors
We know, they may seem a bit "loud." But remember, not all colors are meant to be seen as a cohesive look. They aren't expected to be in the same frame all at the same time.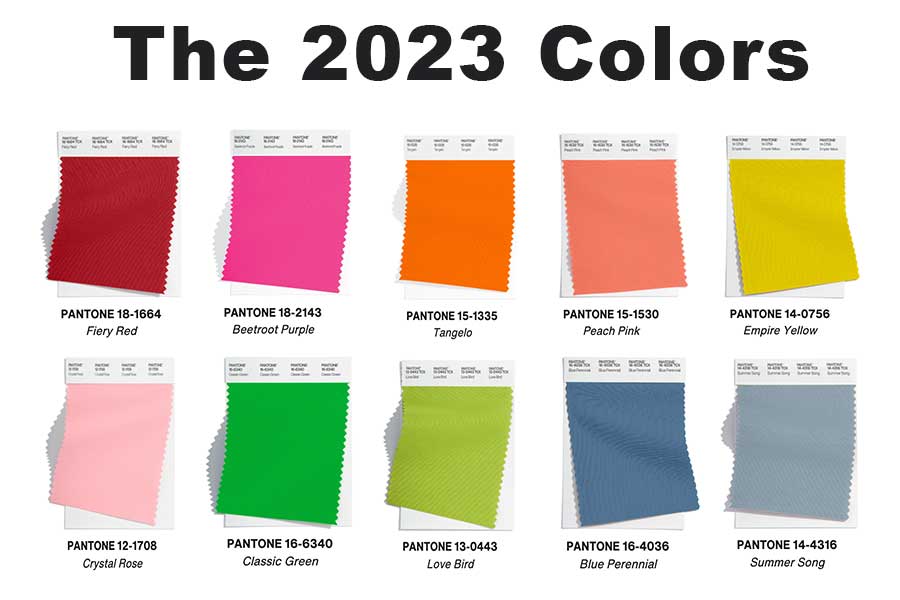 Now that you've seen what is in the top 10 selection, let's take a look at what they call the "Core Classics." These five swatches are soft and are a more subtle evolution of colorful neutrals.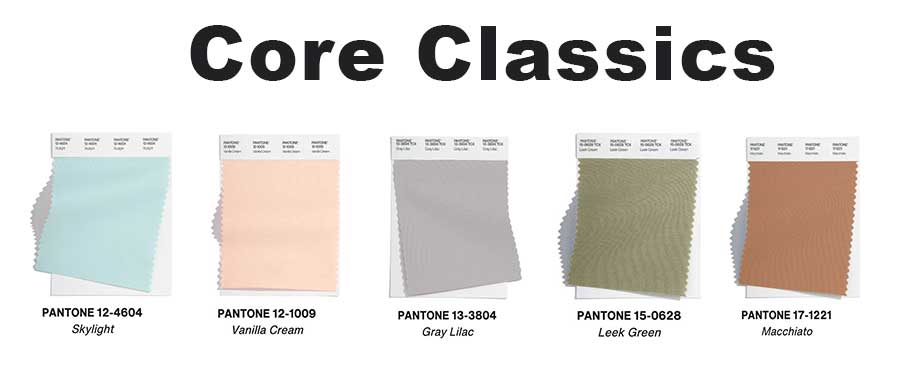 Color Influence in Home Design
Recently, the Pantone Palette 2023 took over New York Fashion Week. But after clothes, home design followed closely behind. Ready to explore some inspiring and stunning photos? Let's discover color…
Bedroom
The bedroom is a great place for a fun color combo of neutral colors and pops of vibrant hues. It's a great way to have a soothing, yet unique, vibe.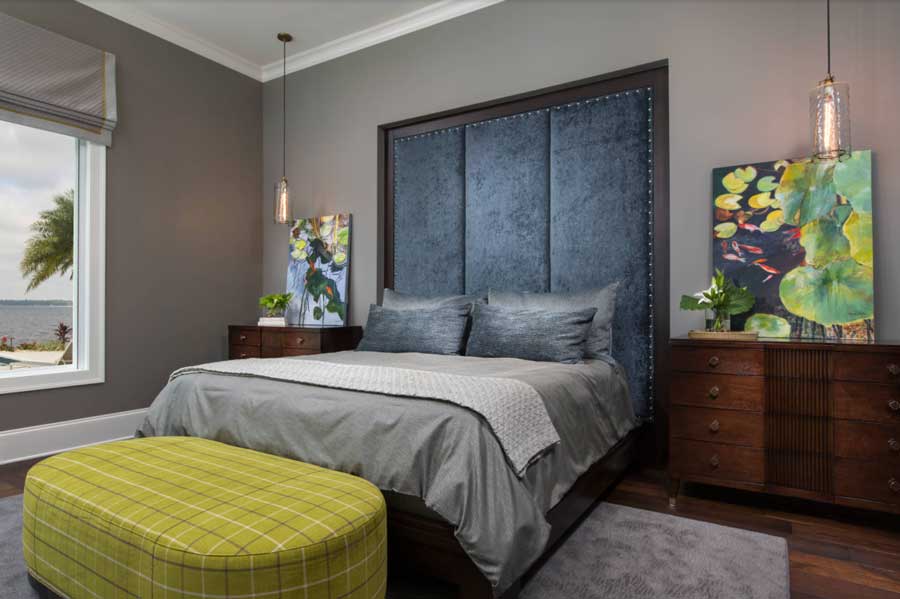 Kitchen
Kitchens are often a gathering area and the heart of the home. What's a better representation than with some Fiery Red to really make a statement?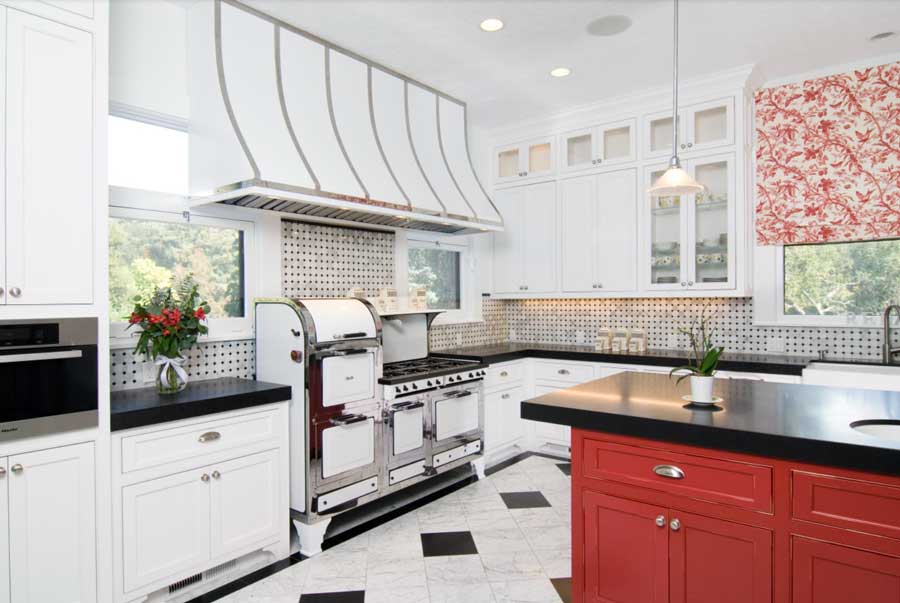 Closet
Simply put, it's one of the best rooms in a home. The closet should be a place of inspiration and style. And what better way than with the Pantone Palette 2023? Give your sanctuary an update and keep crushing your OOTD.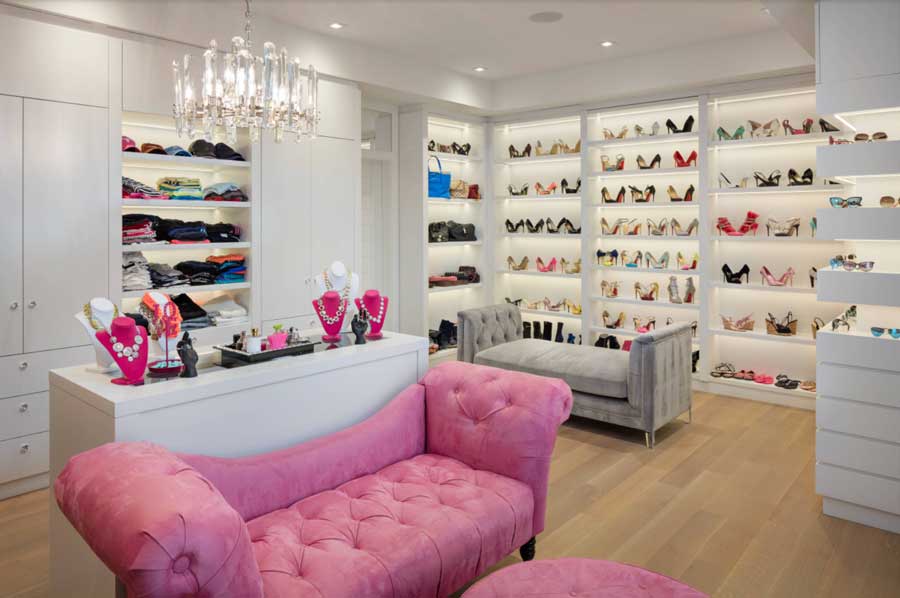 Dining Room
The beauty of this room is how many different ways it can be styled. Capture a more sophisticated or eclectic look, however it represents you and your style.

The Bathroom
We love blues because they evoke calmness and zen. A lot of the Pantone Palette 2023 colors are vibrant and bold, but this combo is great for a coastal vibe.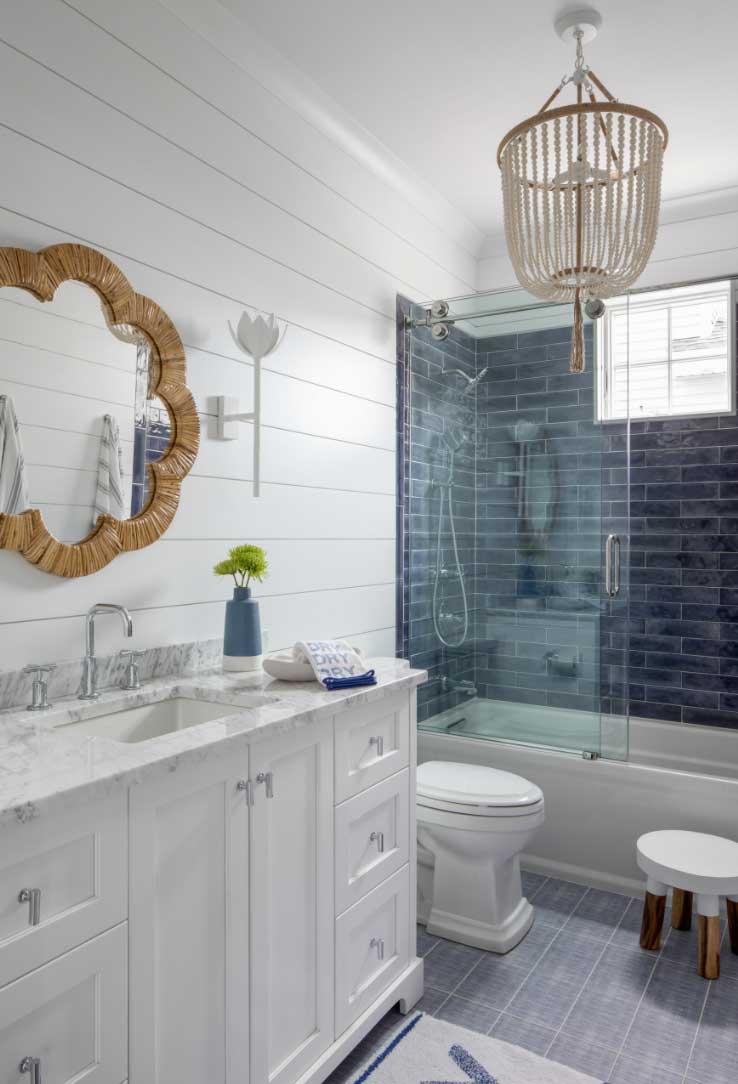 Did You Pick a Favorite from the Pantone Palette 2023?
Are you loving the bright colors of the Pantone Palette 2023? Or, are you more of a Core Classic fan? Whatever your style is, we want to help. We would love to find the ideal window treatments for the perfect interior look. Contact us today for your free in-home design consultation. Let Blue Sky Shutters and Shades add some color to your home.