To say this year has been crazy is an understatement. None of us really imagined that we would be spending this much time at home, but here we are. And with all this extra time in, your home has taken the place of things like classrooms and offices. So when it comes to having a smart home, it's no longer a question of if you should get it, but when. Let's take a look at some of the benefits that come with upgrading your regular home to a smart home. 
Easily Transform Any Room
If there's one thing that this year has taught us, it's the importance of being able to use every room in our homes. A place that once used to be just for enjoying meals with your family is now your kid's online school desk. With the adjustments 2020 has caused in our homes, it's now more than ever crucial that you make the most out of your space.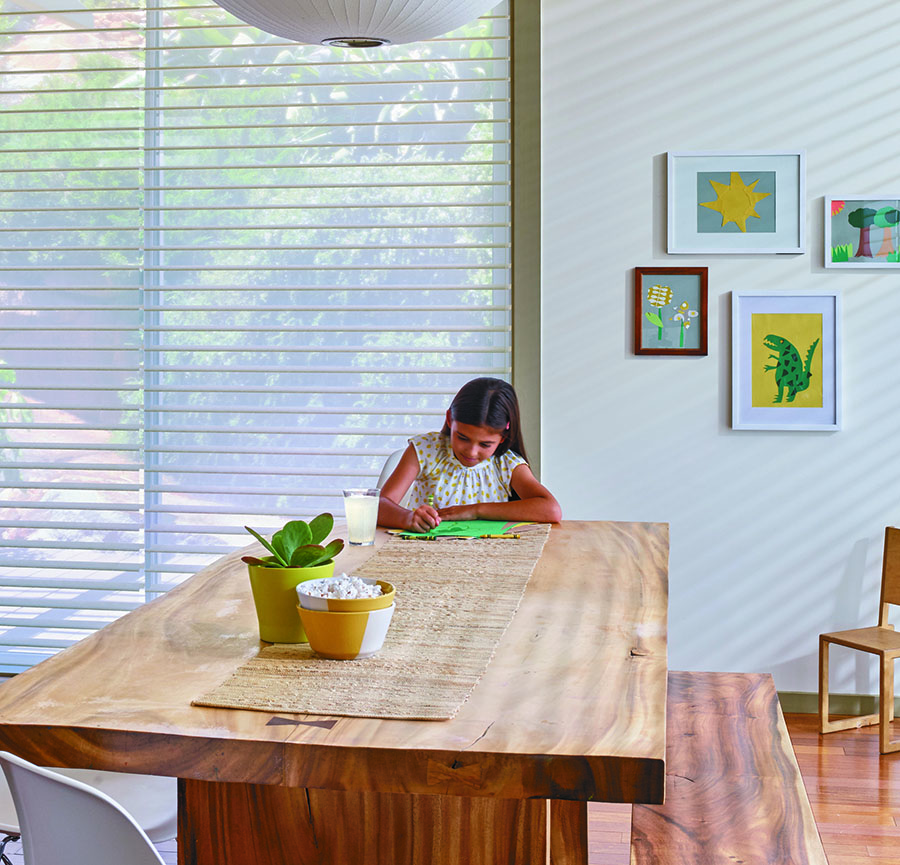 Smart home features offer that help by adding a little tech to make any and all rooms just what you need. And when paired with the right window treatments, you can easily transform any room. Smart Shades allow for your afternoon meeting to happen in the same place you had your breakfast without the worry of issues like glare.
Maintain a Schedule
Keeping up with your daily schedule can be rough. The days and hours can start to blend together, and long gone is your perfect sleep schedule. Get back on track by adding some technology and make your home more intuitive. With some nonverbal cues, your sleep schedule will be right on track with the rise and fall of your automated window treatments.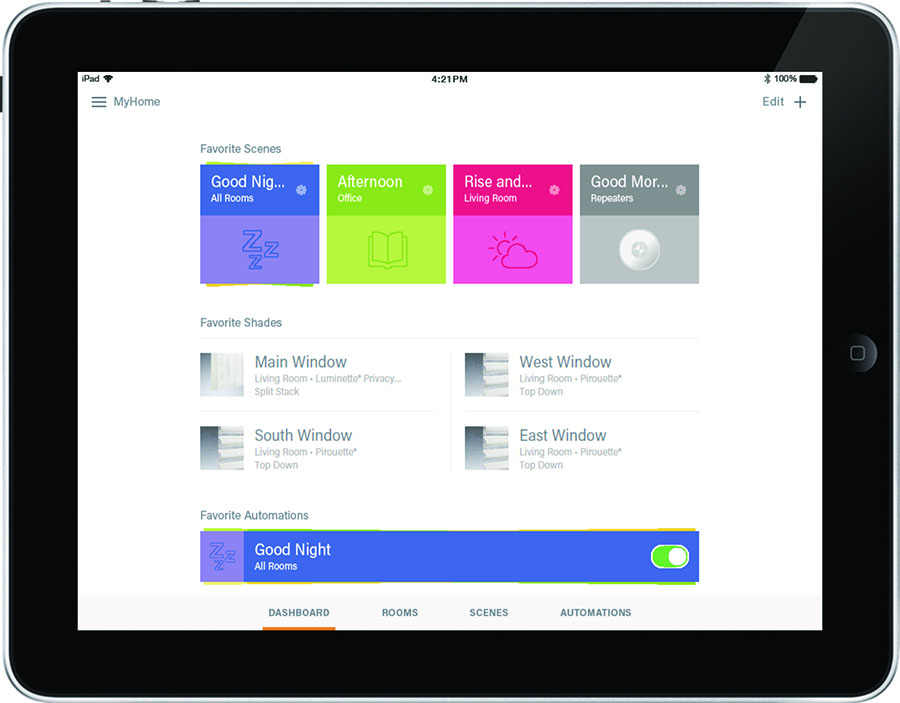 Made for You
Whether we like it or not, time passes, things change, and life goes on. With this year, that has never been more true. At times it can be hard not to miss the way things were before. With smart home technology, you can create a new normal that suits the needs of everyone in your home.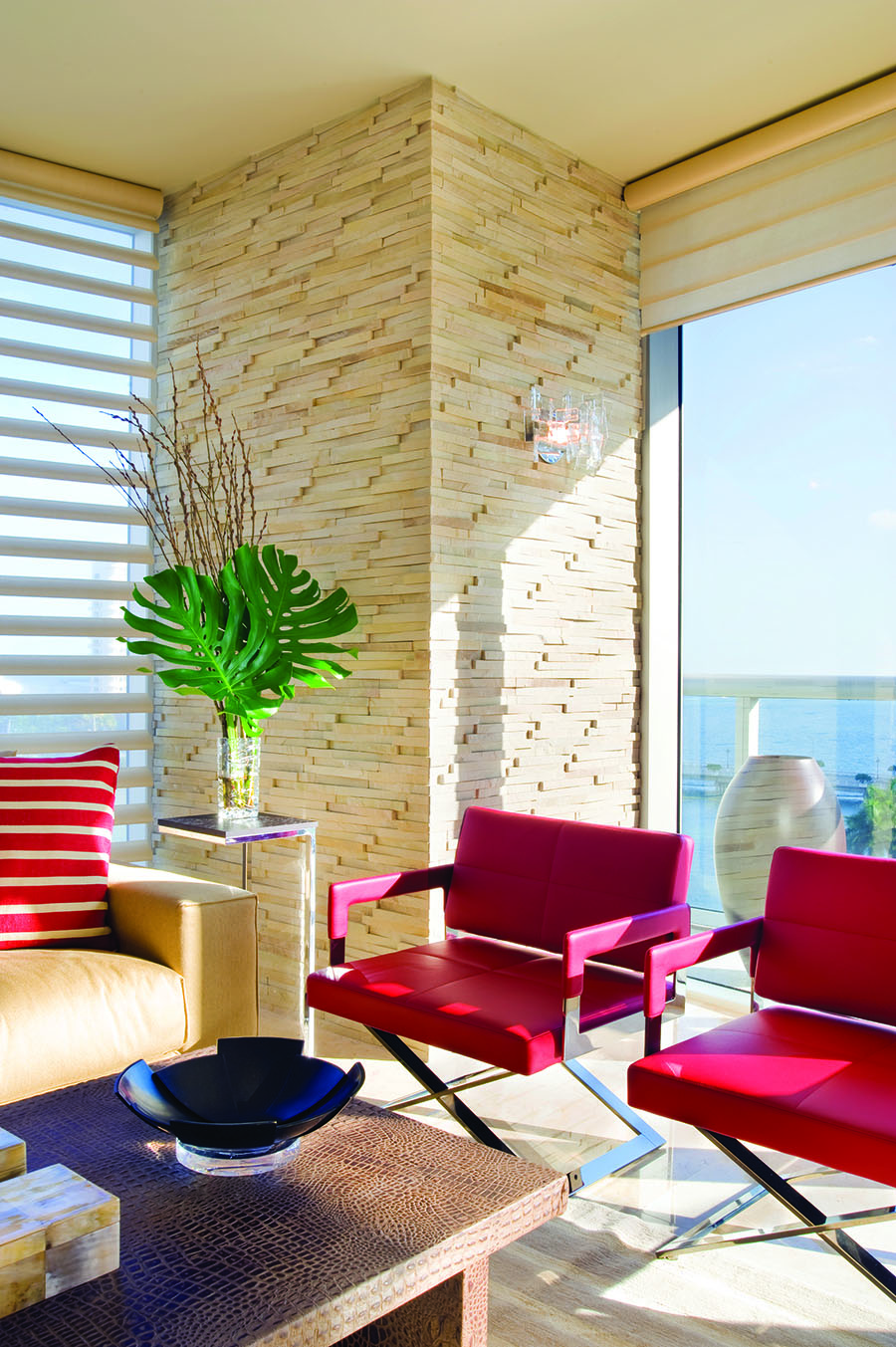 From your furry friends to your little rascals, smart shades are here to make all your lives simpler. With the perfect shades and blinds, you can automatically adjust them to fit your families routine. It's time to say goodbye to the inconveniences of too much heat and not enough energy efficiency with smart home automation. Customizing your space with motorized shades is so simple you'll be asking yourself why you waited so long to get them!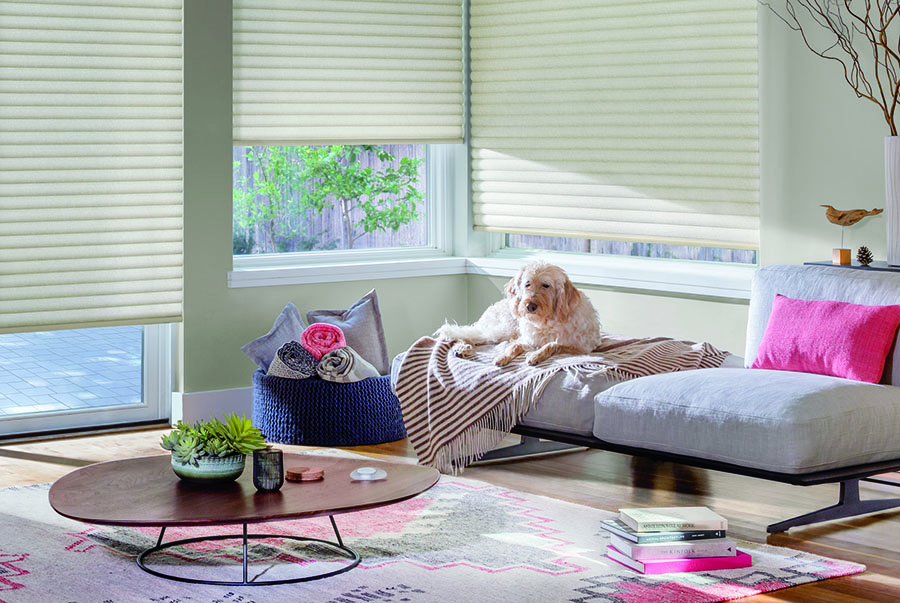 Regain Some Control
This year has taken our lives and turned it upside down. But smart home technology is here to help. With PowerView®, the virtual home assistants you are already using, like Google, Siri or Alexa, are compatible.  Simply download the PowerView® App on any smart device and get started on creating a schedule for your home. Take back some control with automated window treatments.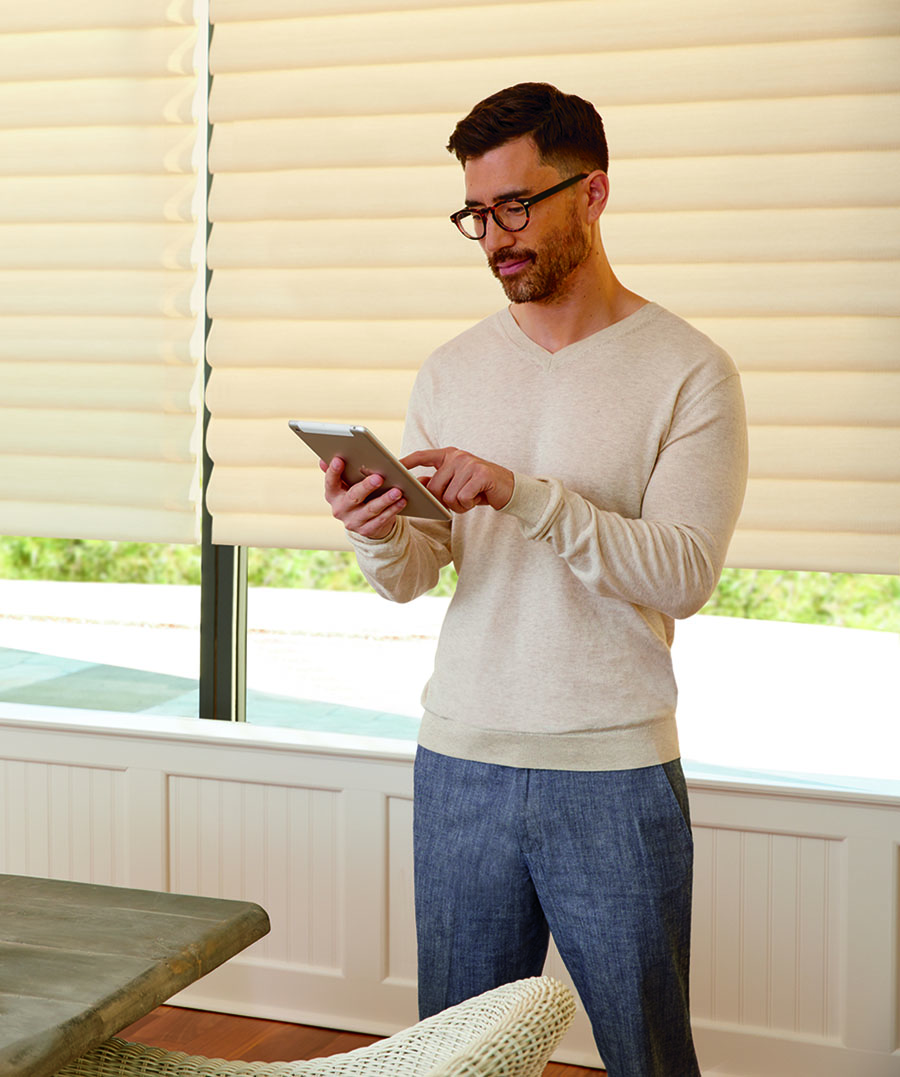 We're Here to Help!
Whether it's upgrading your home to a smart home or simply upgrading your window treatments, our team is here to help. We're ready to walk you through every step of the process. Simply contact us today for your free consultation.