The fabric of your life is so intricately woven and meticulously crafted and we think the fabrics in your home should be no different. These fabrics breathe new life into any space whether you're looking for something soft and dreamy, or dark and mysterious. There are so many to choose from. 
Earthy Shades
Settle into nature and enjoy the textures and colors of organic woven fabrics and shades in neutral hues. Come back to center with light filtering window coverings that accentuate your home and soak it in a natural glow. You can bring in dimension with the soft folds of roman shades or keep things simple with treatments that sit flush to your windows. Whichever way you flow, these fabrics have it all.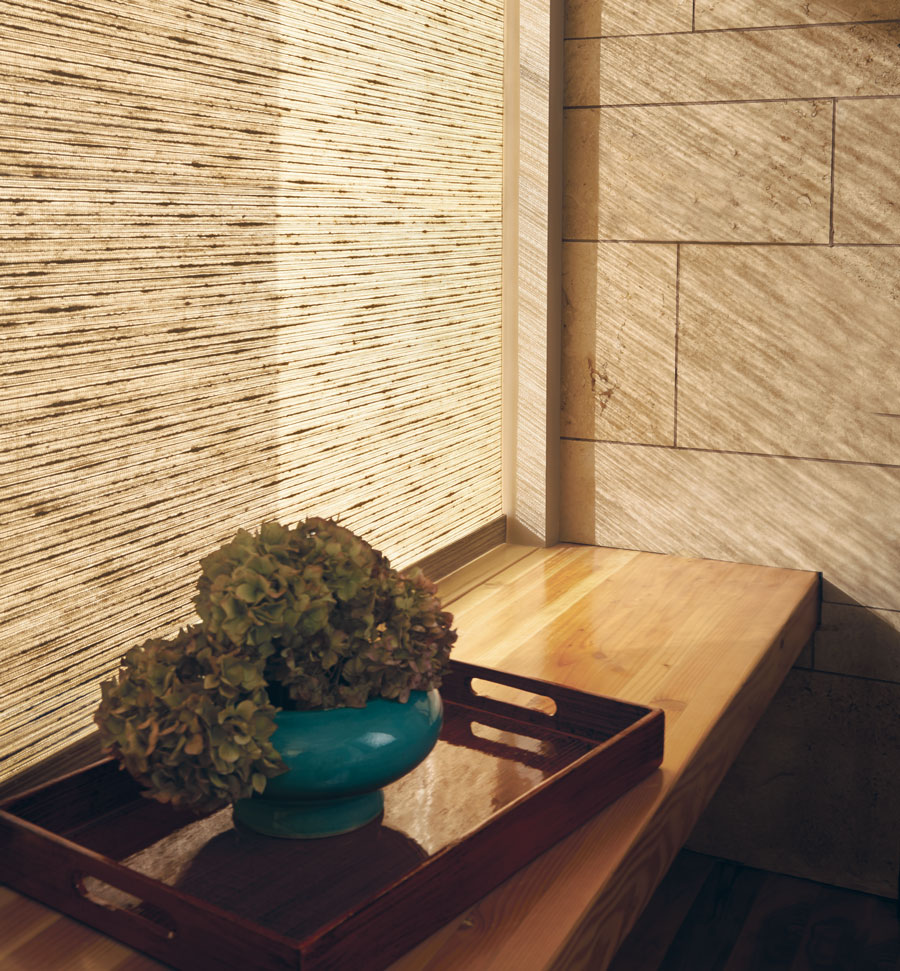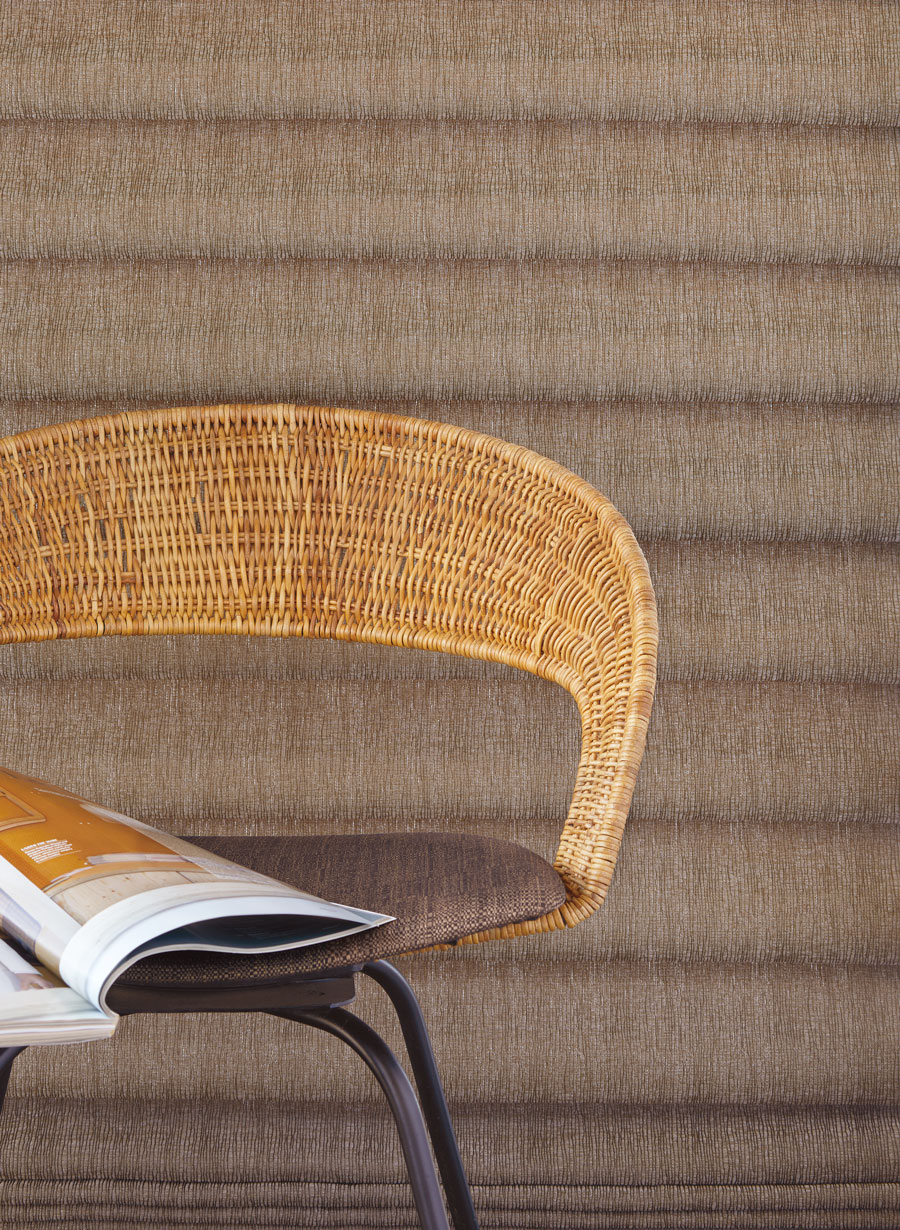 Serene Tones
Say "namaste" to calm and collected hues that create a quiet, yet design-forward, atmosphere. These fabrics, ranging from satiny white to faint ivory keep your space feeling light and fresh in a way that brings attention to the details you've carefully curated. Whether you're looking for a coastal vibe or a contemporary feel, the details in these shades bring it all together.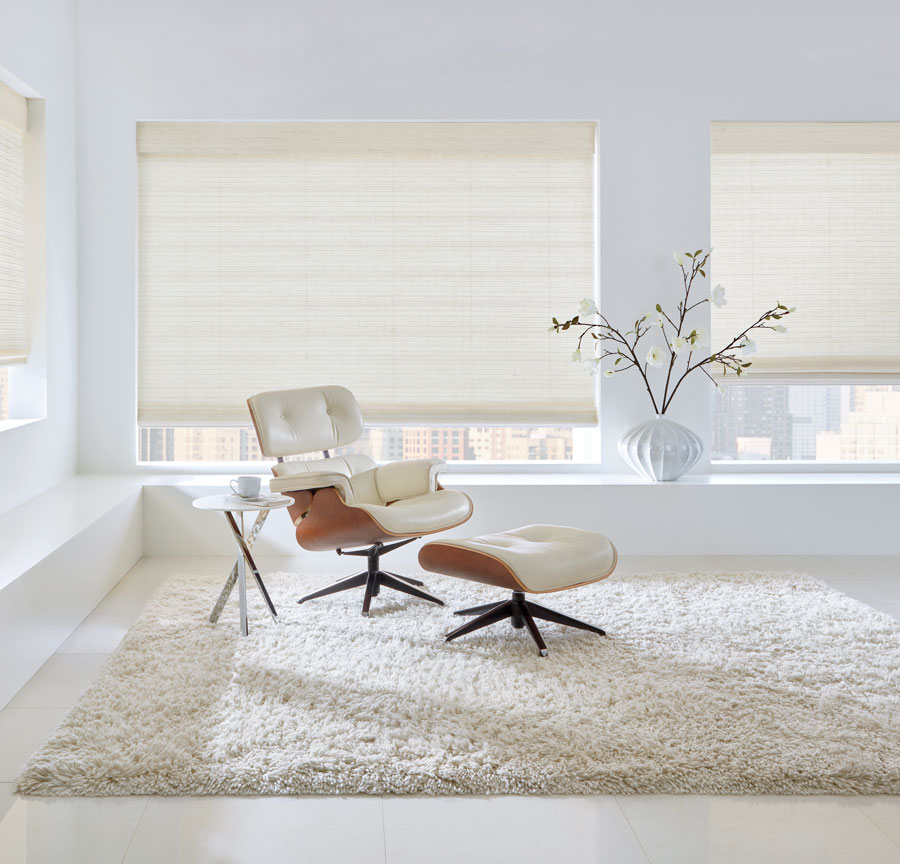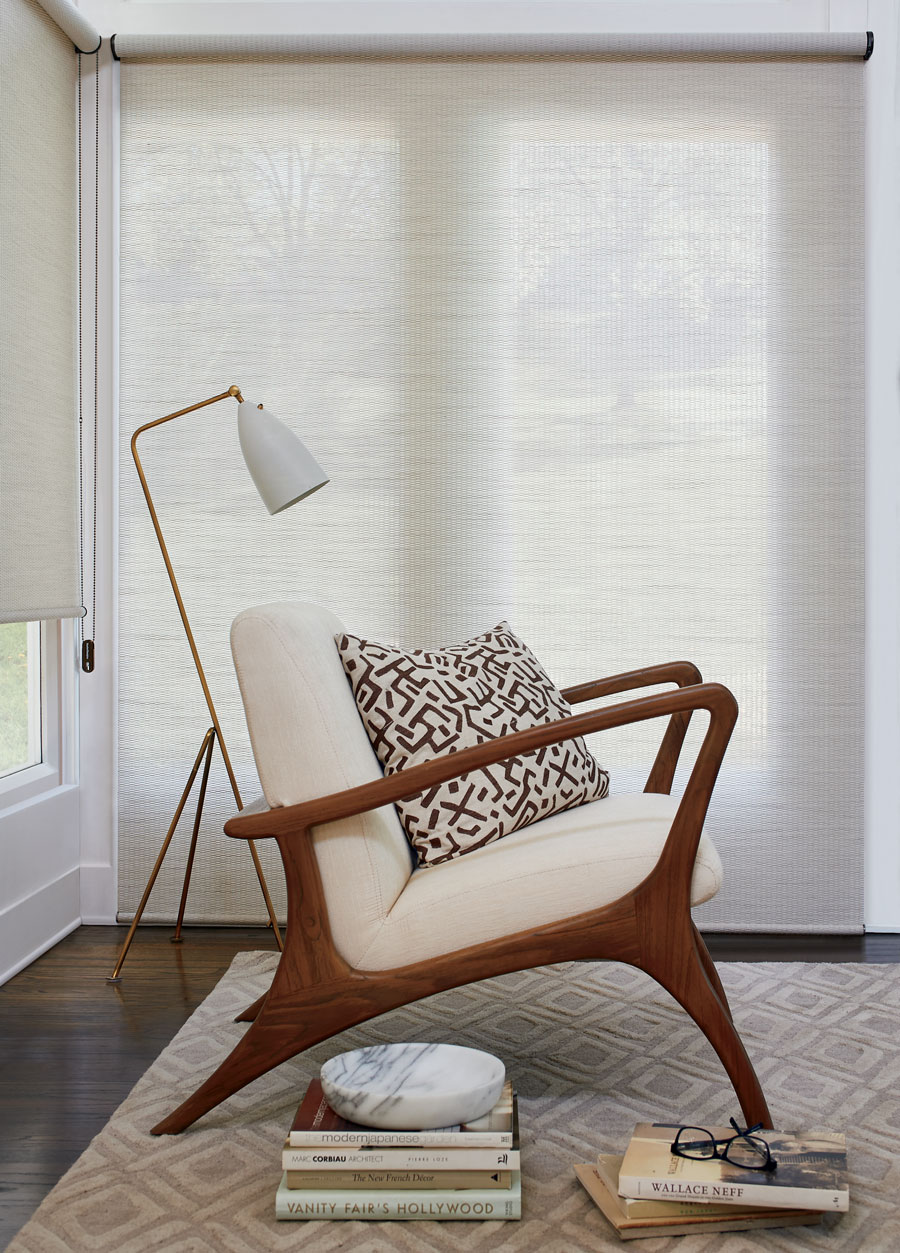 Mysterious Tints
If you're ready to make a fashion statement in your home then these fabrics can help you do it. Dark hues create striking moments while the softly falling fabrics bring depth and richness to the whole look. From your at-home office space to your perfectly put-together living room, strike a pose with obsidian to dark raven window treatments that give attention to your unique style.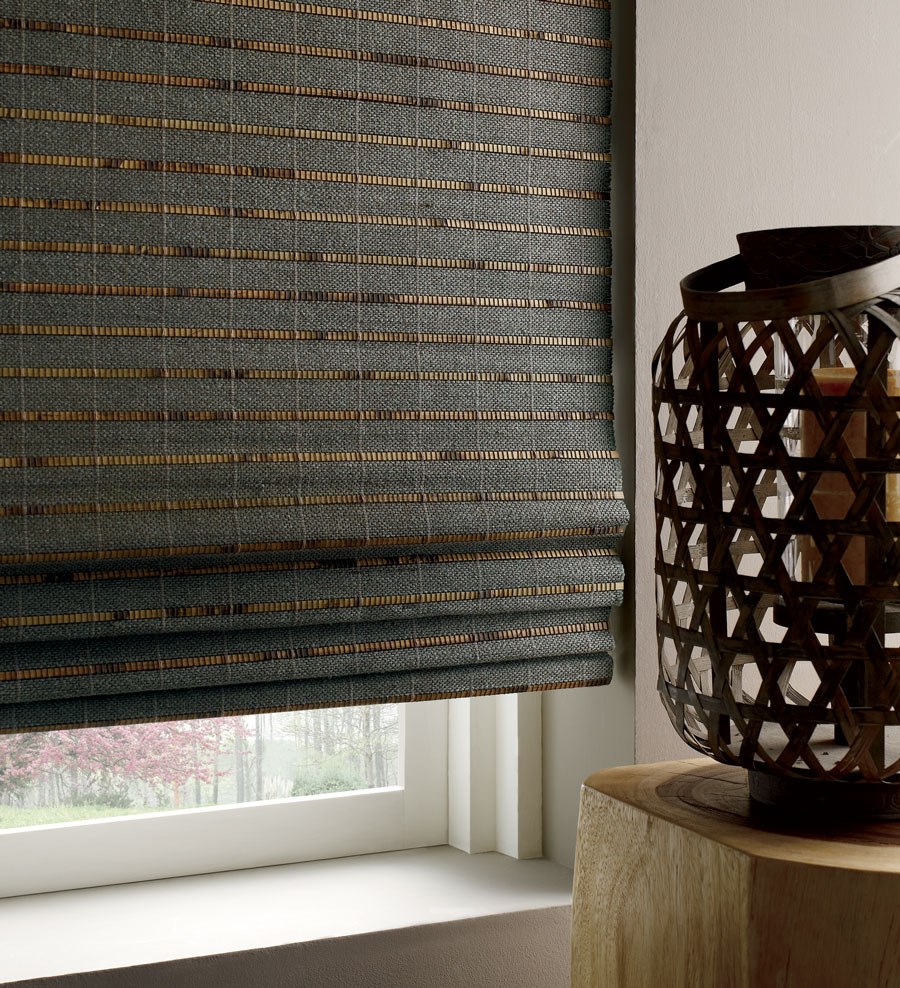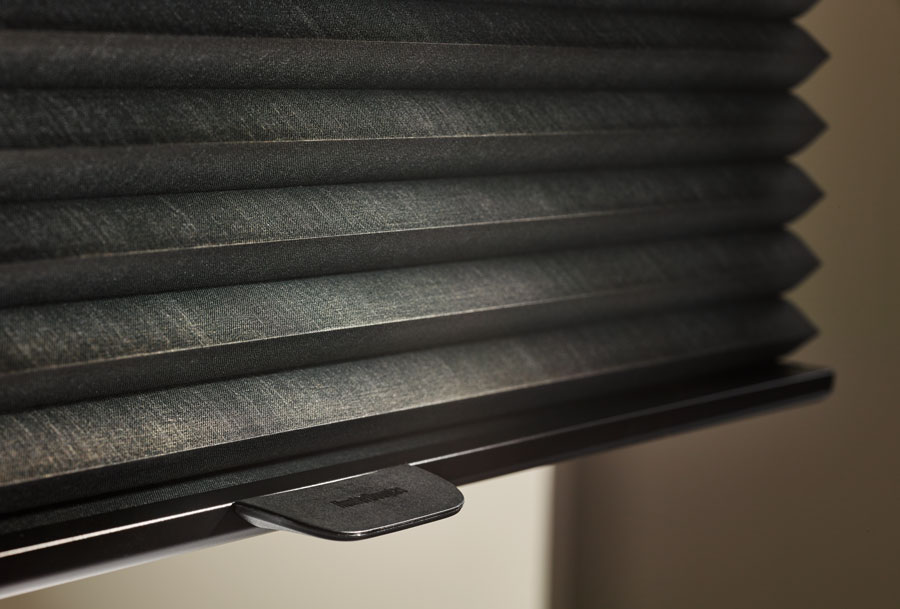 Balanced Grays
Gray is anything but drab in these fabrics that are stylish and chic. Lean into hues of dappled silver and dusky slate that mark a sense of sophistication in any room. The gently descending textures give your windows exactly what they need and the details in the colors quietly emphasize the morning sunrise or the evening twilight.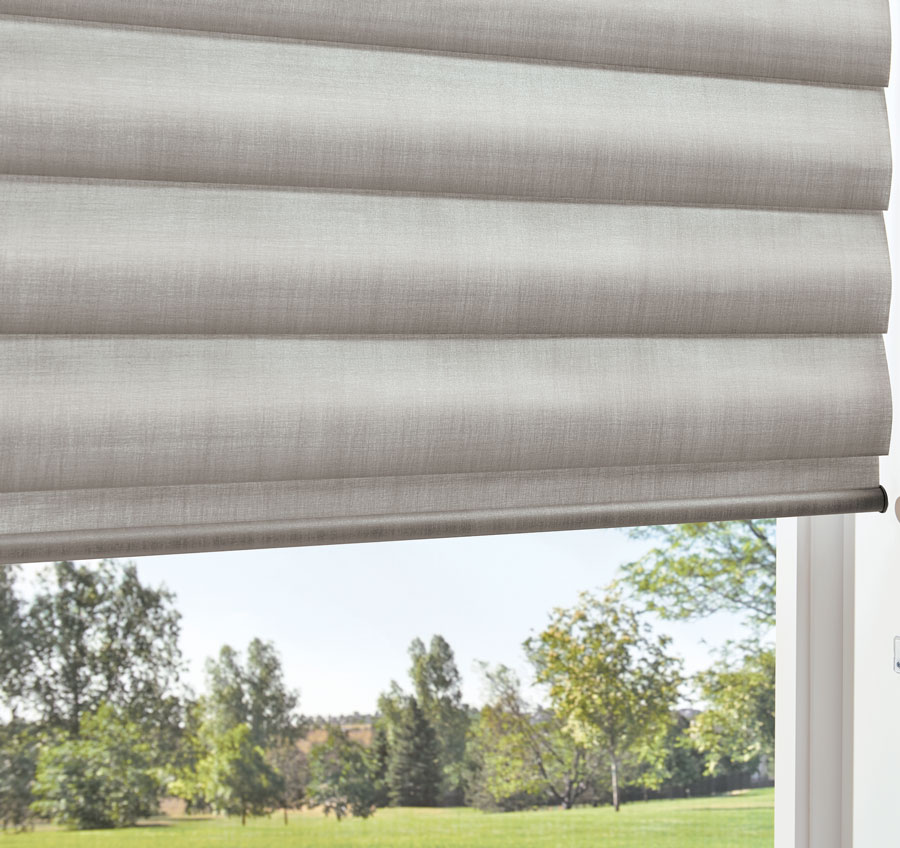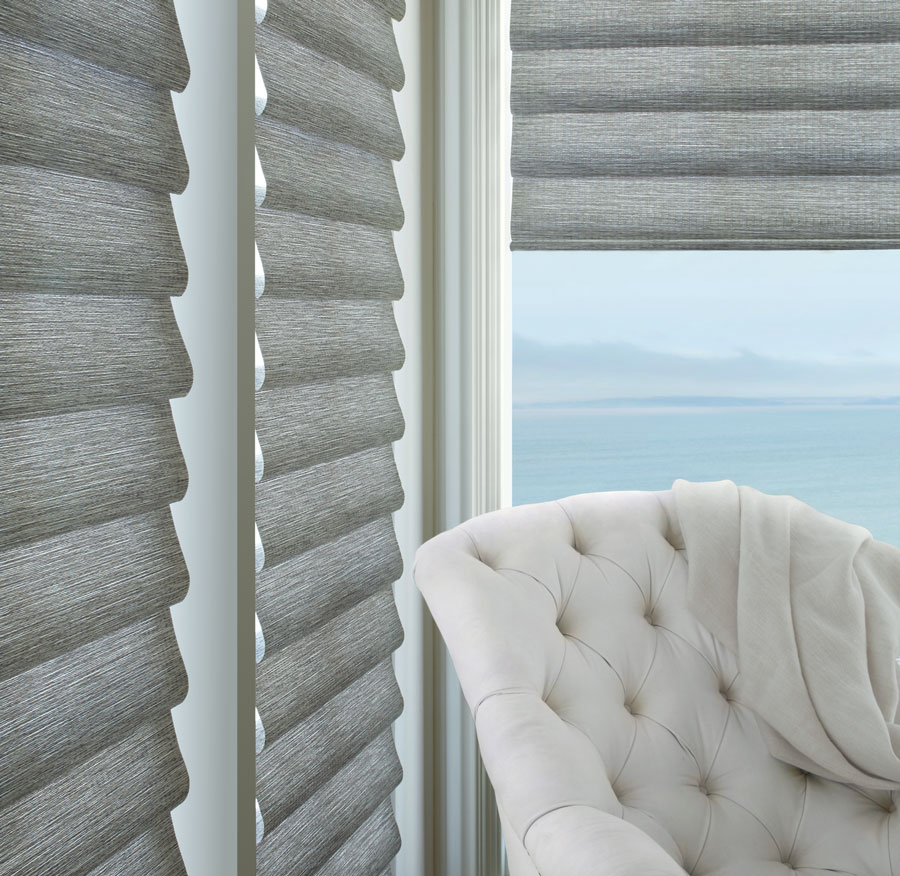 Plentiful Patterns
Maybe you're feeling a bit "meh" about your space. We have the perfect solution in these fabrics that feature beautifully crafted patterns and prints. Get beachy with blue and white stripes or subtly romantic in rosy pink. Whichever you choose, you'll find everything you need for a mini-makeover in the delightful details of these window treatments.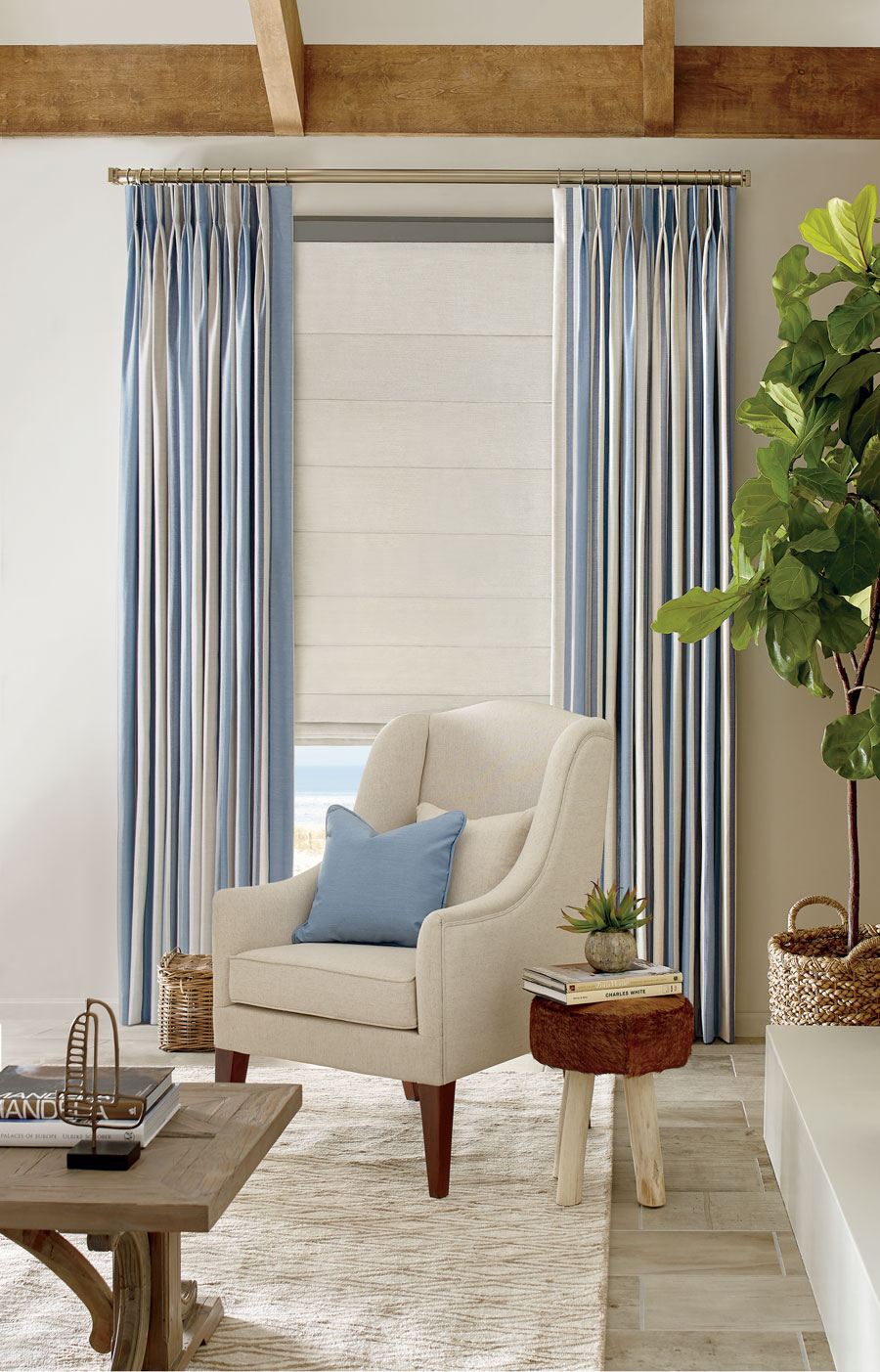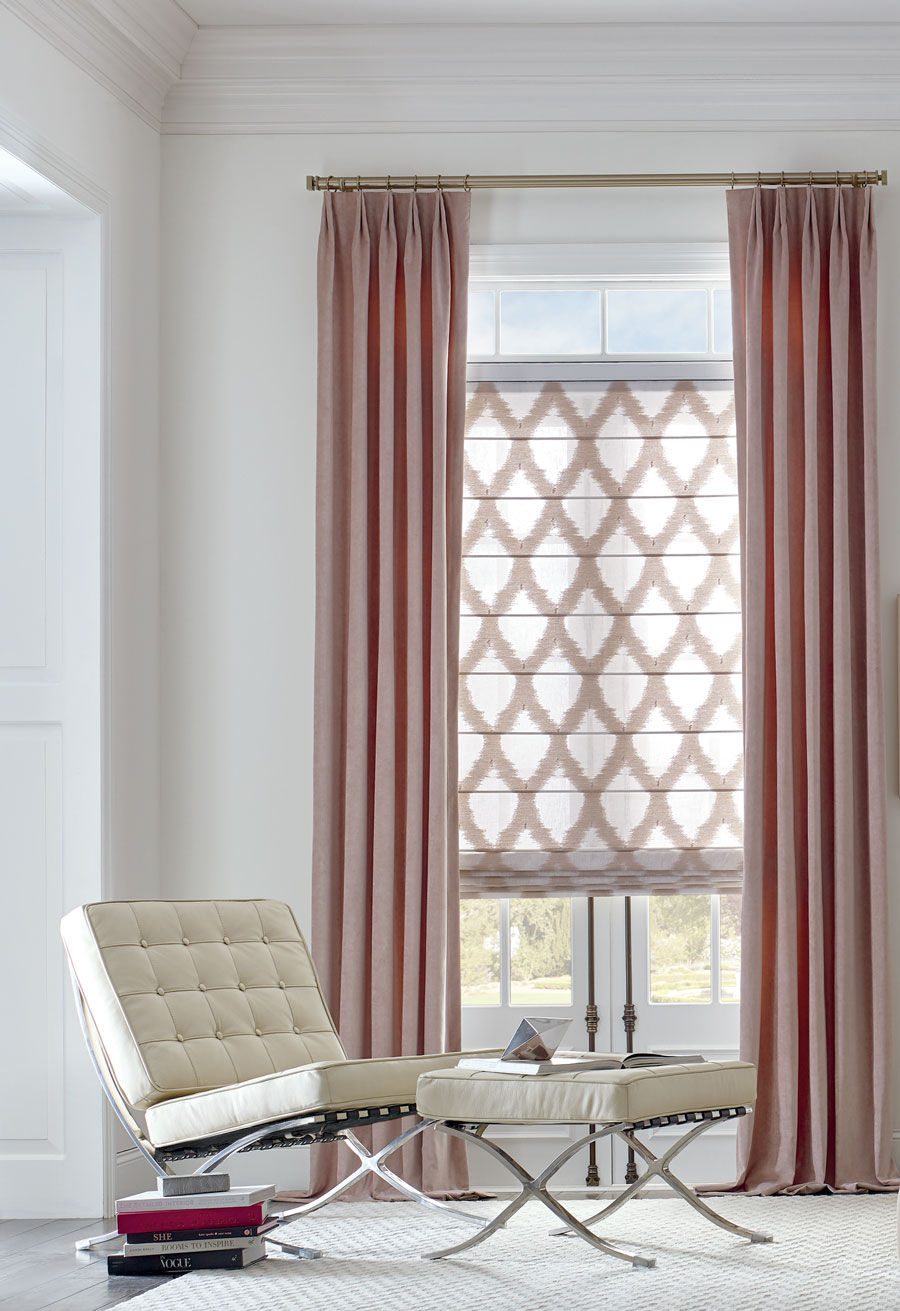 Designing any space can be challenging with so many different choices and options, but staying true to your unique style is easier with these fabrics that bring it all together. Whether you're going for boho chic, or clean and contemporary, we want to help you take the headache out of choosing your window treatments. Connect with our team for a FREE consultation so you can get back to loving the space you're in.