We're all about ease and comfort here, especially with window coverings. It's our job to keep you in the loop with the latest innovations and exciting features. Our newest operating system uses wand motorization. We'd love to introduce you to this amazing, yet simple, system. Let's take a look…
How Exactly Does it Function?
The "Soft Touch" System operates from each separate window with wand motorization. Along the edge of an individual window hangs the wand. With a very slight nudge, you can adjust the window covering to go up or down. This is all done with the use of a small magnet. Because safety is always a concern, too much pressure will cause the want to detach.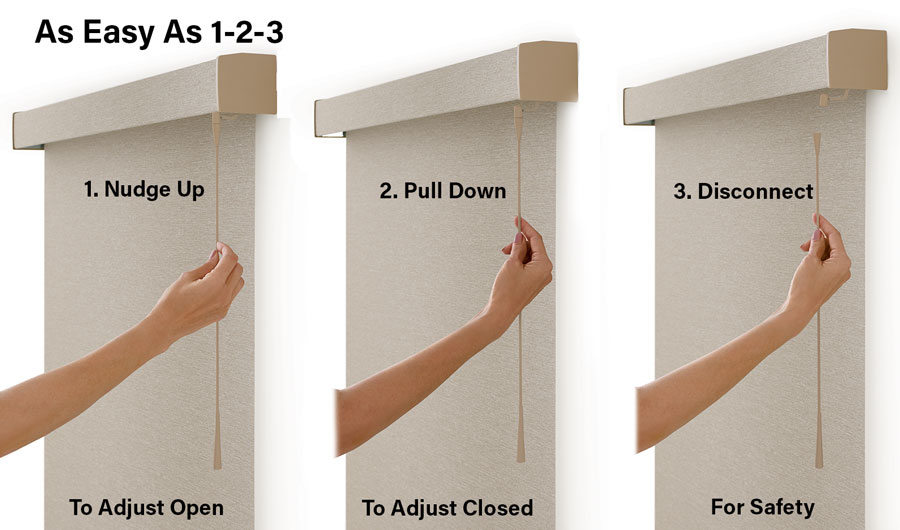 Zoom In
Functionality is key, but combined with amazing design, it can't be beat. That's why the wand motorization placement is simple AND sophisticated. Right along the edge of the window is the ideal placement for users.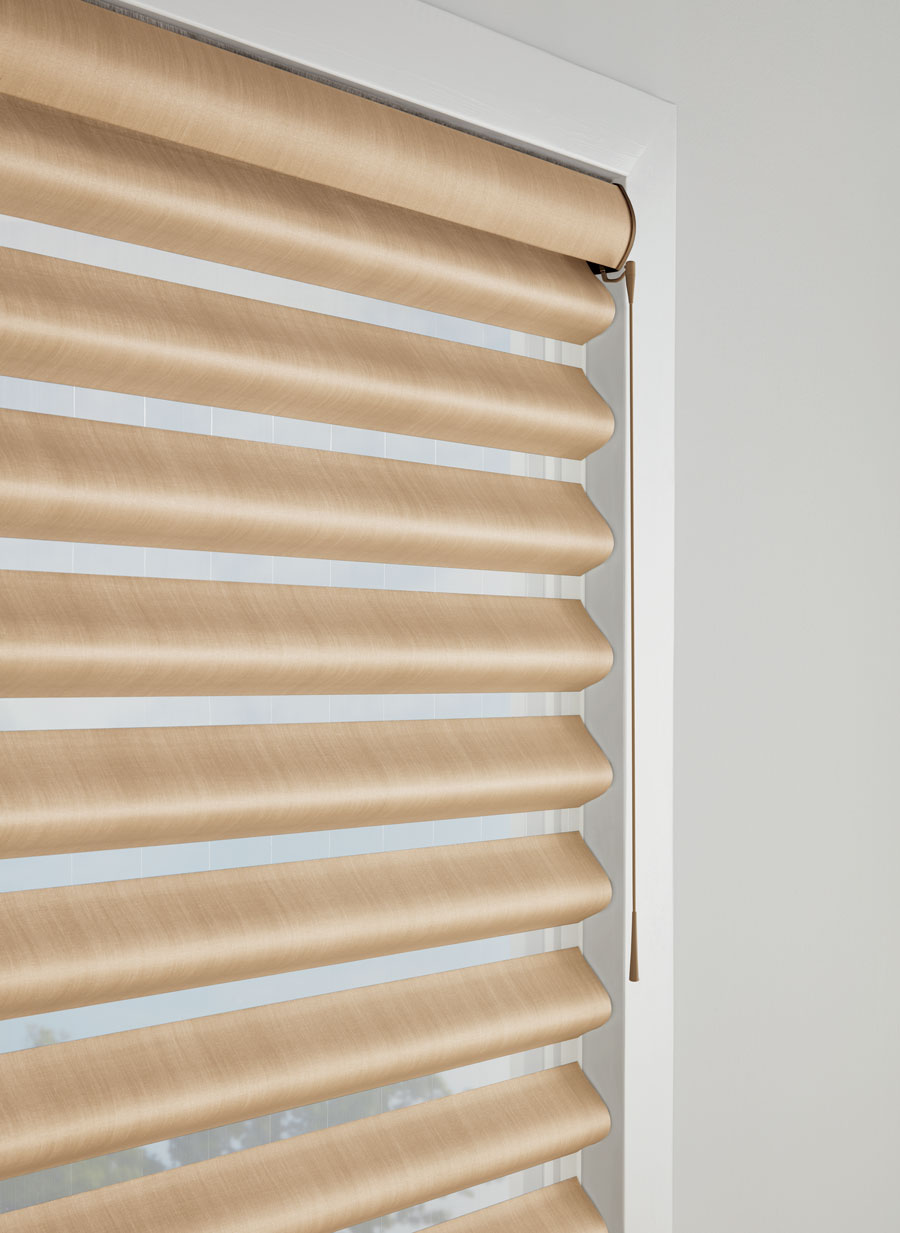 The design of this feature is polished and poised. The neutral color palette lets it be part of a room's design instead of a stand alone. Even the wand's length can be customized based on your individual preference.
Solidify Your Lifestyle
After seeing the ease of the SoftTouch® System, we understand if you're second guessing your current manual shades.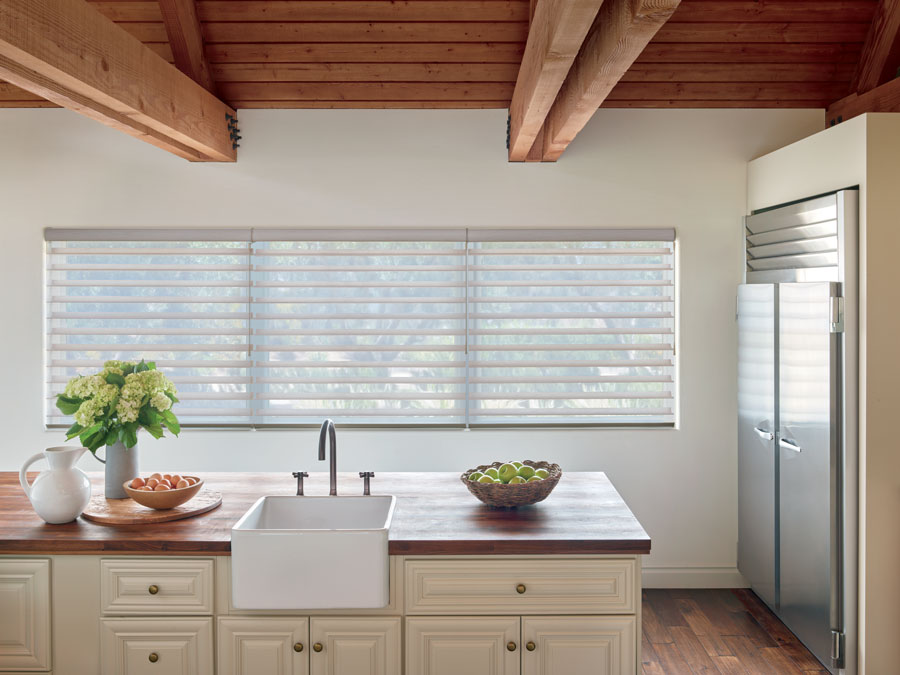 For one large window that consists of multiple smaller windows, it's a breeze making adjustments without the hassle of cords. With wand motorization it's easy and controlled.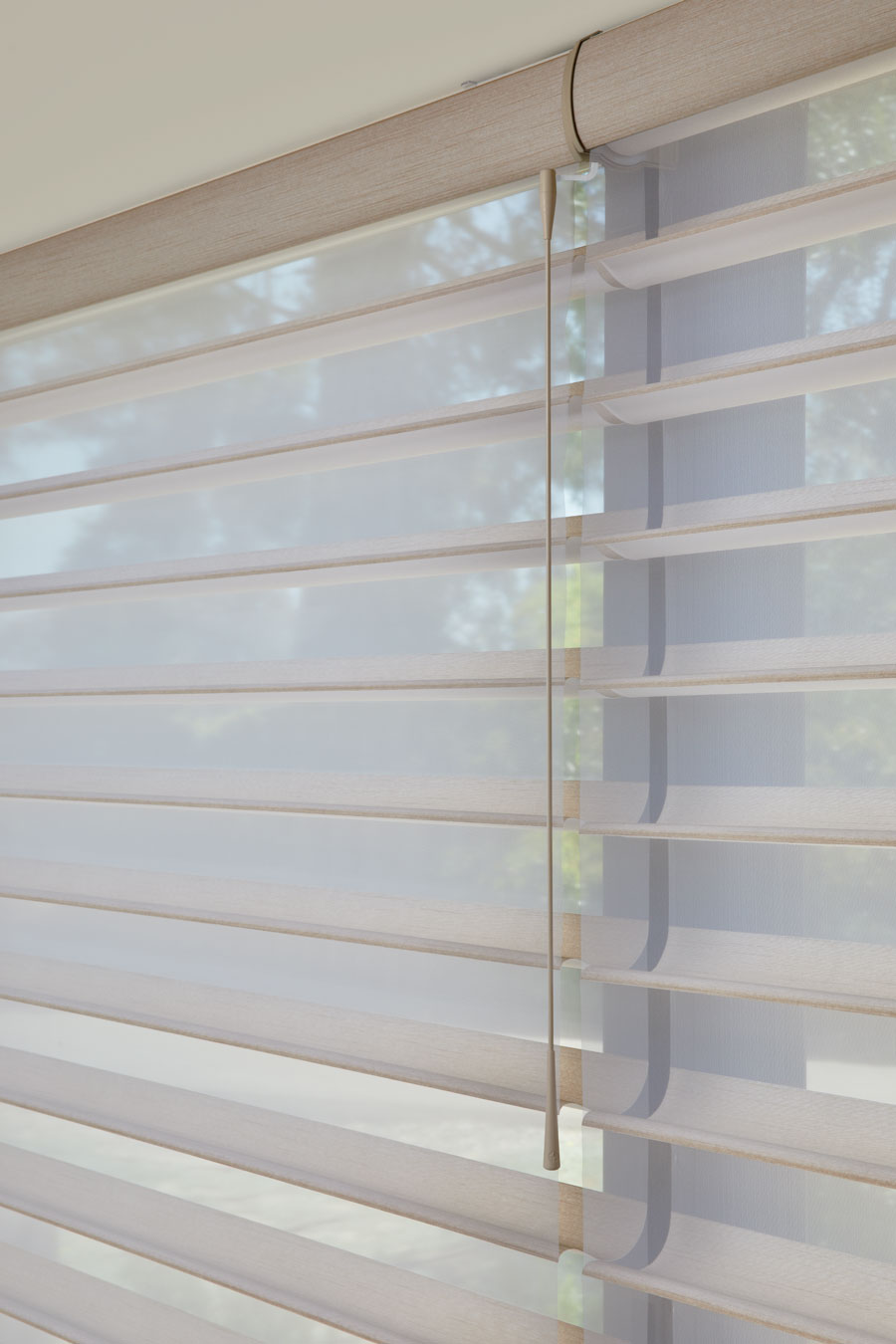 Due to the ease of gentle pressure for a prompt reaction, the atmosphere can be changed with little effort. We all know the risks and dangers that come with cords, so having a quick, safe solution is worth it.
Ready for Wand Motorization with SoftTouch®?
It's an upgrade that you won't regret. Wand motorization is easy, convenient, and puts you in control. We're ready to hear from you today so contact our Blue Sky Shutters & Shades team for a free design consultation. It's the first step in making your life better with this incredible new system.