There's no denying interior shutters make your home look exceptional. But, did you know there are many benefits of plantation shutters besides just looks? We're here to help you discover more possibilities.
Keeping the Temperature Under Control
Want to know how you can increase your energy efficiency while staying stylish? One of the benefits of plantation shutters is energy efficiency. You'll keep the heat outside by preventing sun rays from coming inside. You dictate how much light is let in by the easy-to-position louvers. If manual isn't for you and you wish to be in total control, motorized shutters are also available right at your fingertips.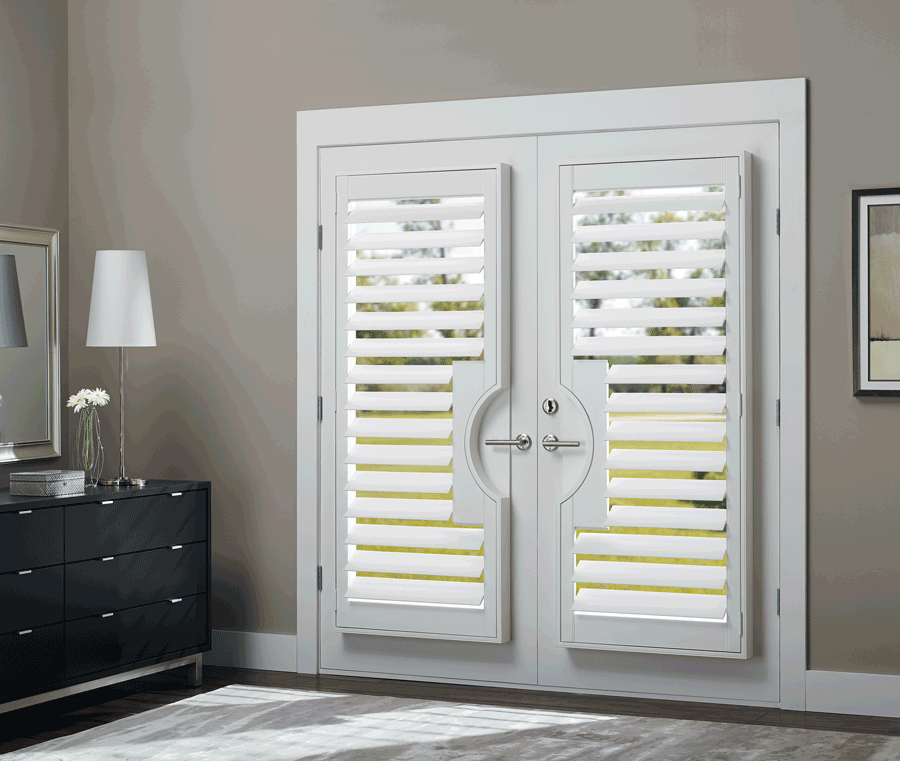 Added Value
Another one of the benefits of plantation shutters is they increase the value of your home. Customized window shutters are a huge allure for potential buyers. And, even if you don't plan on selling, they are a stunning element that will make those in the market wish you were! You'll also be welcomed home every night to a gorgeous exterior.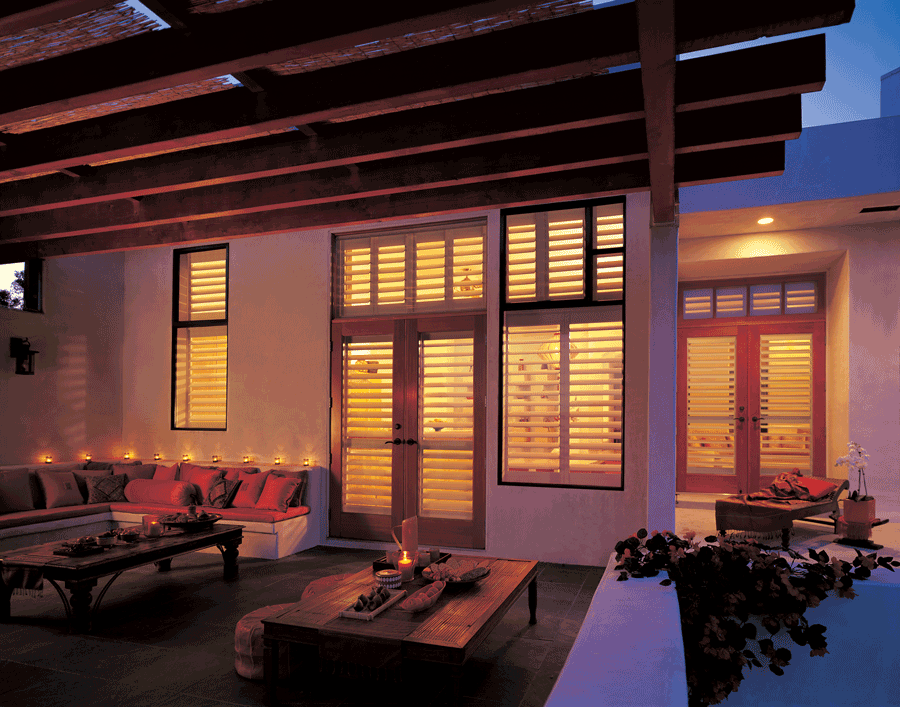 Just the Right Fit
Having difficult nooks, arches, odd shaped entry ways, slants, etc. in your home can create quite the challenge on finding window treatments. You don't have to sacrifice with plantation shutters. Custom options are available to fit your home's individual needs.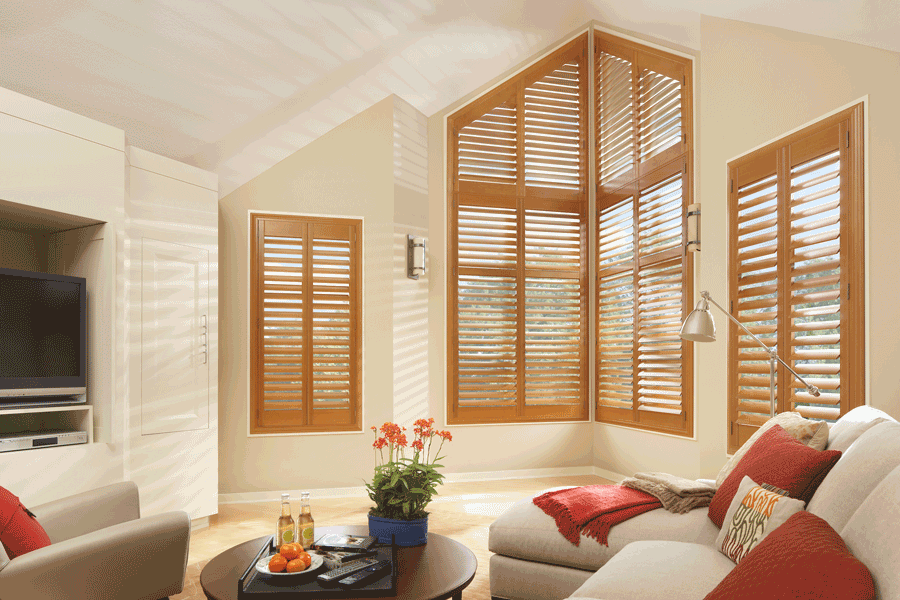 Bedtime Made Easy
While it's great that window shutters can let light in, it's important they are able to keep light out. Plantation shutters have the availability to function similar to blackout blinds. They can block all of the distracting light sources outside your windows. Without the disturbance of uninvited flashes or glowing, you'll sleep better and wake well-rested.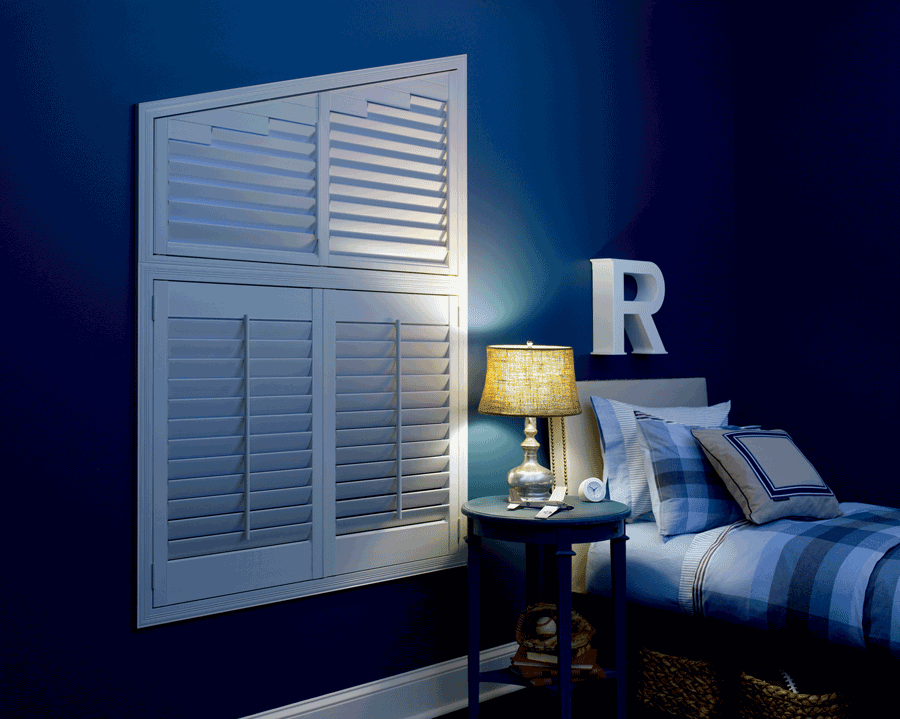 Let Us Help
It doesn't matter which of the many benefits of Plantation Shutters you're after, we can help. Our team at Blue Sky Shutters and Shades would like to find the right interior shutters that fit your style and needs. Contact us for your free, in-home consultation today.