It's hard to know where to begin with so many options in home styling today. But it's important to consider buying window treatments as a first step in making your house a home. Overwhelmed and not sure what to ask? We can help. Our experienced designers can fit your home with window treatments that have the look you desire and the function you need. Let's begin. 
What Styles Do You Prefer? Which Type Do You Prefer?
To get you up to speed, there are two categories of window treatments, soft treatments & hard treatments. You're probably familiar with both, but let's take a minute to review. First, hard treatments are made of study materials such as wood, vinyl or metal, think of plantation shutters or blinds. They feature adjustable slats that are easy to maintain. Soft treatments refer to shades and draperies that are made of fabric and natural materials-these can be customized according to your home's decor and add a custom look. Both may have a place in your home.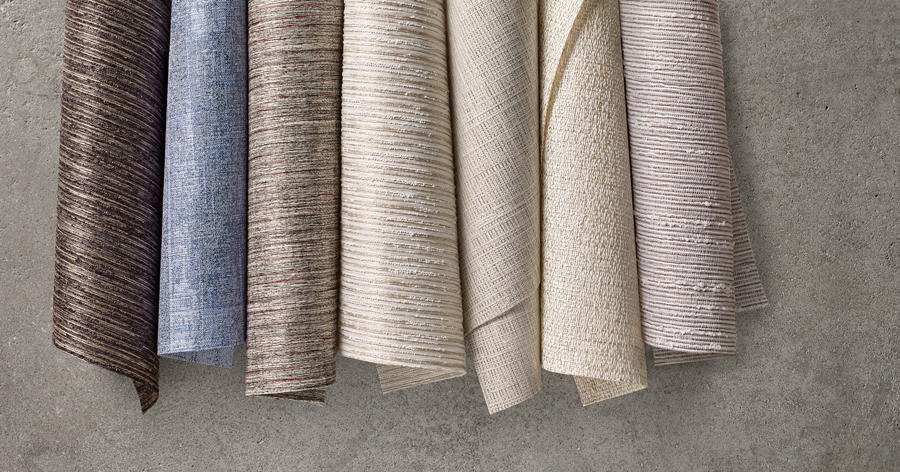 Ask Yourself This Question.
"What do I need window treatments for?" 
The answer may surprise you. Each home is as unique as the people who live in it. It's best when buying window treatments to first determine your needs. Start by creating a list of windows that require covering and issues that need addressing. Can you identify with any of these common obstacles? 
Privacy

Light Control

Room Darkening

Glass Doors

Energy Efficiency

Hard-to-reach Windows
Which Direction Do My Windows Face?
It's important to remember that not every home will experience the same window issues. Window direction should be a huge consideration when buying window treatments. Whether the sun enters through your kitchen window delightfully in the morning, but later in the day, beats down harshly on the dining room table-controlling the light is key to a comfortable atmosphere. We can suggest the right treatments for your windows, whether they face north, south, east or west.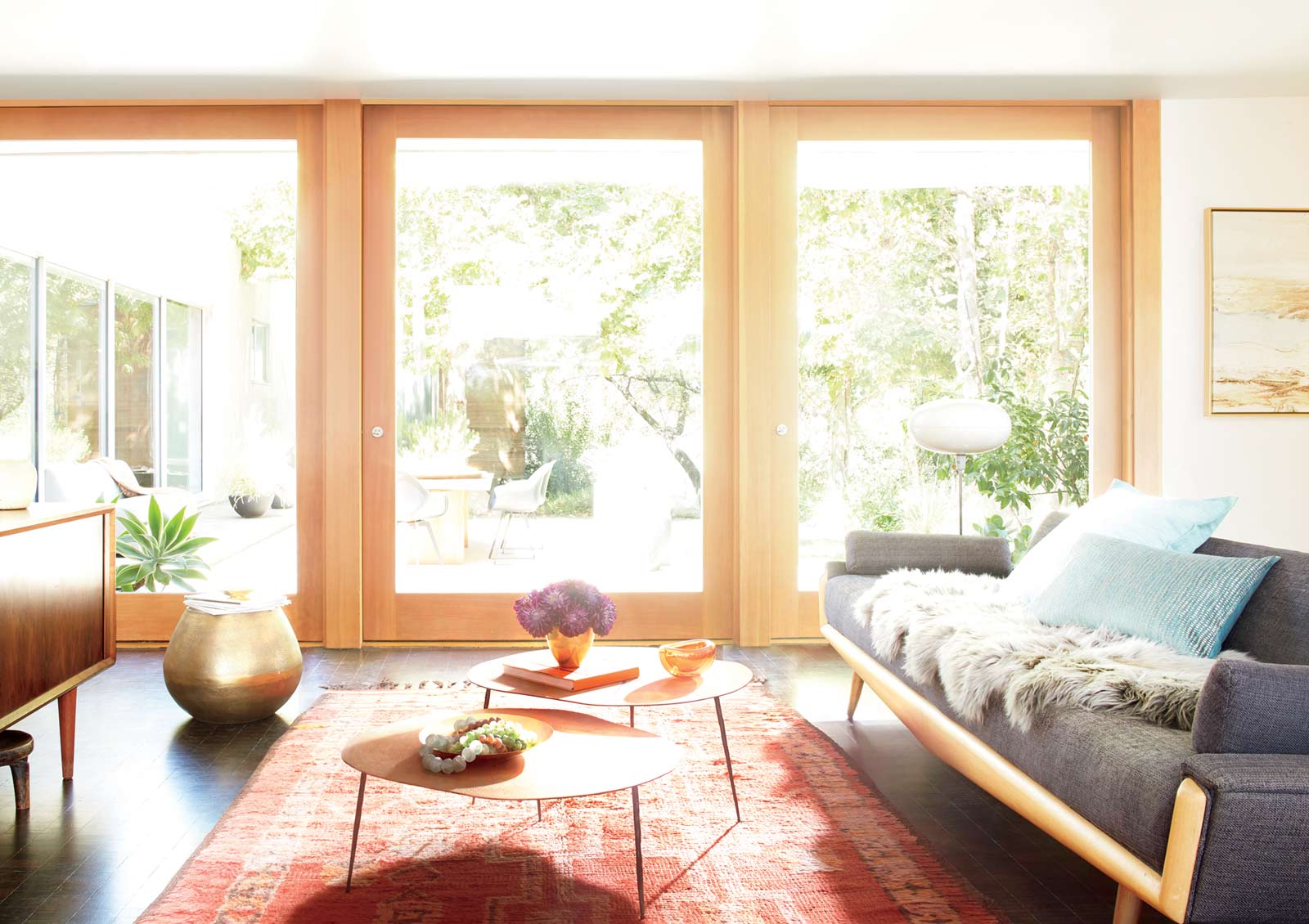 What's Your Budget?
Like everything today, the cost of materials for window treatments have increased as well. This makes the case for choosing the right product the first time. When buying window treatments there are many ways to stay within your budget. Our clients are informed in the beginning of a project about the wide variety of options the industry offers. This includes service, cost, quality & warranty. When making such a significant home improvement, all things must be considered to be satisfied with the end result. At Blue Sky, we anticipate your needs while keeping budget in mind. 
How Would You Like to Begin the Process?
Let's set up an in-home consultation. You can ask questions of our knowledgeable staff, check-out new styles, discover helpful features and learn how everything operates. We'll review your space, just a room or the whole house, and based on your project needs, our designer will complete a bid for you. Once you receive the quote, it's time to work together toward the finished product. At this point in the process, you can upgrade and add more features or adjust the cost with different selections. Our in-home consultations are FREE, so schedule one today!