Roman shades may seem like they've been around forever… And they have, for good reason! They date back to Ancient Rome where wet cloth was hung at windows simply to keep out dust. The reason we're talking about them today? They're still one of the most popular window treatments out there. Today, they are more functional than when they first began and their look can match nearly every space. Oftentimes, people end up choosing roman shades when they want to combine functionality and style for their home.
Let's Dive into Custom Fabrics
Unlike the simple cloth that Romans used back in the day, roman shades now come in nearly every color, texture, and style! Window treatments can add a great amount of personalization to your home. Whether you're looking for a serene neutral, a pop of color, or a bold print, there is such a vast amount of beautiful shades to choose from.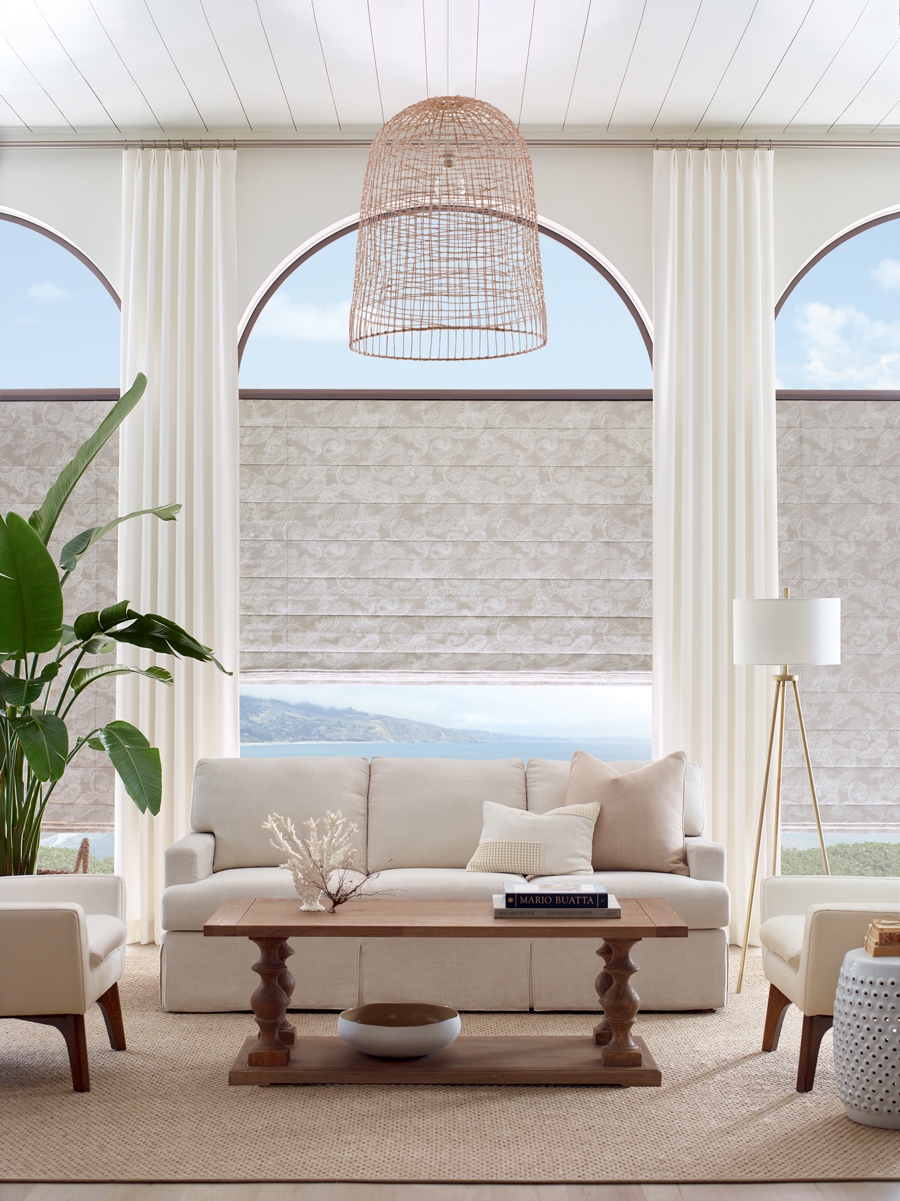 What are the differences in Cascading Designs and Flat Stack?
If you're choosing roman shades, there are a few different types that you may come across. Both are equally as beautiful and helpful at controlling the natural light, so the choice is simply up to you. Cascading folds are the more traditional look you first think of when you hear "roman shades". The cascade design softly folds as they rise and gently fall when lowered.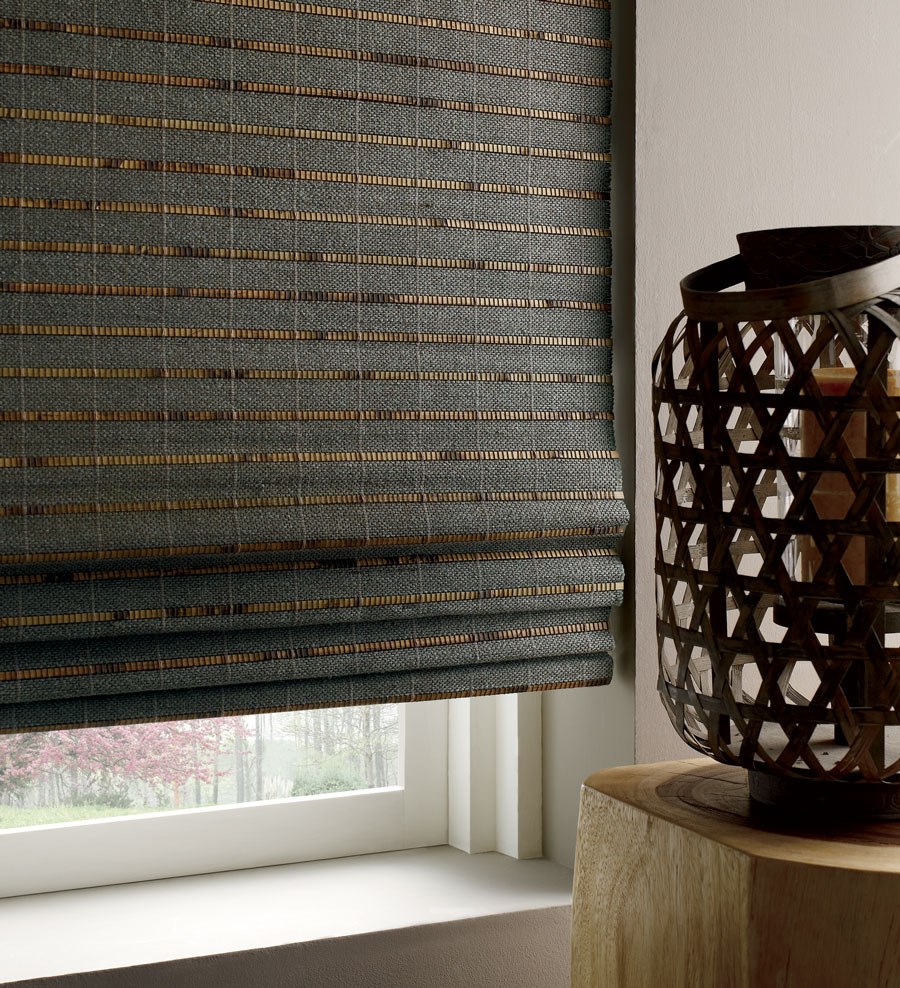 A flat stack roman shade will be just that, more flat as opposed to curved when in the raised position. Which look do you prefer for your home?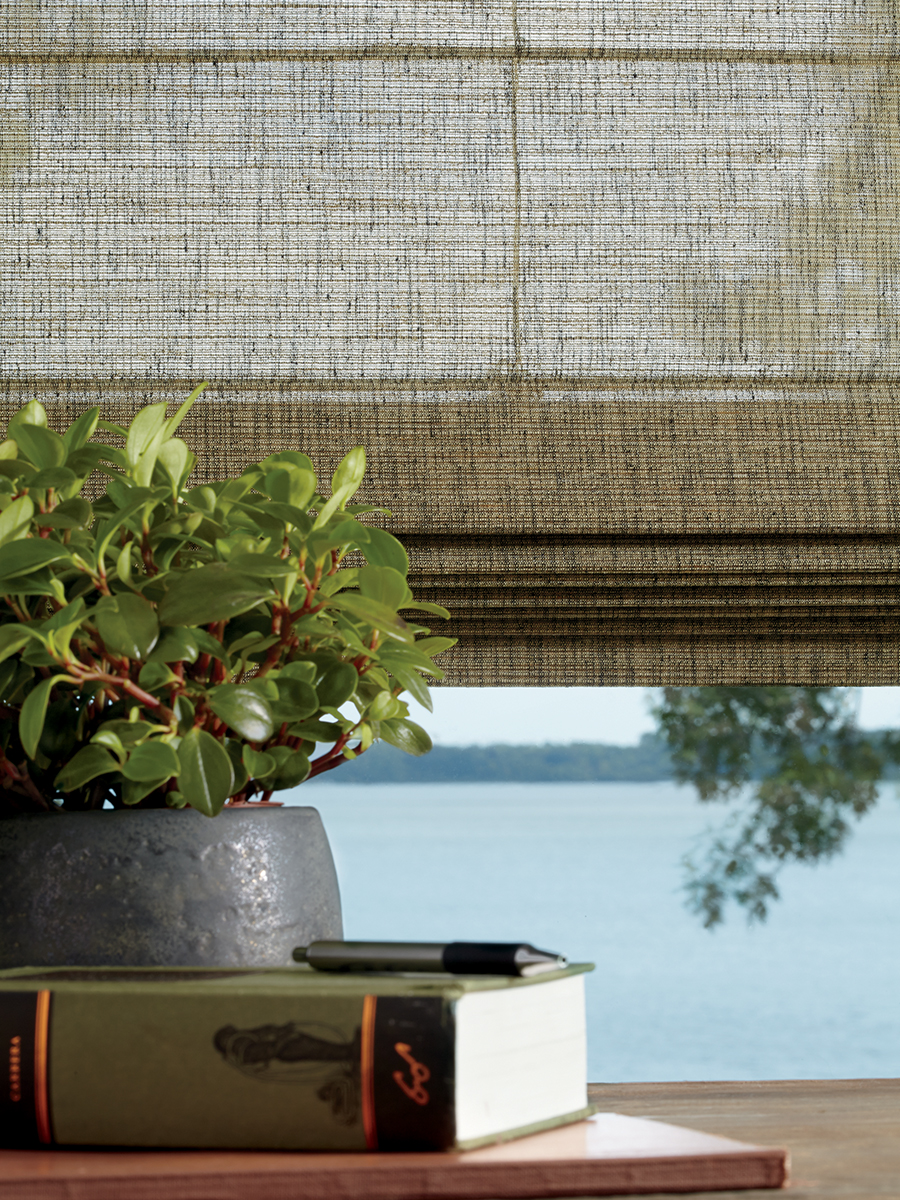 Romans that Roll
Rome wasn't built in a day, and neither was their original design for roman shades. The original idea was the great building block for all the styles of roman shades we see today, including rolling roman shades. If you prefer a more streamlined and subtle look at the top, rolling romans are for you. Instead of folding up to the top of the window, they simply roll up into the headrail, almost disappearing once at the top.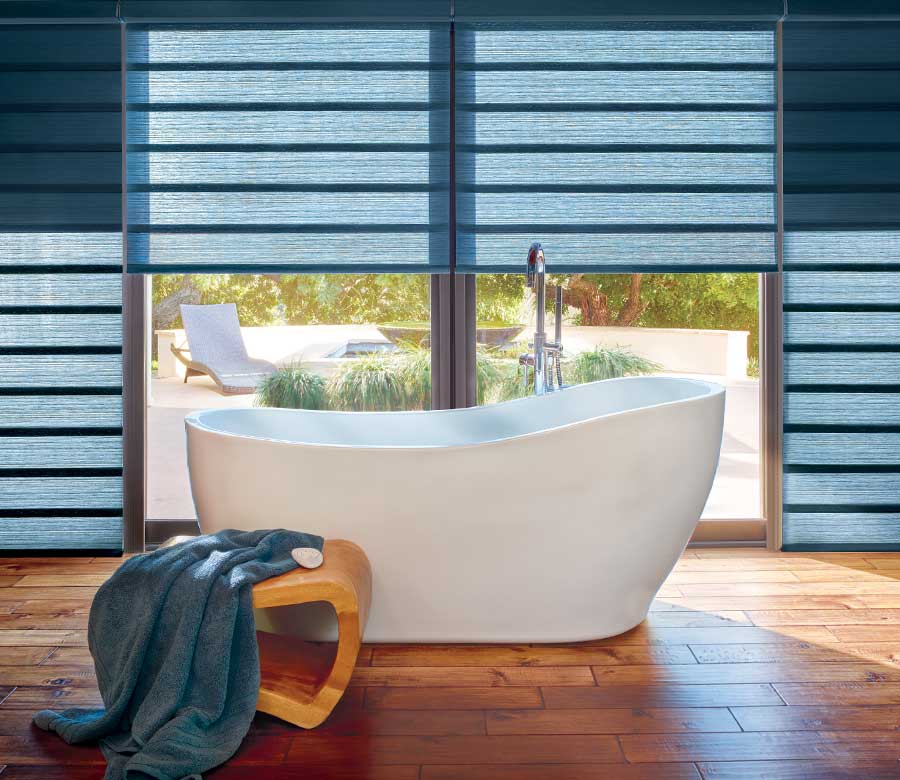 Choosing Roman Shades? We Can Help!
Our team of experts at Blue Sky Shutters and Shades is here to help you transform your Reno home with the perfect shades. Choosing roman shades can be a bit daunting at first, due to all the wonderful options out there. We can help you pinpoint the exact style you love most and then navigate the colors and patterns from there. Contact us today for your FREE consultation.