Are you enjoying the changing season? There's no question that autumn here in the Reno area is absolutely beautiful. Trees are aflame with color, leaves crunch underfoot, and crisp fall air invigorates our spirits. There's also a sense of coziness that comes with this time of year. Is your home equipped to let you experience all the splendors of autumn?
A Colorful View
It can be hard to say goodbye to summertime. But, the arrival of gorgeous landscape colors always helps. The pure beauty of fall is something that everyone looks forward to during the changing season.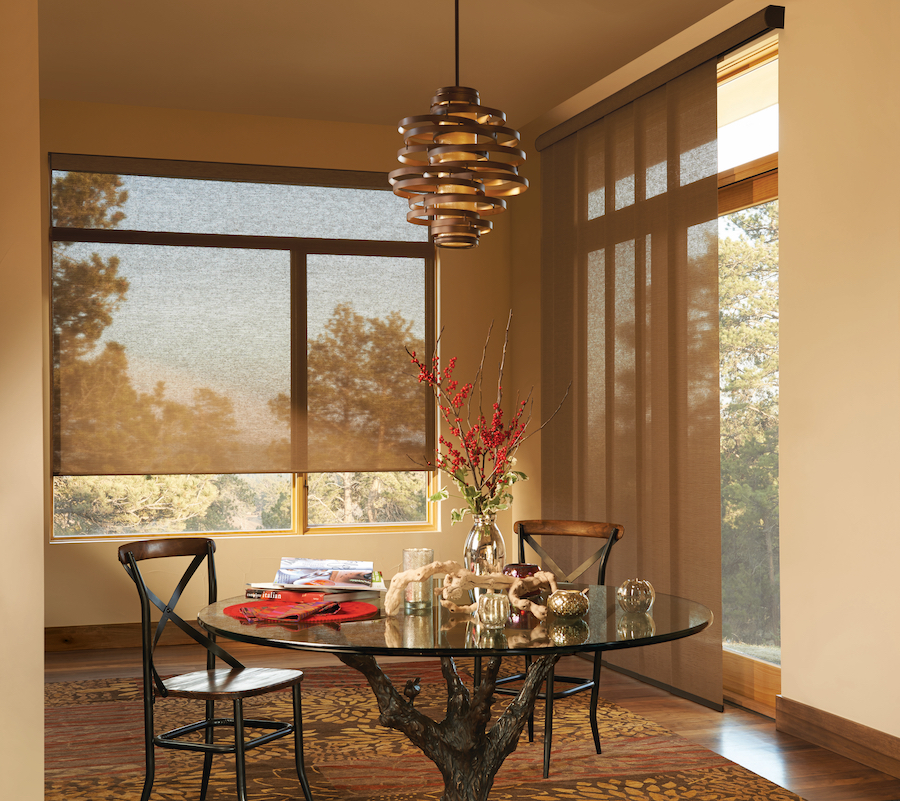 As the leaves tumble down, though, glare increases. That's why it can seem brighter this time of year–even as daylight decreases. The right window coverings cut glare so you can savor picturesque views right in the comfort of your own home.
Changing Light
When seasons change throughout the year, so does the light. That's why it's important to have solutions in place that allow you to harvest light when you want it and block it out when you don't.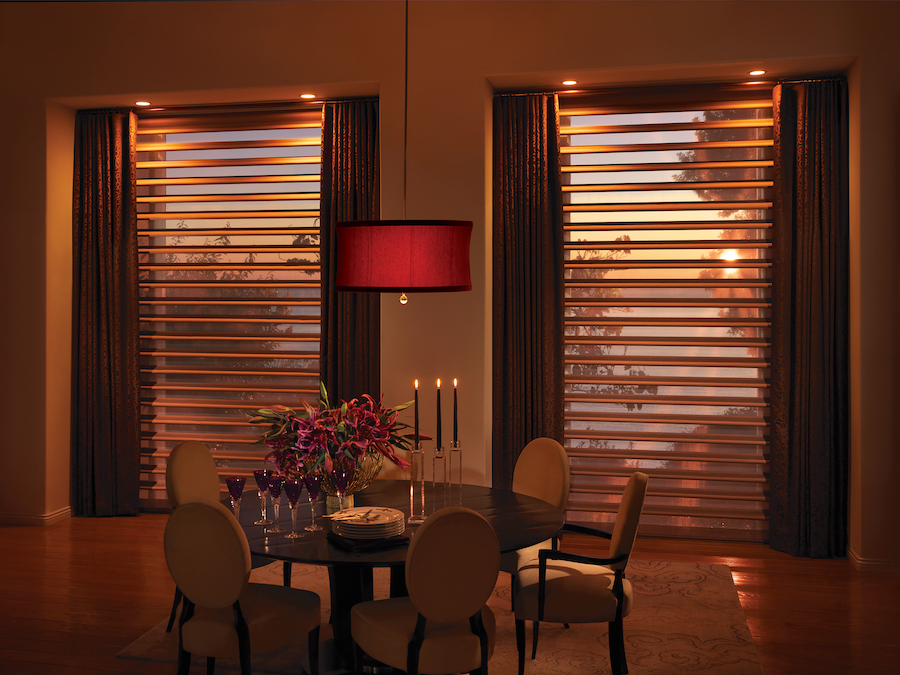 What you really need is a range of light control. And innovation makes that possible. A number of today's window treatments offer light-filtering and room-darkening with a single shade or with dual shades that share a single headrail.
Prepare for the Weather
It's no secret that autumn brings cooler temperatures that remind us that winter is just around the corner. As with any changing season, it's crucial to prepare for the weather that's rolling in so you can stay comfortable.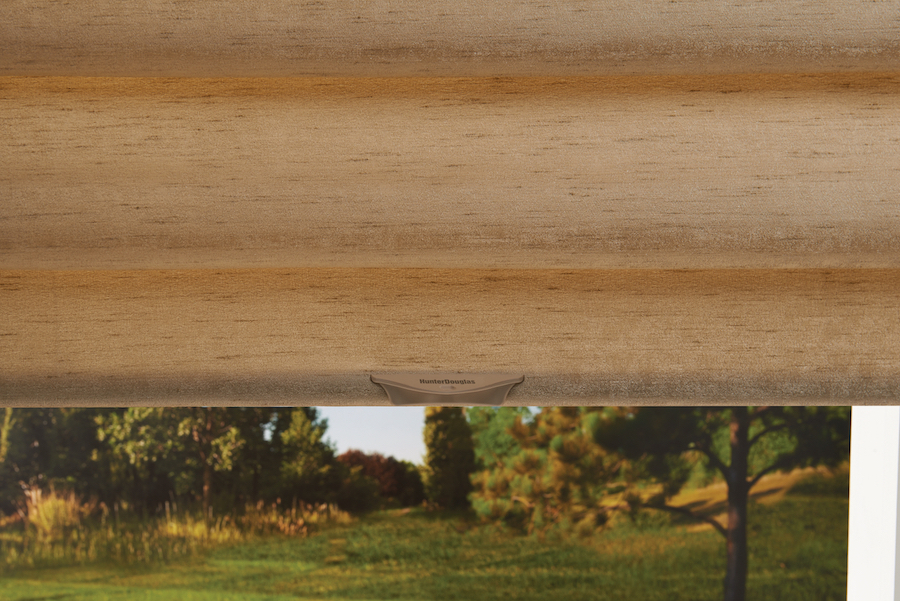 It's impossible to relax and enjoy fall when chilly drafts are flowing in from your windows. You can maintain the warmth of your home with energy efficient window coverings. And the best part? When the summer sizzle returns, your home will be ready. The same window treatments will help your spaces stay cool.
Embrace the Changing Season
At Blue Sky Shutters & Shades, we'd love to guide you toward beautiful solutions that will help you through every changing season. Get in touch with us for your FREE, shop-at-home appointment today!