When it comes to styling your home, where are you at? Are you itching to redecorate as a new season approaches? If you recently moved, are you trying to envision the best look for your new spaces? Thinking about decorating your whole house can feel so overwhelming that you end up paralyzed…unsure of where to even begin. Our team of expert designers understands. And that's why we're here to offer three simple steps you can take to get started.
1. Choose Your Method
The first step along the journey of decorating your whole house is to decide which method you prefer: "Common Theme" or "Spatial Personality." With the "Common Theme" method, you use the same decorating style and color scheme throughout your entire home. This creates a sense of flowing design that works especially well in homes with open-concept areas.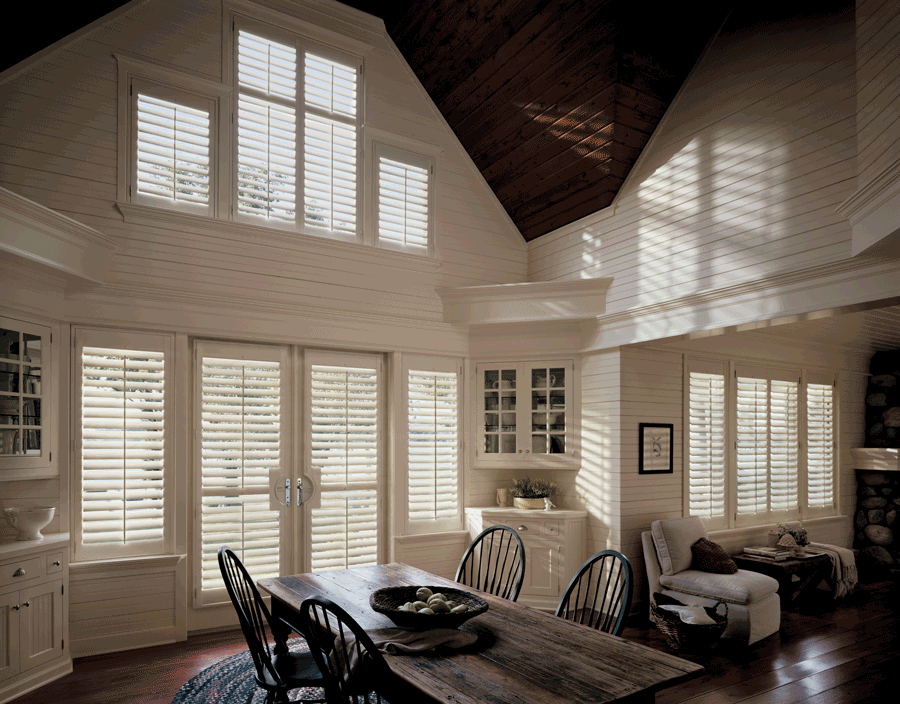 With the "Spatial Personality" method, you make each room unique. By varying the color palettes, themes, and decor in the different areas around your home, you give each space its own personality. And yes, this can work even if you have an open floor plan. The choice is really up to you.
2. Lay the Foundation
Once you've selected the method you'll use in decorating your whole house, it's time to take action. So, what's the best way to begin? We find that starting with the foundational elements is a great way to ease into styling your spaces. They set the tone of your design–which makes it easier to choose decor pieces and build a look you'll love.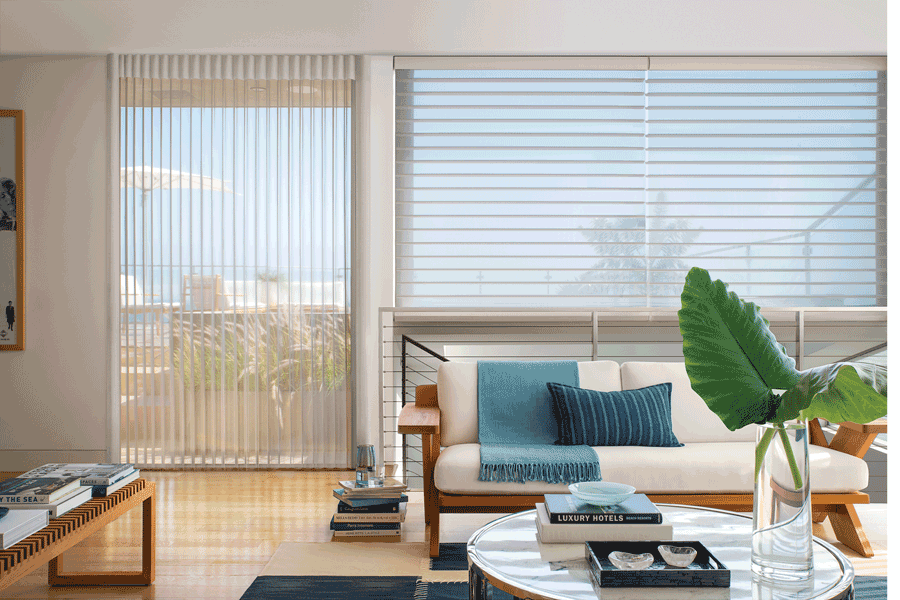 Colors: Whether you're planning to style your home with similarities or looking to make each room its own, you'll want to start by selecting your color schemes. This goes a long way toward helping you make decisions about all the other aspects of your design.
Walls: Did you know that the look of your walls greatly impacts the mood of your whole home? Light colors bring a sense of openness, while dark colors cozy up a space. And we love the personality and charm that wood textured walls bring into a design. They've been trending for the last couple of years, and it's easy to see why!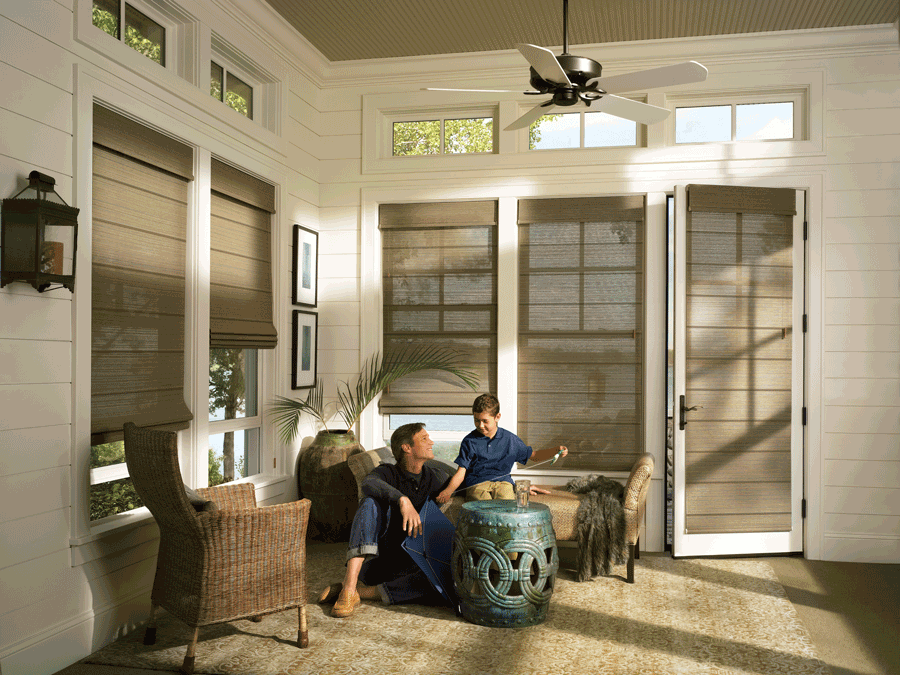 Windows: Window treatments are an essential part of decorating your whole house. Without the right ones, you'll find yourself annoyed with heat and light, frustrated by lack of privacy, and just plain uncomfortable. Which takes us to step three…
3. Discover Whole House Solutions
If you have specialty shaped windows, floor to ceiling windows, french doors, and more, you might be unsure of which window treatments will work best and how to coordinate them all. Don't worry. We've got you covered! With a variety of fabrics that cross our product collections, you can outfit windows with horizontal shades and sliding glass doors with vertical shades–all while creating a functional and harmonious look.
Decorating Your Whole House…With Us!
Are you feeling energized, inspired, and ready to start your next decorating project? Reach out to our team here at Blue Sky Shutters & Shades. We'd love to show you the exquisite style and life-changing solutions that window coverings can bring to your Reno-area home. Contact us today for a FREE, in-home design consultation.