The weather outside is constantly changing, and with it, the cost of your energy bills. For a good portion of the year, just to feel comfortable inside our homes we need to blast the AC. However, during colder months, the temperature inside must be turned up. It's a never-ending cycle each year. Try cutting back on the cost by adding the correct window treatments and avoiding energy loss.  
The Real Culprit
It might be hard to grasp, especially if you have a newer home, but most of the time, the real culprit of energy loss is your windows. So much so that you could end up losing up to 40% of your home's energy through the windows. If it seems like your windows are working against you, it's because they likely are. When winter temperatures force us to turn up the heat to stay warm inside, our windows are bringing the temperature down.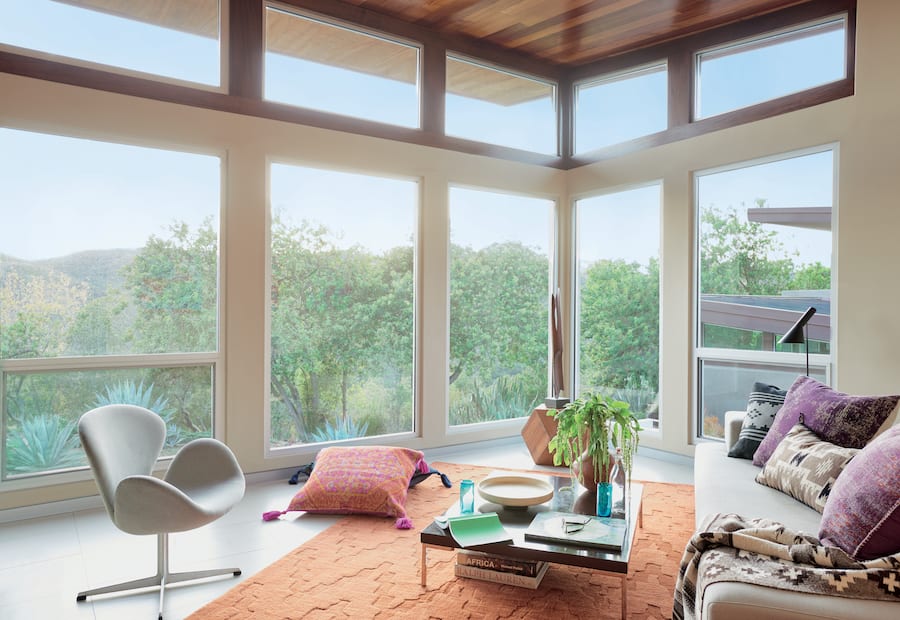 While we can all appreciate a great view, it shouldn't come at the cost of increased energy usage. If not dressed with the proper window treatments, your windows could be a huge reason your electric bills are so high. And, while energy loss could cost you a small fortune, it's not the only issue caused by improper window treatments. Let's take a closer look… 
The Cost of Energy Loss
What's your favorite indoor activity? Maybe it's spending time with your family playing board games, or getting all snuggled up to catch up on some shows or read a book. Whatever it is, it can all be easily ruined by incorrect window treatments. The draft in your house, the lack of privacy from your neighbors, the need for blankets or sweaters as the sun goes down, or the frustrating glare are all issues caused by your windows.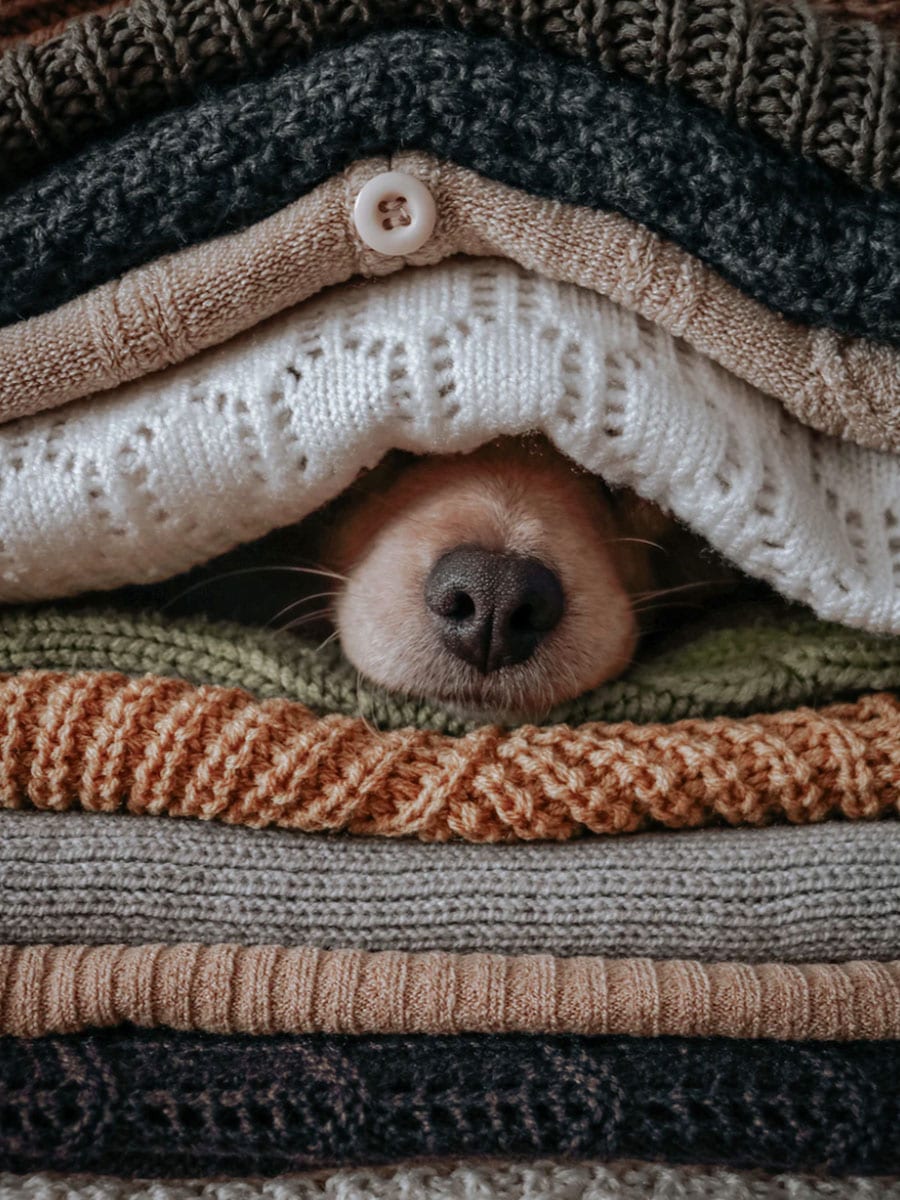 This year we've been spending more time at home than ever before. And with that, you might have noticed some of these issues you previously didn't notice. So let's fix them.
Find the Perfect Solution
Take back control of your home and say goodbye to energy loss with our energy-efficient window coverings. With these window coverings, you'll save on your energy costs and experience many more benefits. The idea of a warm home in the winter and a cool home in the summer sound like a dream? Well, make your dream come true with energy-efficient window coverings.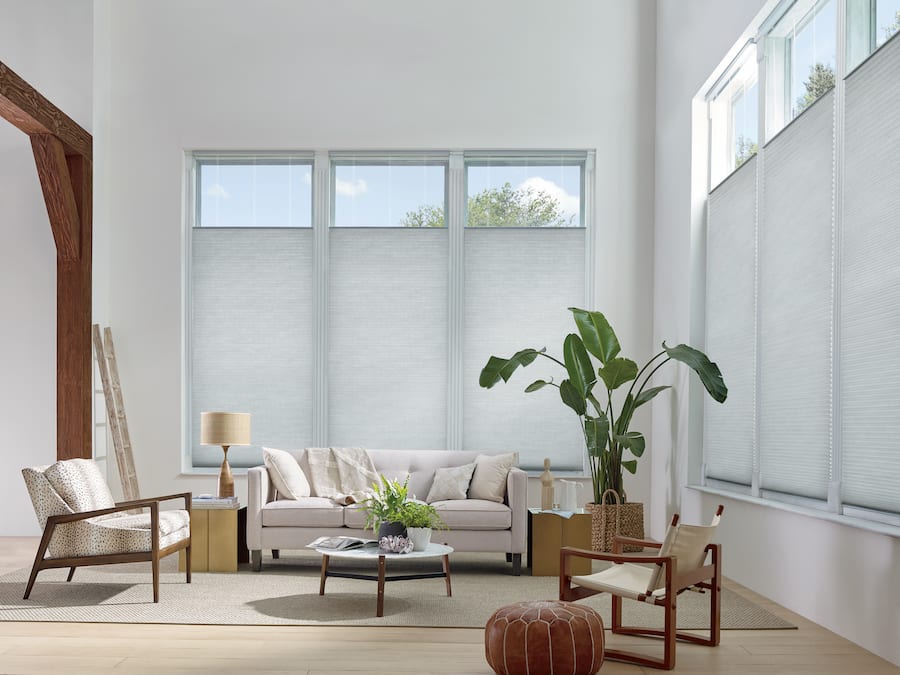 The perfect solution to your problems comes in window coverings. Save on energy by brightening your space during the daytime without the worry of glare and lack of privacy.
Enjoy the Benefits of Energy Efficiency
Once you've identified the culprit of your energy loos, you can start to reap the benefits of energy efficiency. Make the sun work for you with window coverings and enjoy the natural lighting and warmth without the headache of glare. Plus, by covering your windows, you maintain temperatures inside your home.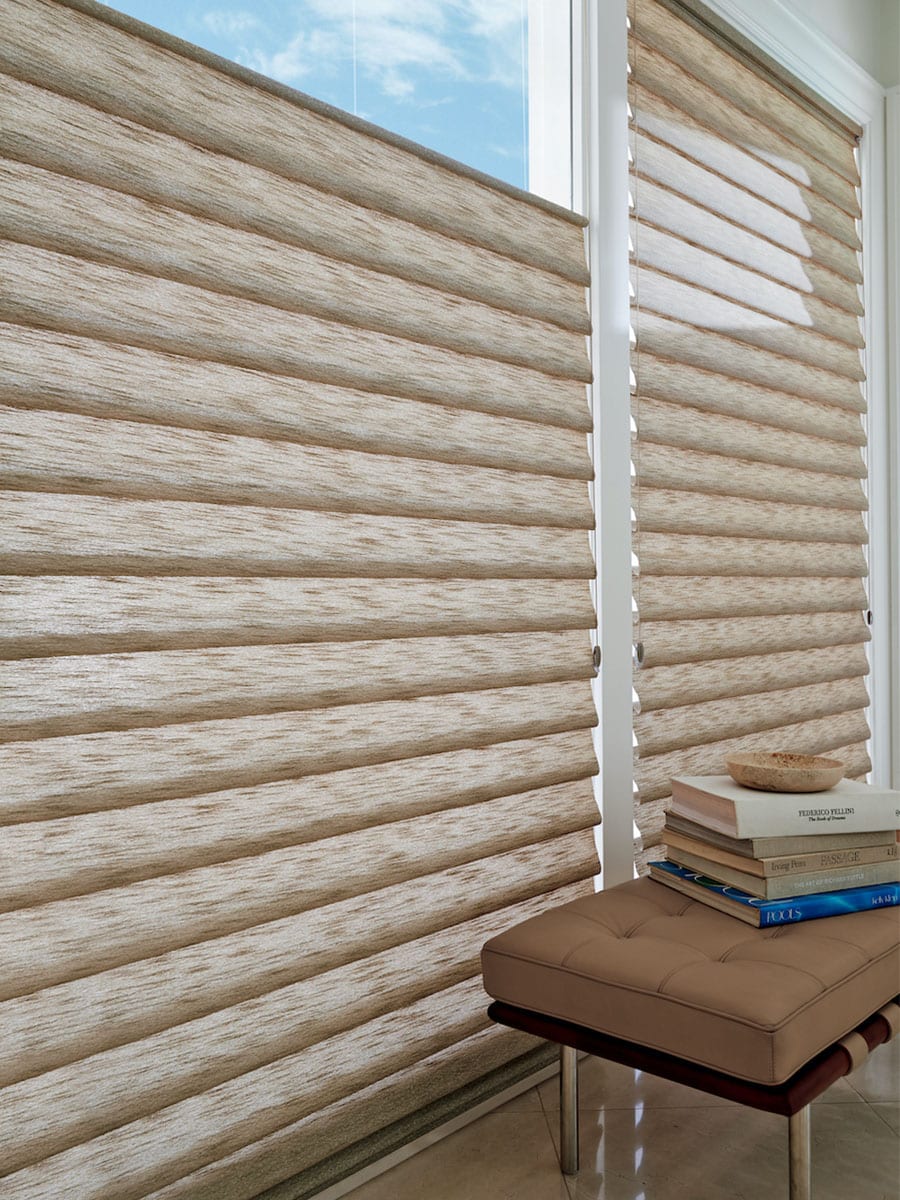 Say Goodbye to Energy Loss
Every room in your home should serve its own unique purpose. However, when it comes to issues like glare or a draft, suddenly your dining room is your new office. Custom window coverings give you back control of your home. Each room might call for its own solution, but the one issue that's consistent is energy loss. Cut back on that, save money, and enjoy being comfortable in your home with the right window coverings.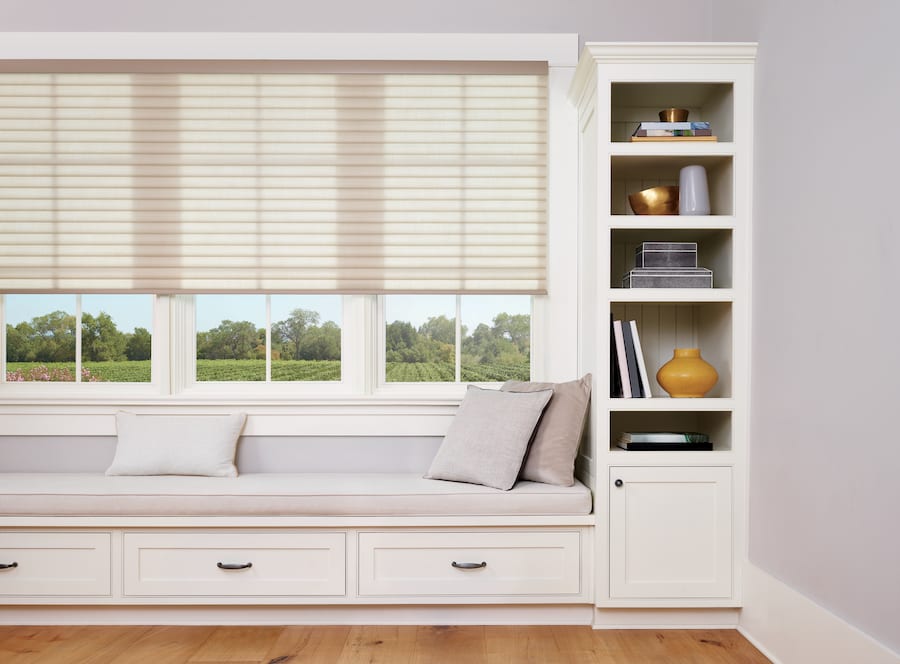 Our team here at Blue Sky Shutters and Shades is excited to help you with all your window covering needs. Start saving money and say goodbye to energy loss today! Contact our team for a FREE consultation.