The past year–or close to two–has definitely changed how we gathered and came together during the holiday season. This year, we're hoping everyone is able to resume their holiday gatherings just like normal. No matter what your "normal" for coming together this time of year looks like, we have tips, tricks, and inspiration for you today.
A Conversation Center
Oftentimes, holiday gatherings bring together family and friends, even those who you may not see all year long. Having a seating area that allows for comfortable conversation between your guests is a key way you can help them feel welcome and free to catch up.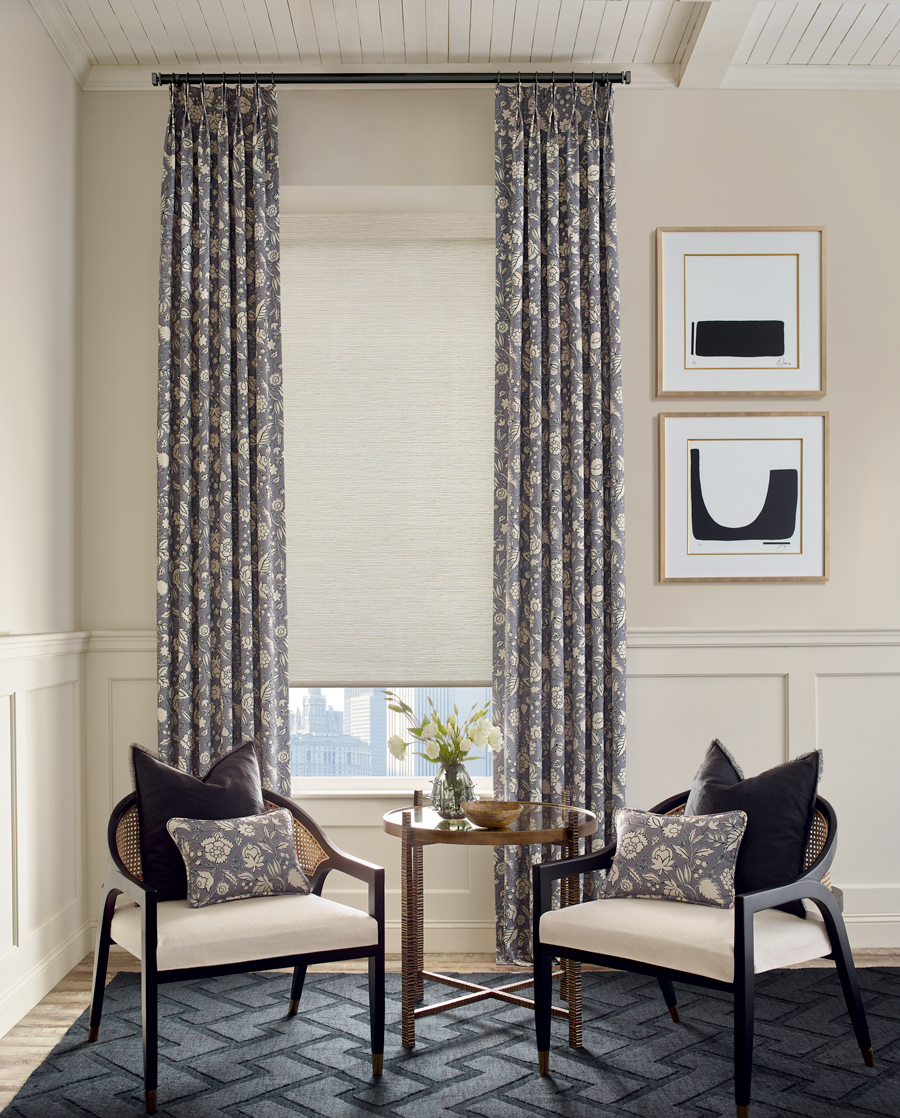 A Glimpse at New Traditions
Do you find yourself always hosting a huge meal with the entire extended family? While that can be a great way to gather this winter, there's nothing wrong with starting new traditions as well!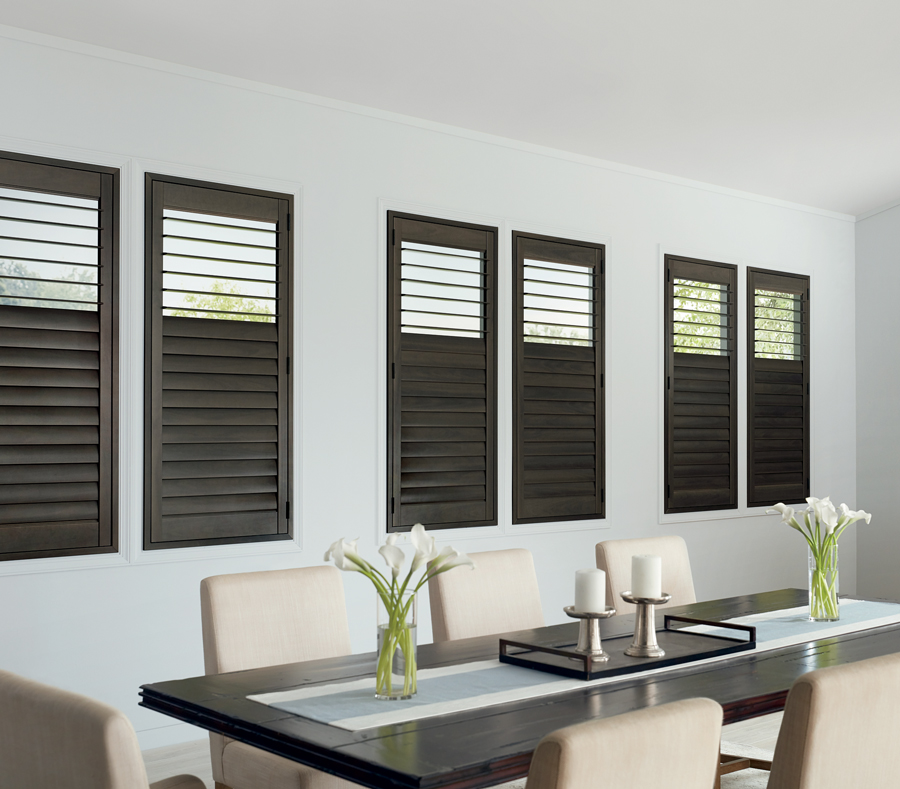 A Tasty Brunch: Send a quick invite to some family and friends and let them know you're hosting a brunch. After all, who doesn't love brunch food?
Open House Style: This is a busy season for everyone, so hosting in this way allows your guests the freedom to pop in at the best time for them.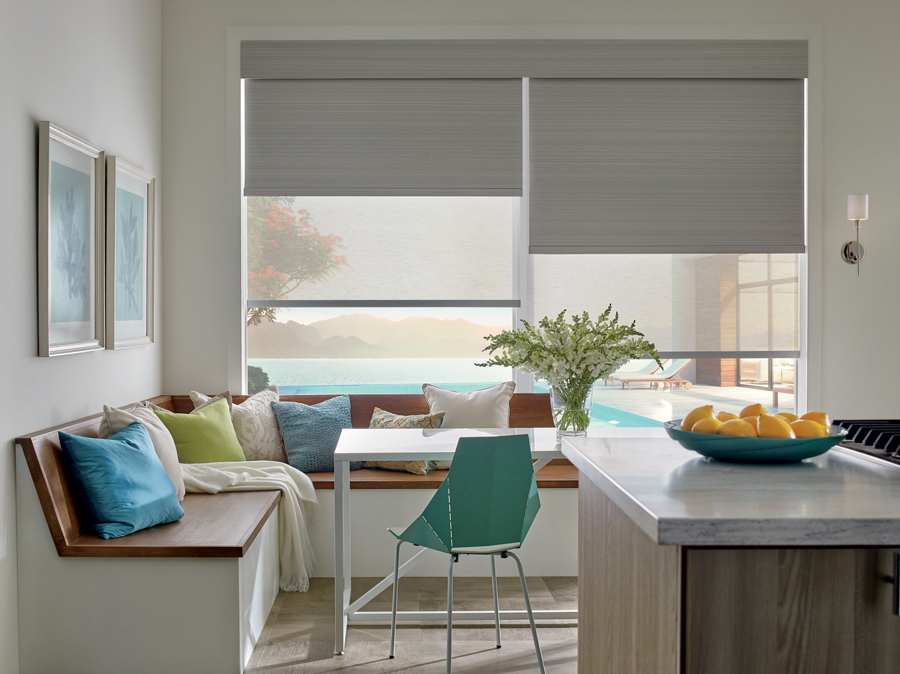 Split the Responsibilities: Sharing the load of holiday gatherings is another great way to switch things up this season. If another family member or friend will cohost with you, you get to split the prep work, cooking, and cleaning!
Use a Different Space: If you have the outdoor space for it, and weather permits, try taking your next holiday party to the next level by stepping outside.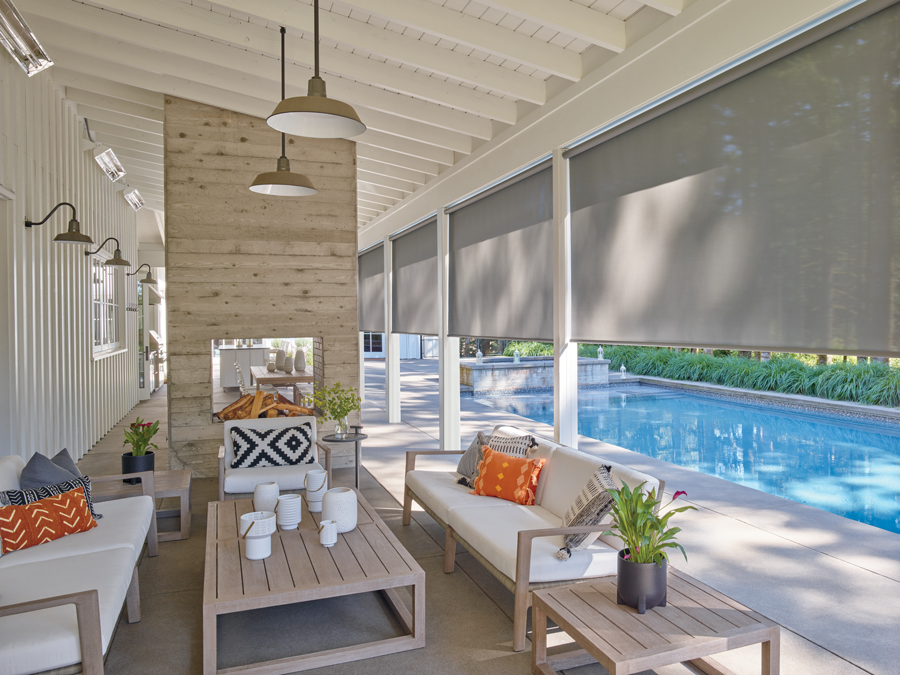 Set the Tone with the Atmosphere
Creating a cozy, welcoming atmosphere helps to invite guests in and set the tone for the rest of the day. Making a few simple switches around your home can help it to feel like an oasis perfect for the whole family.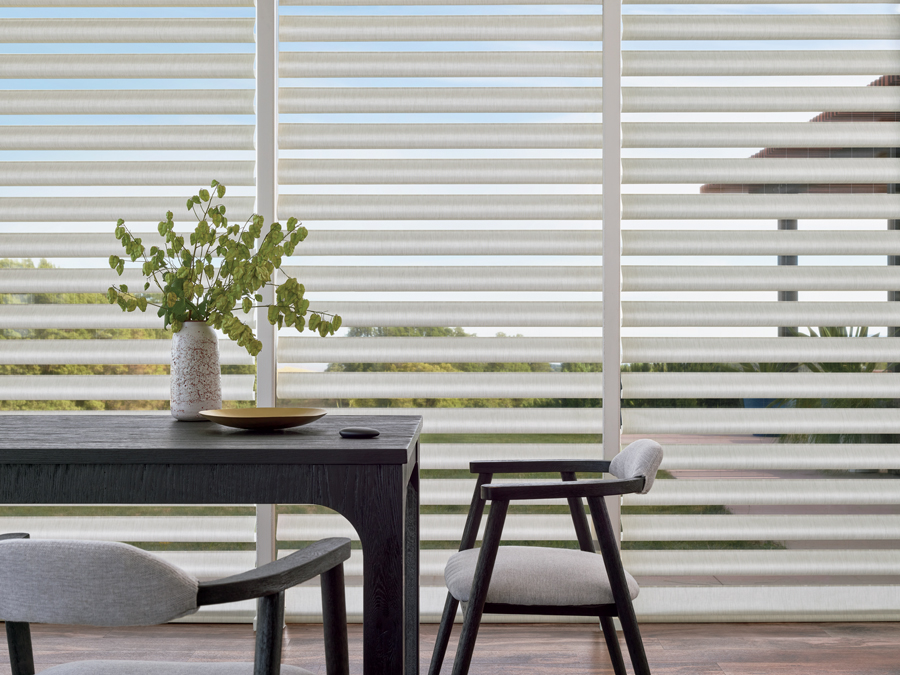 Is Your Home Ready for Holiday Gatherings?
Whether it's been a few years since you've hosted, this is your first time, or you're a seasoned host it's important to have your home be inviting to all those who step foot in your door this season. Holiday gatherings are just around the corner and our team here at Blue Sky Shutters and Shades is eager to help you prepare! Contact us today for your FREE consultation.