Perhaps you've been pondering the idea of placing your home on the market. Maybe you just want to know what home investments are really worth your time and energy? Or, maybe you want to know what to look for in the home you have your eye on. If you have these questions, we're here to give you the answers. Let's get to it.
What Is the Biggest Return on Investment?
The bathrooms and the kitchen. Most information points to these rooms being the best home investments you can make. They can also make the most dent in your budget, but with the right tools and plans in place they can definitely pay off. Whether you're looking to renovate to sell or looking for a weekend project, investing in these rooms can be a great starting point.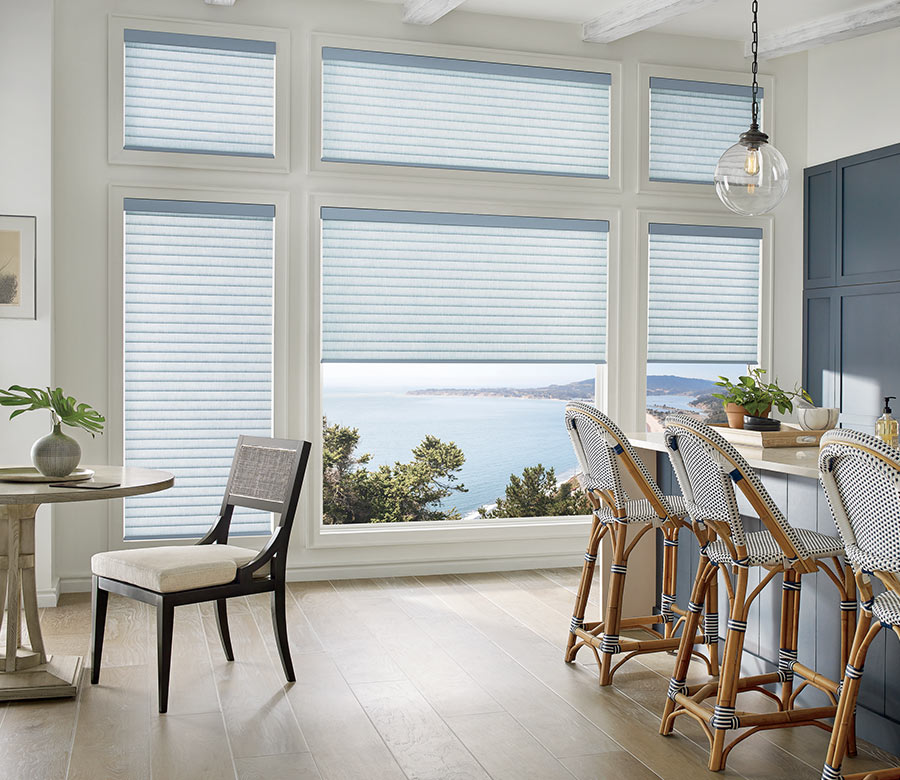 Let's talk details. Bathrooms and kitchens are usually the most trafficked areas in a home, with plenty of frequent use. When they are unable to be accessed fully, it can slow down day to day life. Making sure to plan ahead and get going as soon as you can will leave you with more time to focus on other things in the long-run.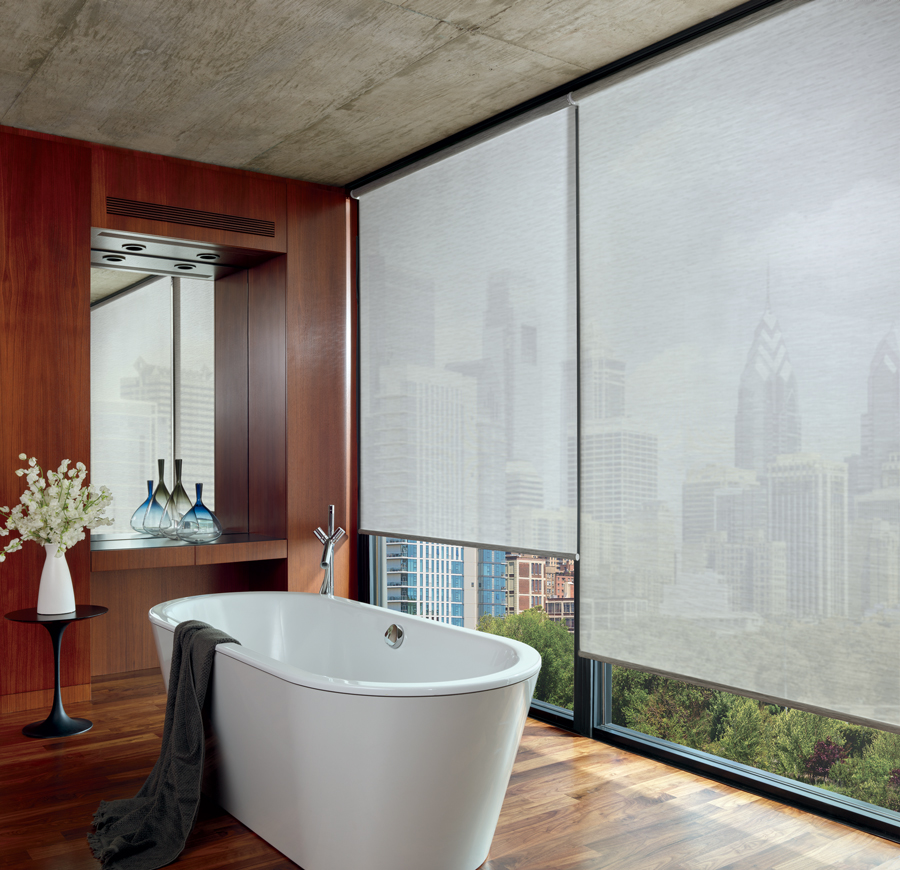 What About the Exterior of My Home?
Are first impressions really that important? Isn't the inside of my home what sells potential buyers? We know you might have these questions too, but freshening up your landscaping, walkways, roofing, and yard areas will go a long way. The good news? Plenty of exterior projects can be done in a couple of days with a little bit of elbow grease.
– Use a power washer to get siding and concrete walkways looking new again
– Plant a few new florals or greenery to add life and color to landscaping
– Buy a can of paint to give your front door a new lease on life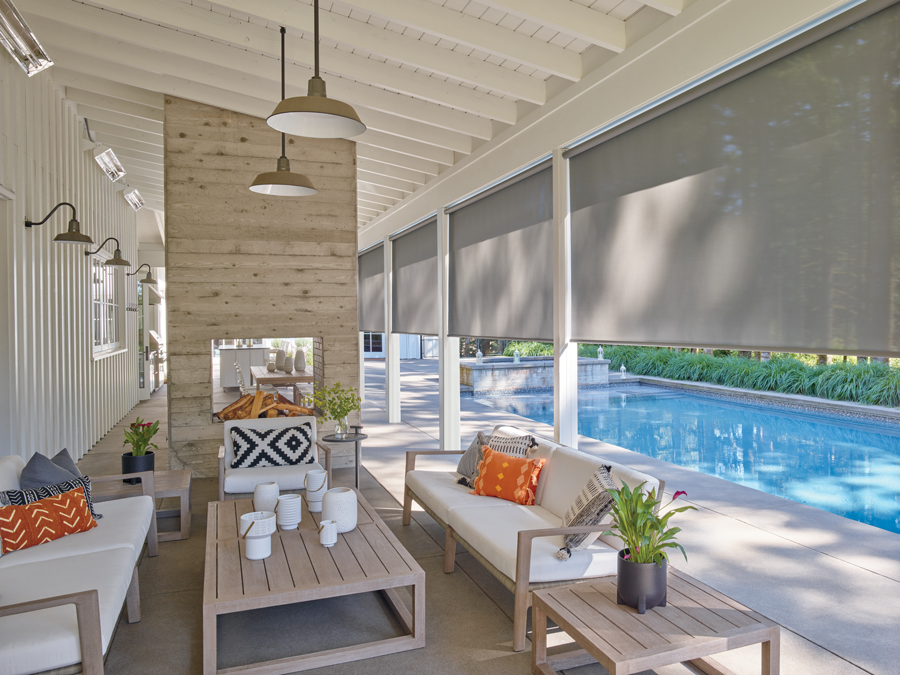 Having an outdoor patio or deck is a huge bonus for backyard festivities. One of the best home investments that can make your space stand out is exterior screen shades that block harmful UV rays and keep insects at bay. With only a little bit of work you get the feeling of having another additional room to your home. Don't neglect patios, decks, or fencing that need repair. Making your home a top contender for buyers–or an amazing space for your family–will be well worth the time and energy.
Is Replacing Windows Really Worth It?
Think about how important your windows are as a homeowner. They are a part of your home that keeps on giving year-round. Don't throw money out the window when temperatures change–allowing heat or cold to seep in. One thing that can cause increased levels of temperature imbalance are older wooden frames. Consider replacing these if you intend to stay in your home, but want to minimize your energy bill long-term.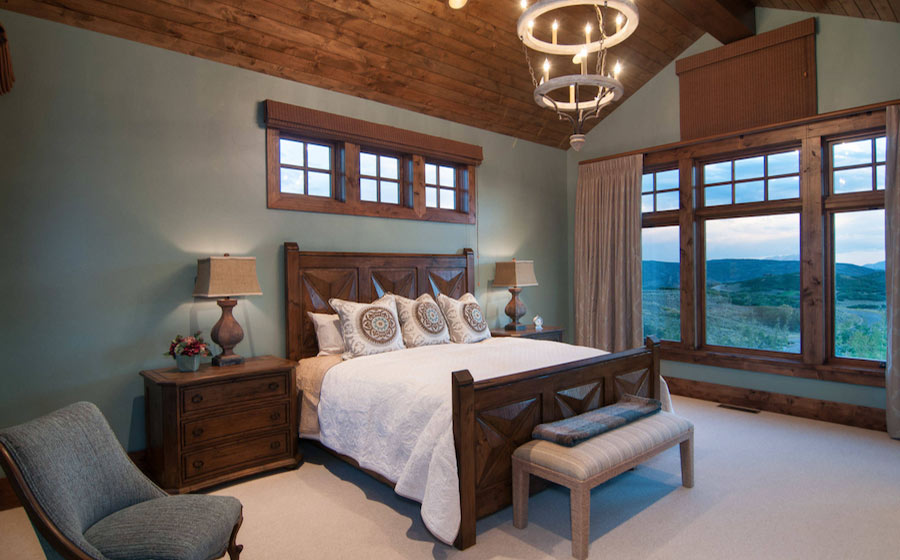 In just a few years the cost of replacing your windows will pay themselves off when your energy bills significantly decreases. If you aren't ready to take the plunge just yet take a look at energy efficient window treatments. Create a more comfortable environment and conserve excess energy for a home that fits your lifestyle.
What Should I Do About My Flooring?
We get it. Carpet can be super plush and comfy for some homeowners. On the other hand, they can be difficult to clean, hold on to unsettling odors, and keep allergens circulating within your home. Additionally, they don't hold their look as long as more durable solutions. Worn and disheveled carpet can also be a turnoff to buyers looking for minimal renovations. Even the best carpeting won't last forever, but don't lose hope just yet…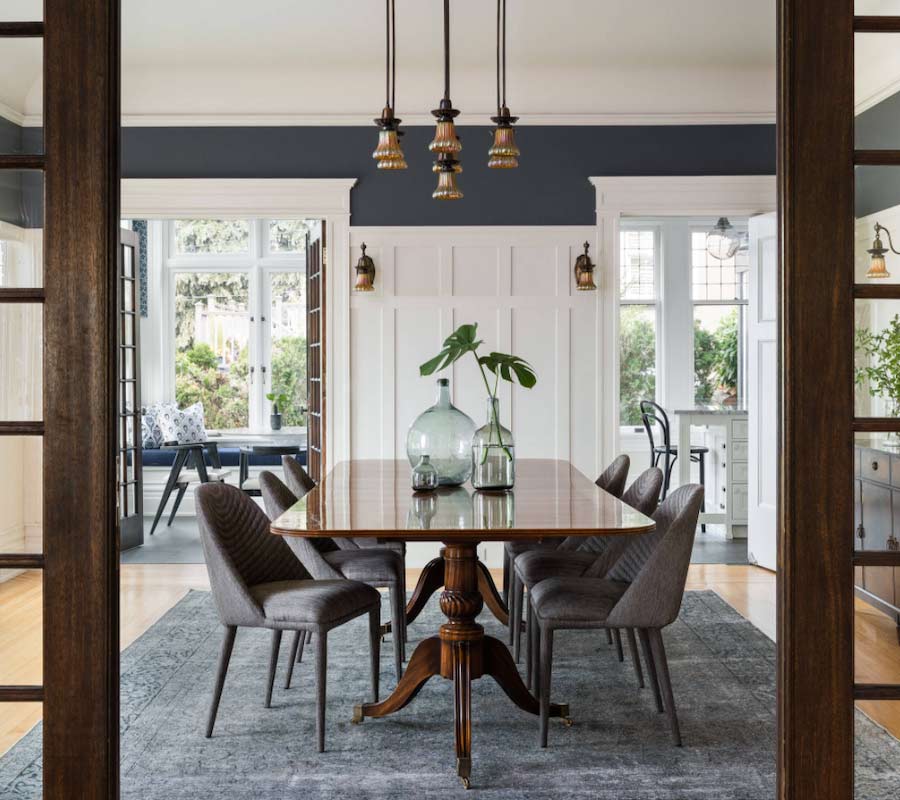 We understand that it's really your choice to keep your carpet or invest in something else. And lots of different factors go into it. Shifting lifestyles, pets, and kids can all be reasons for or against this option. However, if replacing your carpet is a home investment you're interested in go for hardwood flooring. It's one of the most durable flooring choices, with plenty of unique styles to choose from, plus allergens and odors don't cling to it's surface. Still want the soft feeling of carpet under your toes? Go with a few large rugs to visually break up the space and give your home elevated character. Switching them out is also a snap so you can clean them more easily when necessary.
What Can I Get Done Right Now?
You know what made you fall in love with your home? The details. Those little pieces that bring your spaces to life. Spending a little time and energy to make home investments in the details can go a long way. Looking for a few ways to make an impact fast? Try out these tips:
– Ditch worn out rugs and doormats for new ones with style
– Swap out light fixtures and ceiling fans with updated design
– Choose a neutral shade of paint and give rooms a refresh
– Focus on closet organization so your main spaces stay tidy
– Change out cabinetry hardware in the kitchen and bathrooms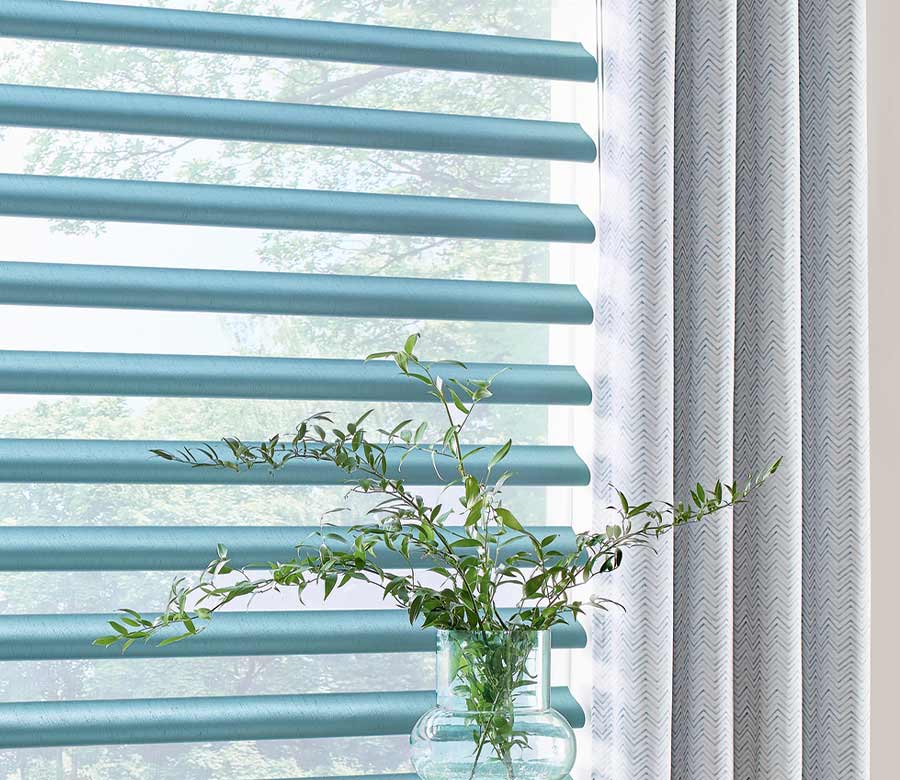 Which Window Treatments Are the Best Investment?
You know how we said that small details made you fall in love with your space? Those can also be the difference for buyers who are choosing a home. And those differences mean that buyers are willing to come in over asking price when the market it moving fast.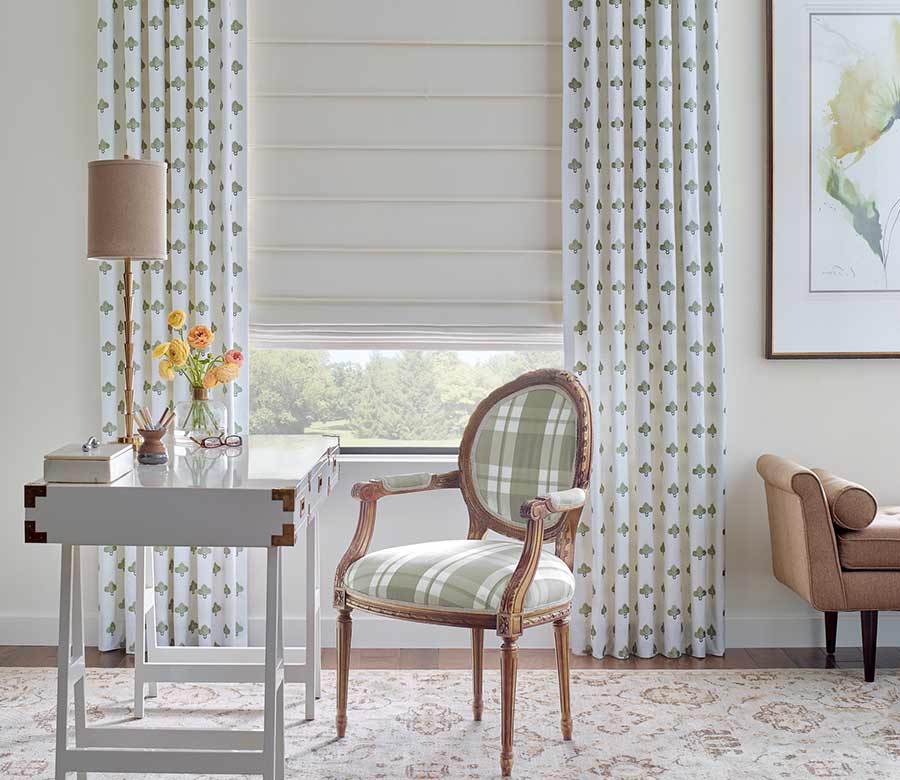 Window treatments are influenced by your unique design style, mood, and of course, atmosphere. Working with a leading product in the industry like Hunter Douglas also means you get features you won't find anywhere else. Key items like smart home technology, energy efficiency, and pet-friendly components are major players in home investments. Capitalize on every part of your space and sell buyers on your home from the beginning to end.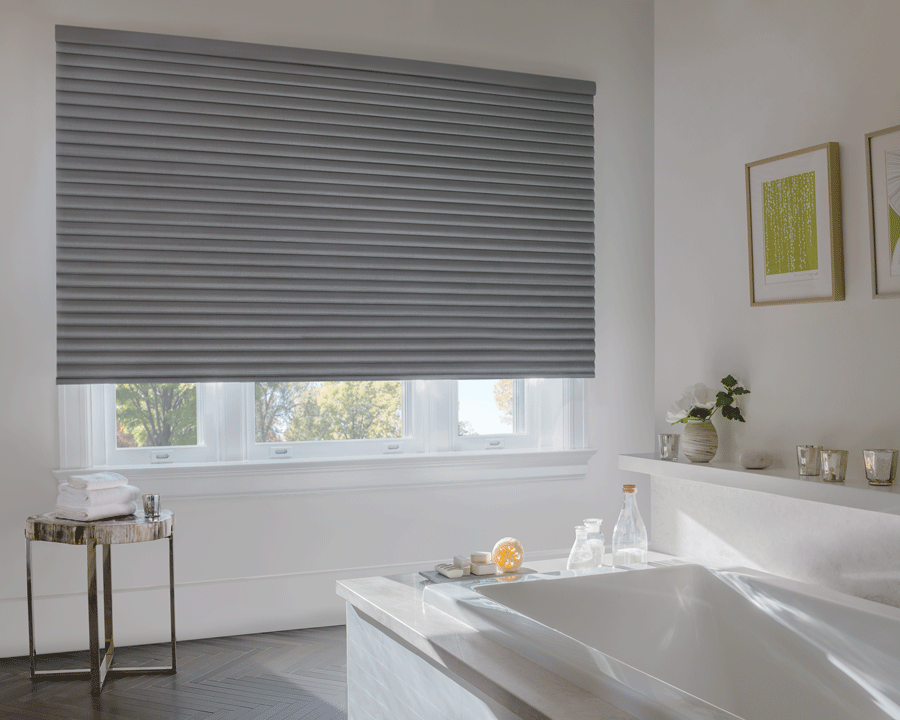 Getting ready for the day? A beautiful light-filled room is a necessity so your morning routine get off to the best start possible. Windows that let the light in while keeping privacy top of mind are crucial. How do you get that privacy? Window treatments that cater towards privacy and light control in the bathroom put you in charge of what functions you want and when.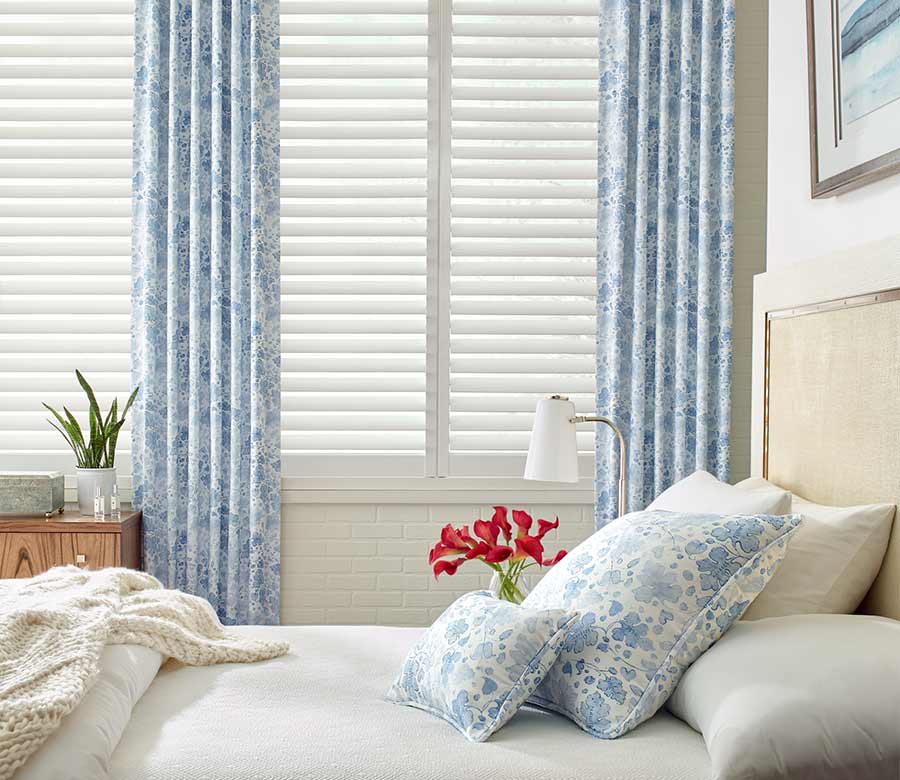 Clients that choose to work on bathroom and bedroom window coverings first are making a strategic move. First of all, it covers privacy from the beginning so you feel safe and comfortable. Secondly, light in the bedroom is a big concern when you want to protect your sleeping habits and get the rest you need. Lastly, keeping your sleeping space at a temperature that you can fall asleep in is another big plus of window treatments.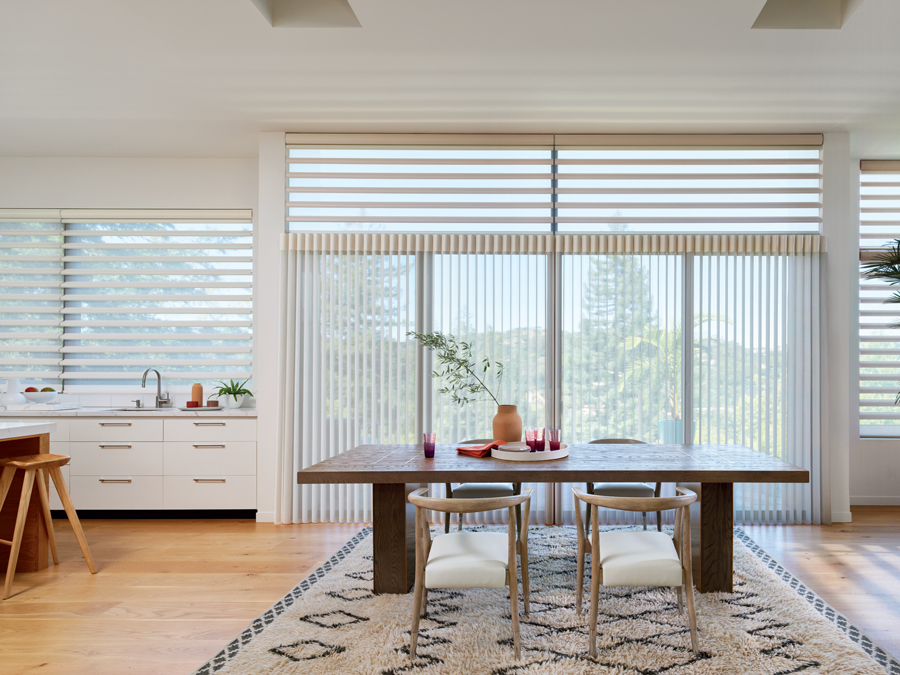 Don't underestimate window coverings. The power to transform your space, protect you from the sun, and increasing benefits to your health are all reasons why this kind of home investment can pay dividends.
What Kind of Home Investments Will You Make?
The journey of buying, selling, or renovating can be tedious. And making home investments can be a lot to process. That's why considering all your choices, pros, and cons with an expert can get you to the finish line faster. Reach out to the professionals at Blue Sky Shutters and Shades to get started. Get in touch to schedule your FREE consultation!