There's a lot currently going on in the world. We're each trying to find the best way to cope with our current reality. However, we want to remind you that we're in this together. And, while here at Blue Sky Shutters & Shades the only medical advice we can offer is to listen to the professionals, we can help in a different way. Whether you need a distraction from everything going on, or you're self-quarantining and needing something to fill the time, we've made a list of ways to help improve your home.
A Healthy Home is A Good Home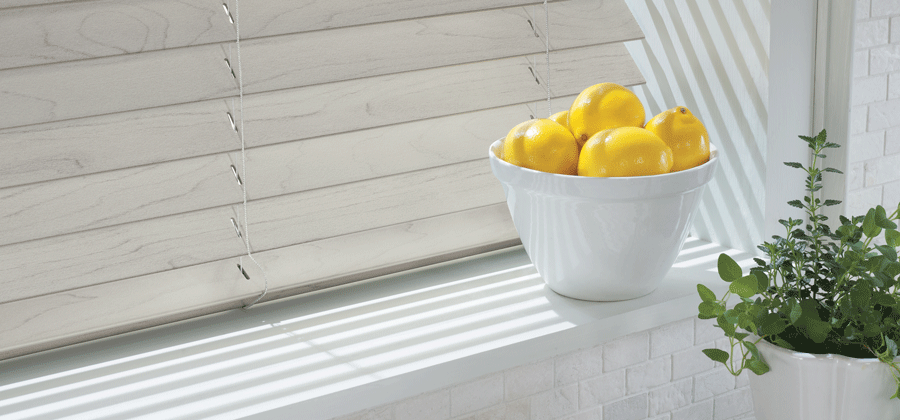 Living a happy and healthy lifestyle is an important thing to maintain. Part of what goes into that maintenance is keeping a healthy home. Take a look at some things to consider when trying to keep a healthy home:
1. Follow a Schedule
2. Enjoy the Sunshine
3. Assess Your Space
Follow a Schedule
Maintaining a sense of normalcy is important right now. What better way to so that than with making a schedule and sticking to it? But if you're finding it hard to stick to the schedule you've made, Smart Shades are perfect for you.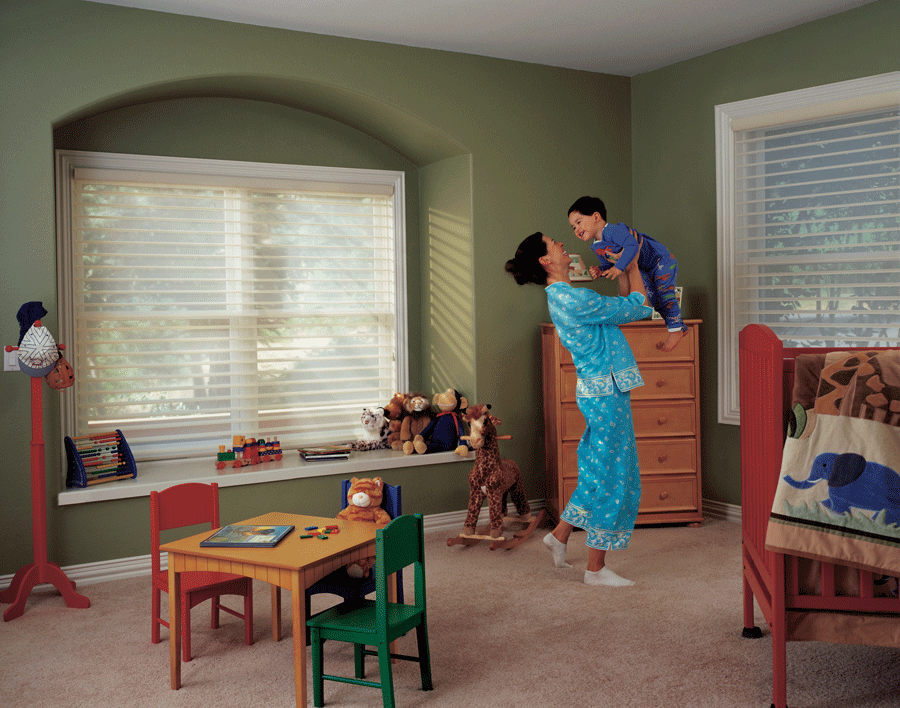 Need help waking up at a certain time each day? Or do you need and an extra hand in getting your kids to nap? Well, with Smart Shade, you can simply program your shades to open and close at the same time each day.
Enjoy the Sunshine
Sunlight, fresh air, and the first breaths of spring are a great way to brighten your mood. Vitamin D is a great way to elevate your spirits, so make sure to get outside each day, if possible. You may start thinking you need more function with your exterior doors, and our window treatments for sliding glass doors and french doors are a great way to get the benefits you need with convenient operation.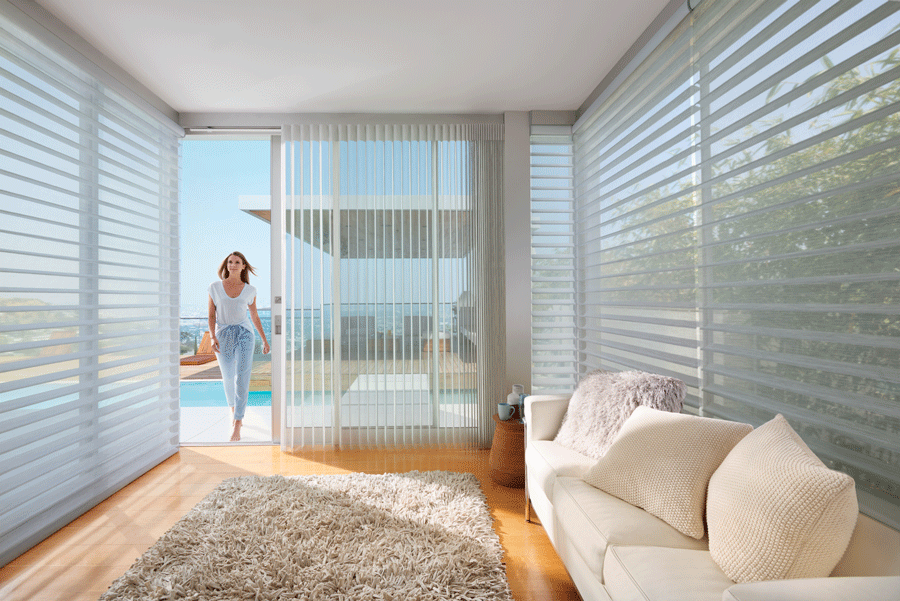 And, if you can't get outdoors, due to a vigorous work from home schedule, or rainy weather, you can still enjoy the sunshine…
Assess Your Space
You already know it's important to bring in the sunshine and have a great view of the landscape to lift your spirits. But, too much of a good thing is still too much. It's all about balance. It's probably time to evaluate your home to see what needs attention.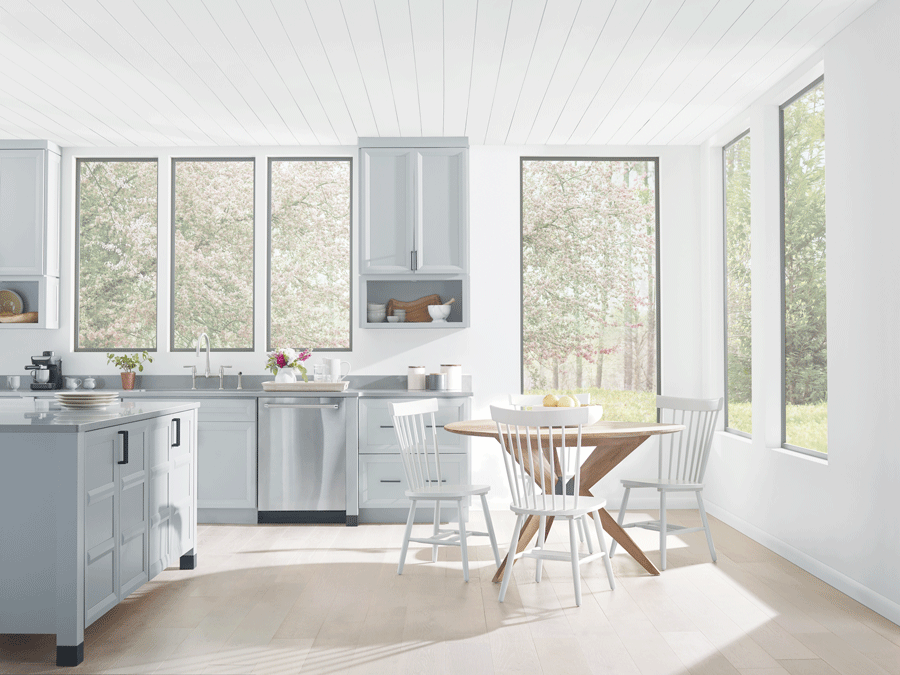 Whether you're self-quarantining or working from home, you're spending more time at home. So, when you find yourself with some extra time on your hands, take a look at each room in your home. While doing so, keep these things in mind:
-Privacy on the Main Level
-Improved Sleep
-Child Safety
-Energy Efficiency
-Floor to Ceiling Window Problems
This kitchen certainly was transformed! Without taking away from the stunning style, there is now plenty of benefits–full of comfort for you and your family!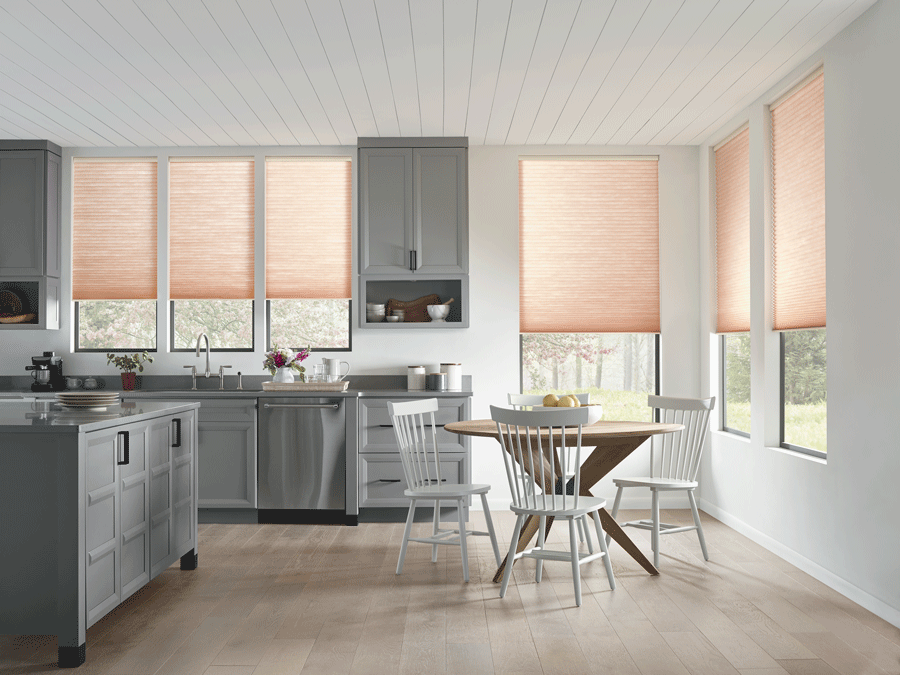 We're in this Together
Our sense of normalcy has shifted in the past couple of weeks. But we're in this together. And whether it's an above-mentioned problem fixed, or a completely different window issue, we're here to help. Contact our team at Blue Sky Shutters & Shades today for your FREE consultation.