Many things change with kids' rooms as they get older. From likes, dislikes, developmental phases, and life experiences it's tricky to find the balance of what will be worth the effort. We understand you want them happy as well as make it work for you. Here are some great ways to watch them grow with their spaces…
Back to the Basics
By basics we mean color palette of course. To save yourself headaches down the line, start with a neutral color foundation. Add accents when your child starts having a strong opinion on their style preference. This can be as non-permanent like pillows or sheets.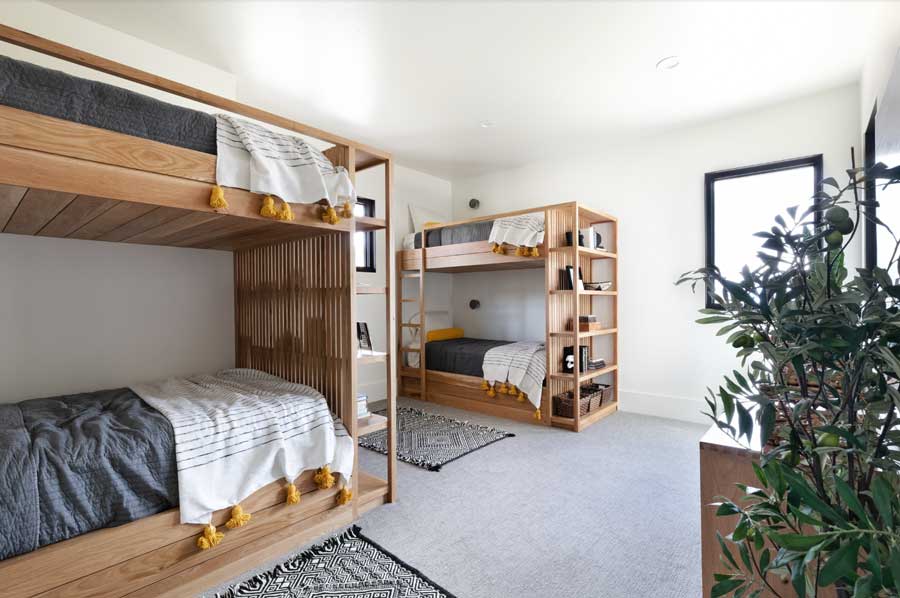 Wall to Wall
A great and easy way to add a lovely touch to your kids' rooms is a wall feature. Try wall decals. They add personality and are easy to remove.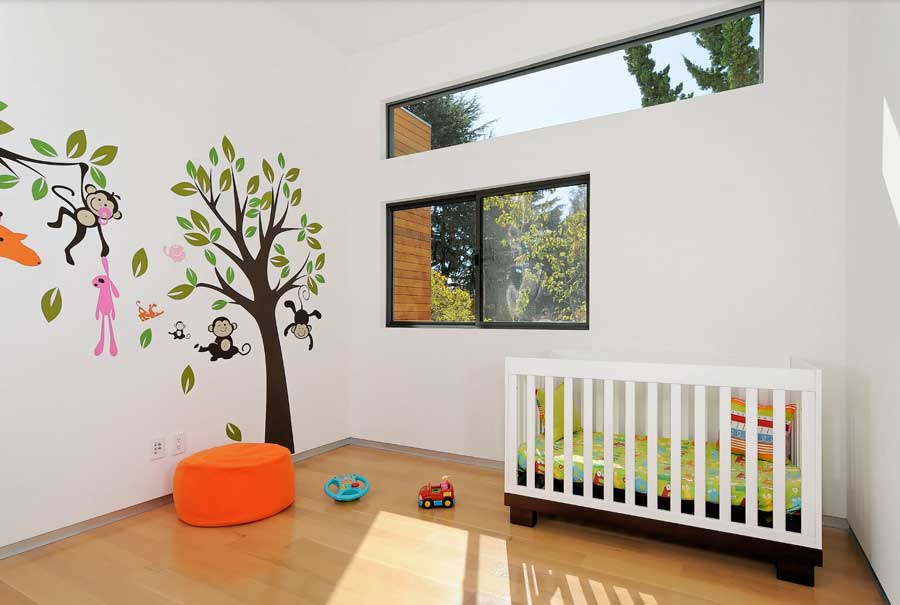 Another option that we love is wallpapers. Many products are now peel and stick. They are easy to install and change based on age and preference.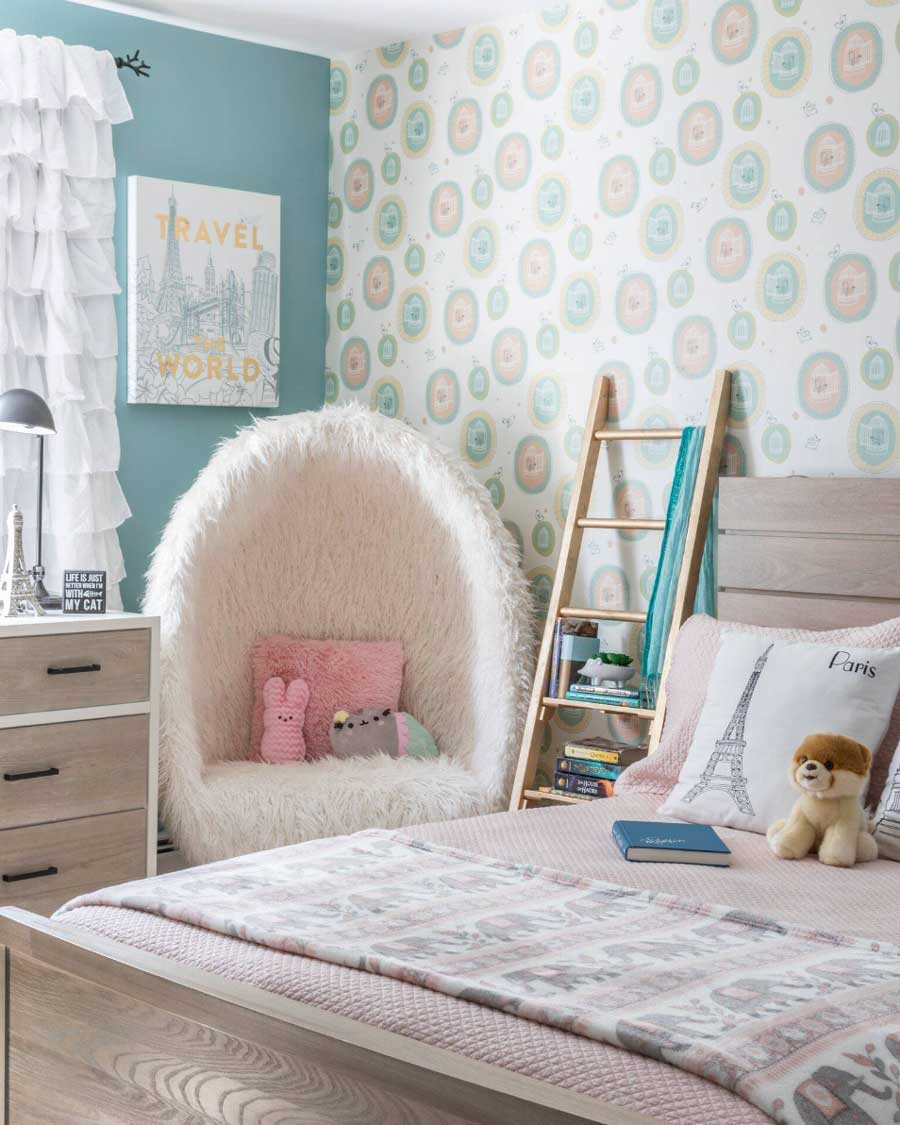 Want to make a bit more impact with something a bit more semi permanent? Consider texture like shiplap, board & batten, or wainscoting. All of these options can be painted or styled to change down the road.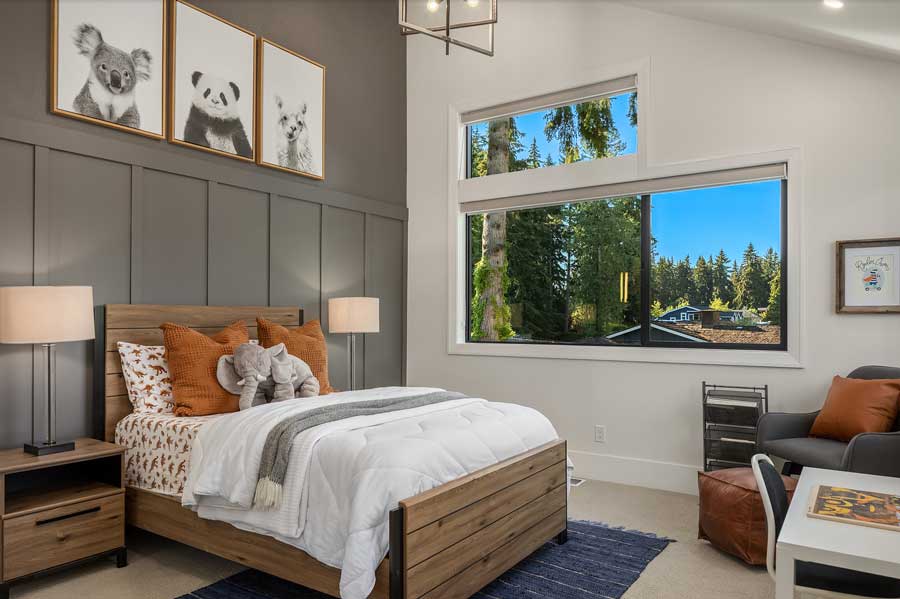 Embrace Room Decor
There are many decor pieces that can be under a "design umbrella" of youthfulness. Things like pillows, wall art, window treatments, and area rugs can be versatile from toddler to teenager.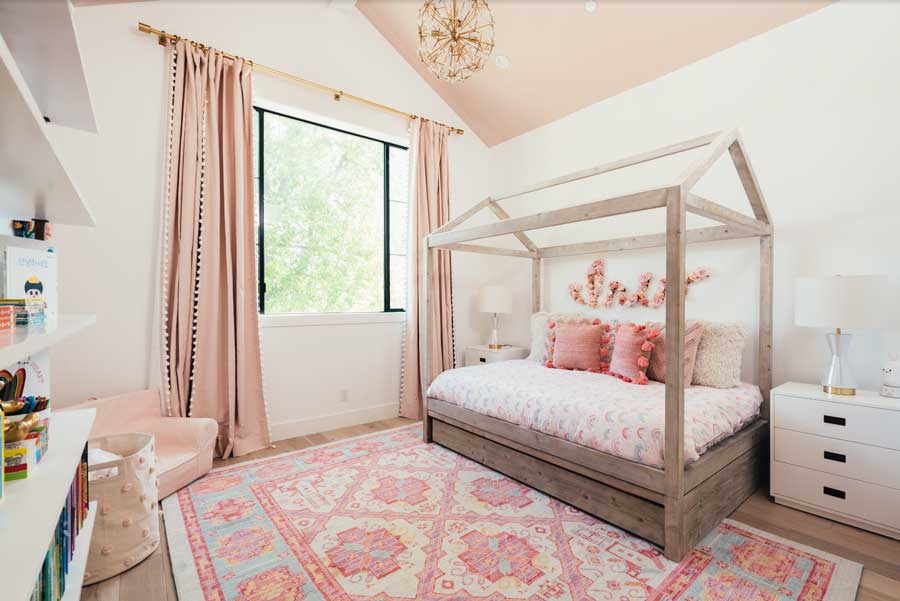 Make Room for Storage
Kids have a lot of stuff. Some they still play with and others you're going to be getting rid of soon… However, it's great to have a place for them that is accessible but most important, out of sight.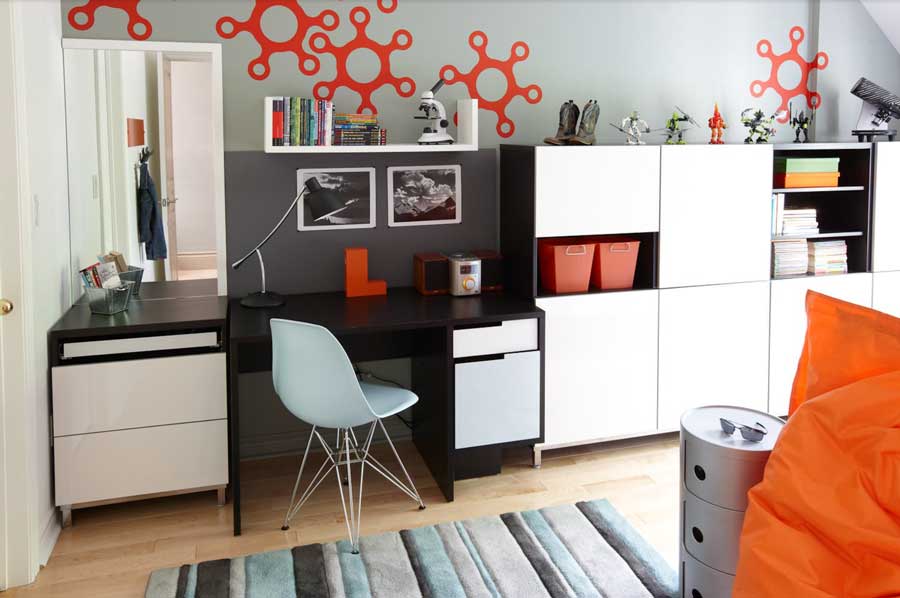 Enriching Young Minds
Having a little nook or desk to be able to create is a huge benefit. This can be a place to read, do homework, and work on projects for so many years.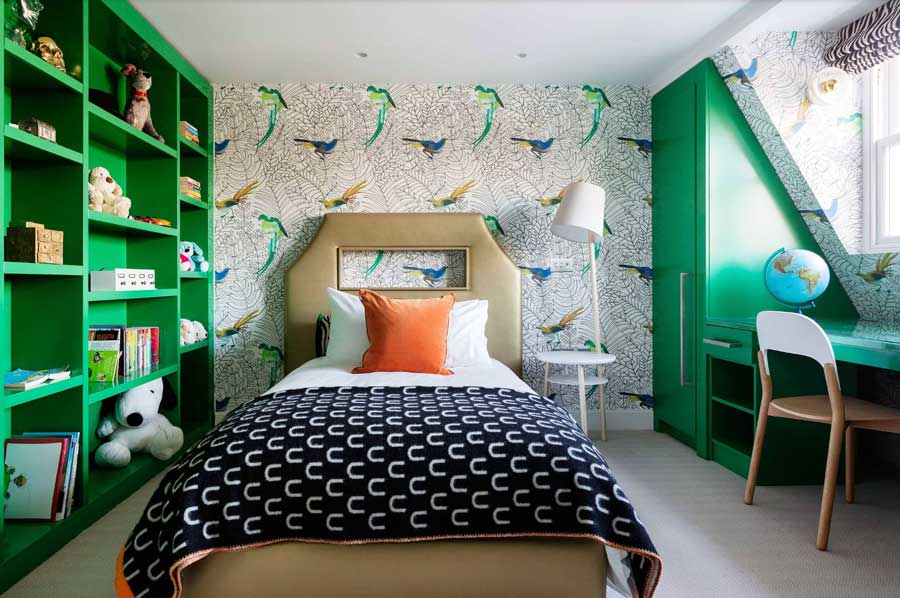 Add a fun chair or window seat to create comfort and a special place for your little one.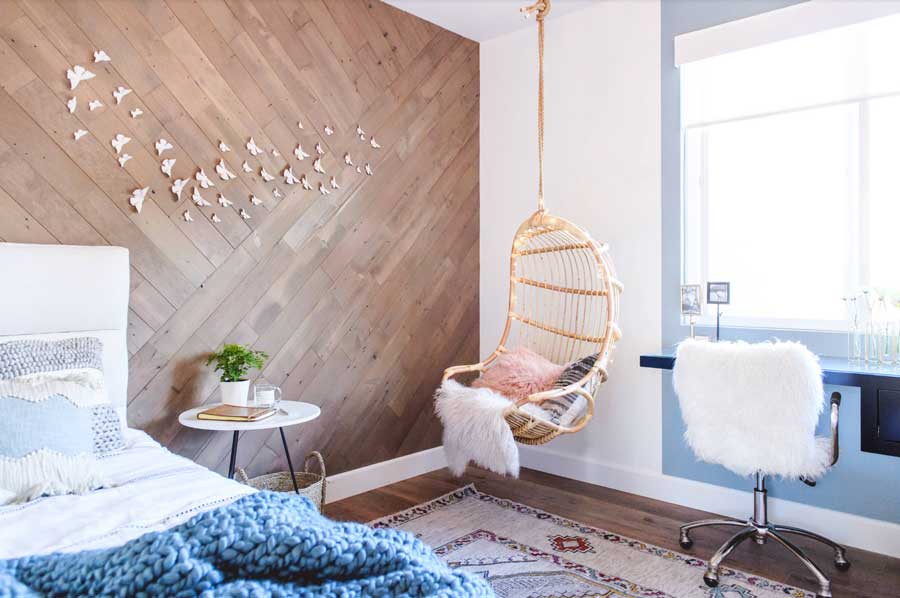 Sleep Tight
It's called a BEDroom for a reason. Having the right sleeping atmosphere is essential to their growth and well being. Room darkening and blackout shades will help get them to sleep and to stay asleep longer.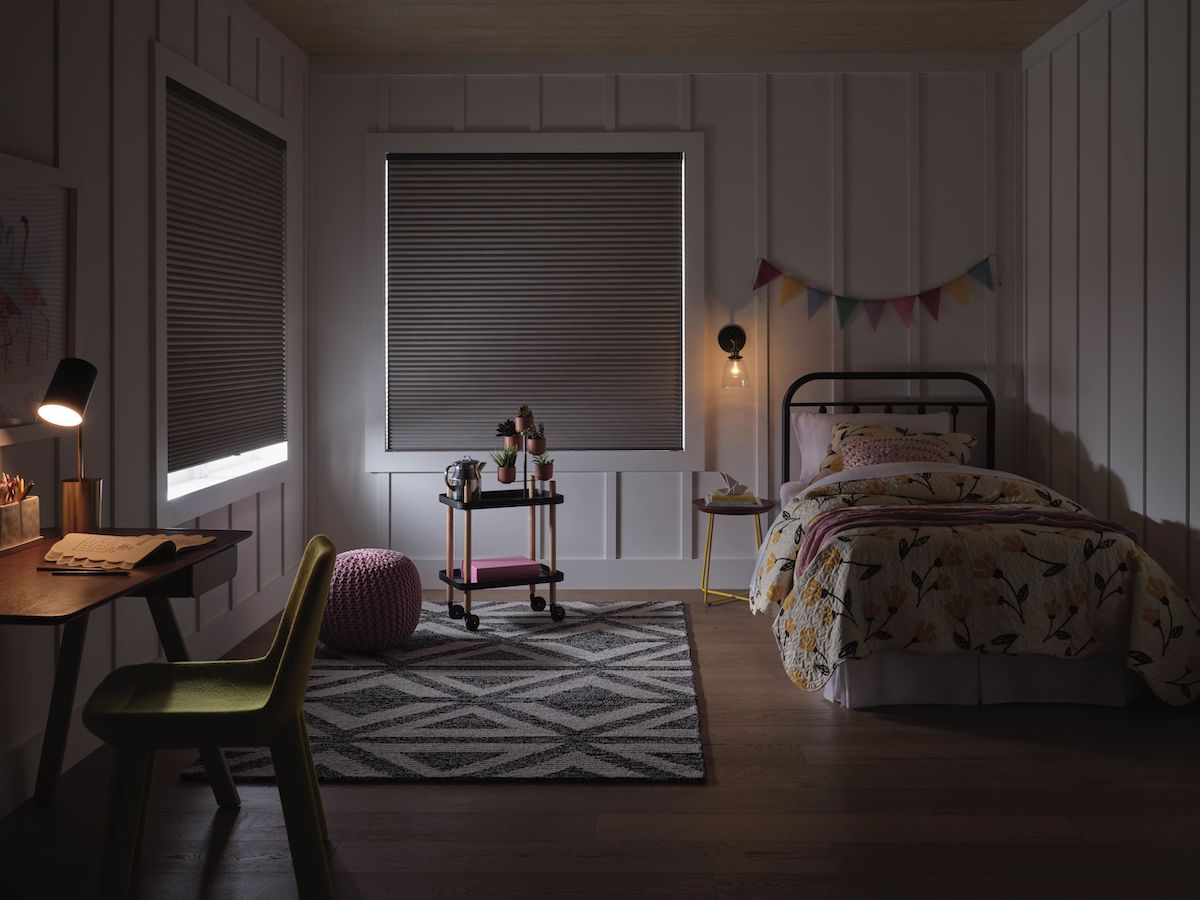 Safety First
Kids are curious and exploring the world around them. Something like cords on window treatments is something that can be prevented. There are many cordless options, manual and motorized, to choose from. Even short cords made to be child-safe are available. They retract when pulled to ensure they stay out of little hands.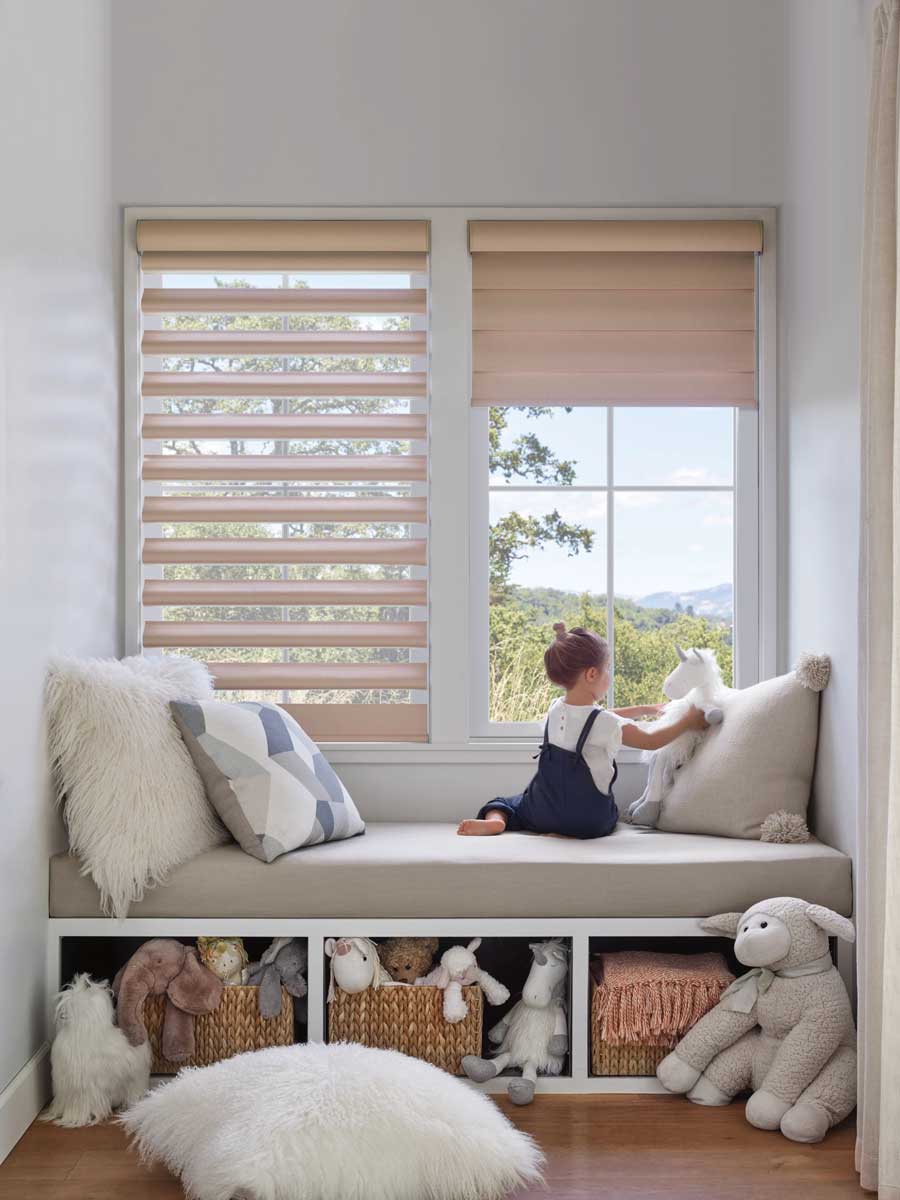 At Blue Sky Shutters & Shades, we want to help make your kids' rooms stylish and functional. We have what you need to get started with black out drapes, room darkening shades, child-safe cordless blinds, and all designed with you in mind. Contact us today for your free in-home design consultation.