It's a fact that 1 in 4 window coverings possess some kind of motorization. We know you've at least heard of motorized blinds or smart shades, but have you done any research? And do you know the difference? We know you have lots of questions with these new innovative products so let's take a look at the wonderful world of window treatment smart home tech.
Name that System
You've heard these systems be called plenty of different names. From smart shades, remote shutters, automation to power blinds and motorization they are often used interchangeably. It doesn't matter what you call them, as long as you understand which treatments have the features needed for you and your home. It's important to pick the product that fits you the best.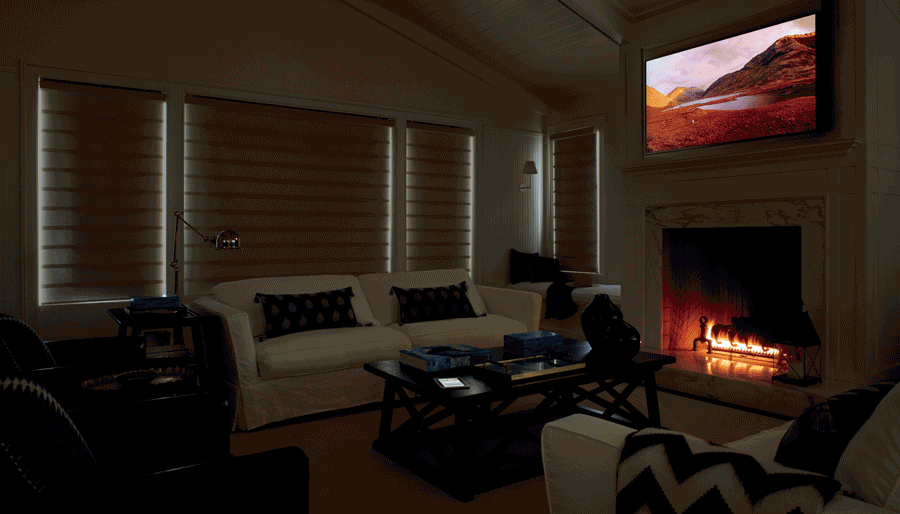 Motorized Blinds OR Smart Shades?
To keep it as simple as possible, let's break down these two types. There is the motorization that is used to describe blinds, shades, or shutters that move with a motor. This motor is controlled by a single tap of a wand. This wand is found attached and right alongside the window treatment. This system can also use a remote or phone for the main control. Its purpose is to adjust quickly and conveniently with a finger's touch.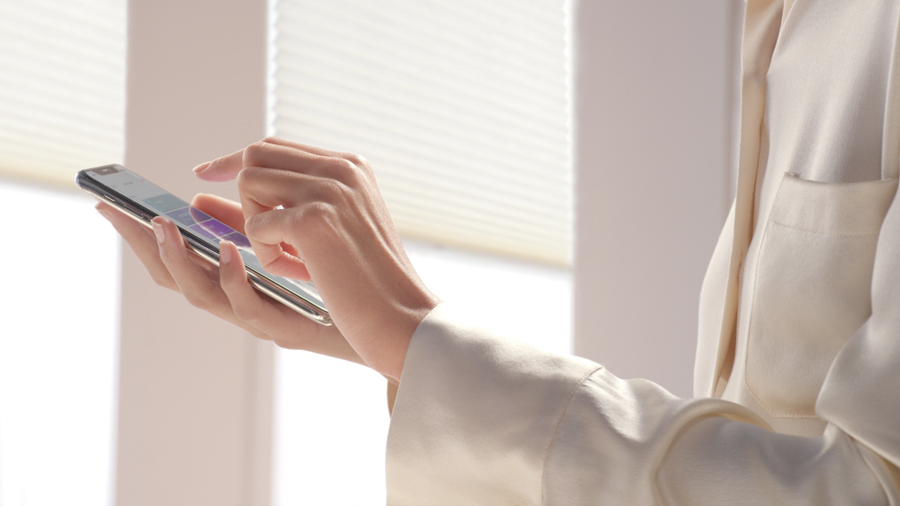 Automation has more enhanced features than motorized. It can adjust multiple windows at once or be able to pick out specifically one window. Controlled by voice commands synced with your home's smart devices or scheduled control makes it easy peasy for you.
Which to Pick?
We get this question all the time! This varies from home to home because it matters how you'll use the window shades. We also understand that budget plays a role in this decision. However, this technology has been developed for years and it has never been more affordable. It's the best time to try something we know you'll love!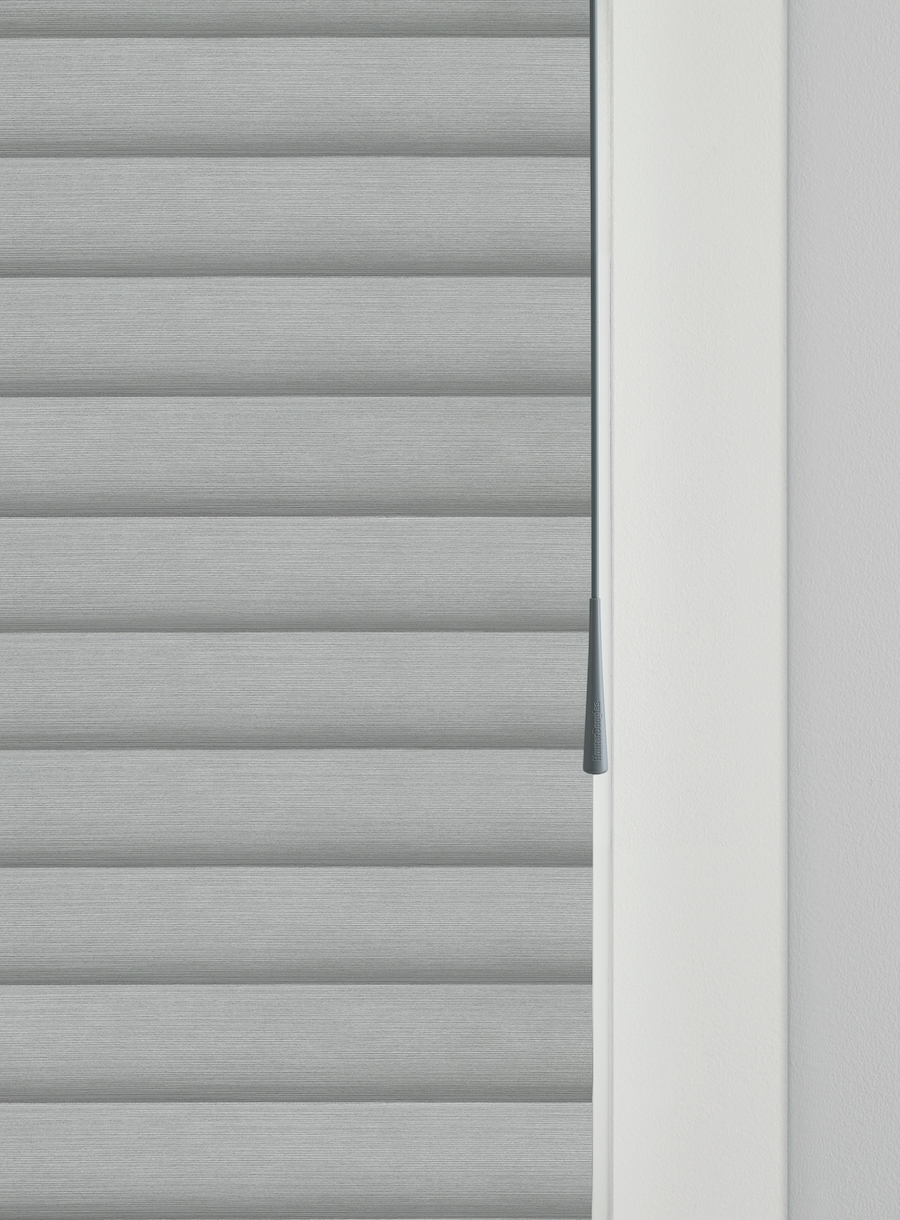 The wand motorization of the Soft Touch gives you instant control and adjustments. There is a motor in the headrail that knows when to stop or start and makes it the most affordable option.
PowerView is a great option to get your feet wet when it comes to the world of motorized shades. The headrail's technology allows you to have a few windows to control at once.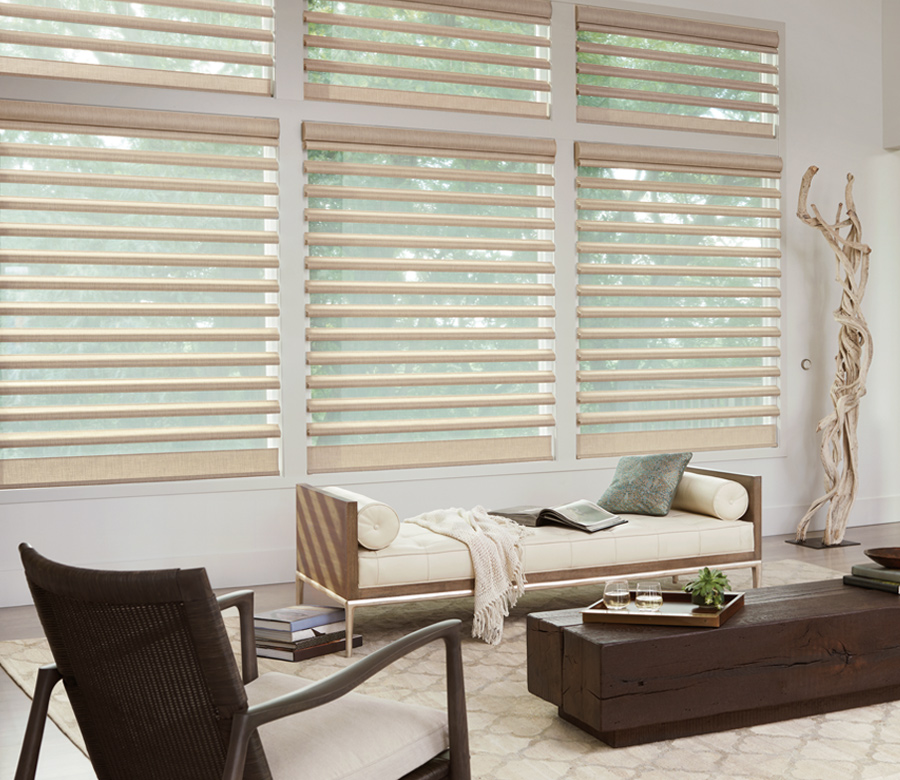 The integration of smart home technology is the top control. Smart devices already in your home are compatible with this collection and you already know how to use those! This system give you:
Connect with other smart home devices for ease

Control numerous shades on a schedule you set yourself

Enjoy favorite settings & scenes that you pick

Use voice commands to make adjustments, So easy
We've Got Answers
Do you still have questions? No problem! Our team of experts at Blue Sky Shutters and Shades know everything there is and want to share their knowledge. Especially since it makes your life easier. Contact us today for a free in-home design consultation or stop by our showroom. We are here to answer any questions about motorized blinds or smart shades.