When you have a lot of windows it's overwhelming to find window treatments for every room. Luckily, you don't have to do it on your own. Our expert staff is here to guide you to the right selections. After all, it's not just about covering the windows. It goes beyond that to really focusing on the functionality of each room to make your home the most comfortable it can be. We've got some inspiration and information to get you started.
The Entryway
Immediately when you come into your home there are solutions that should be met. Privacy is of the utmost importance but you want that nice natural light too right? Many entryways also have high, hard to reach windows that will need their own solutions in order to function properly.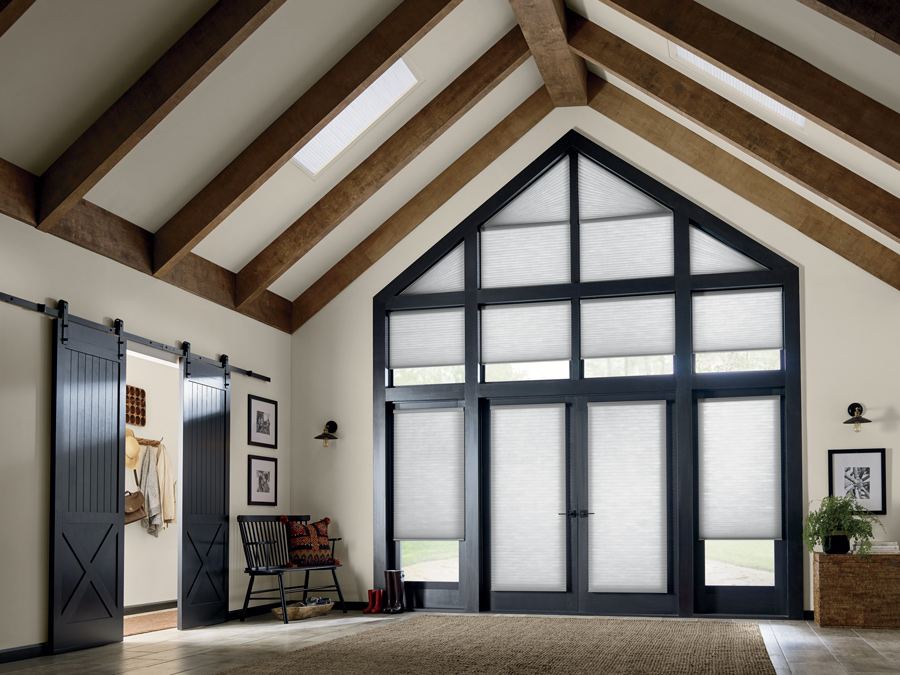 Kitchens
What many call the heart of the home, the kitchen. It has the most traffic at all times of the day with meals, snacks, and when you're thirsty. So this area should get special treatment, or special WINDOW treatments.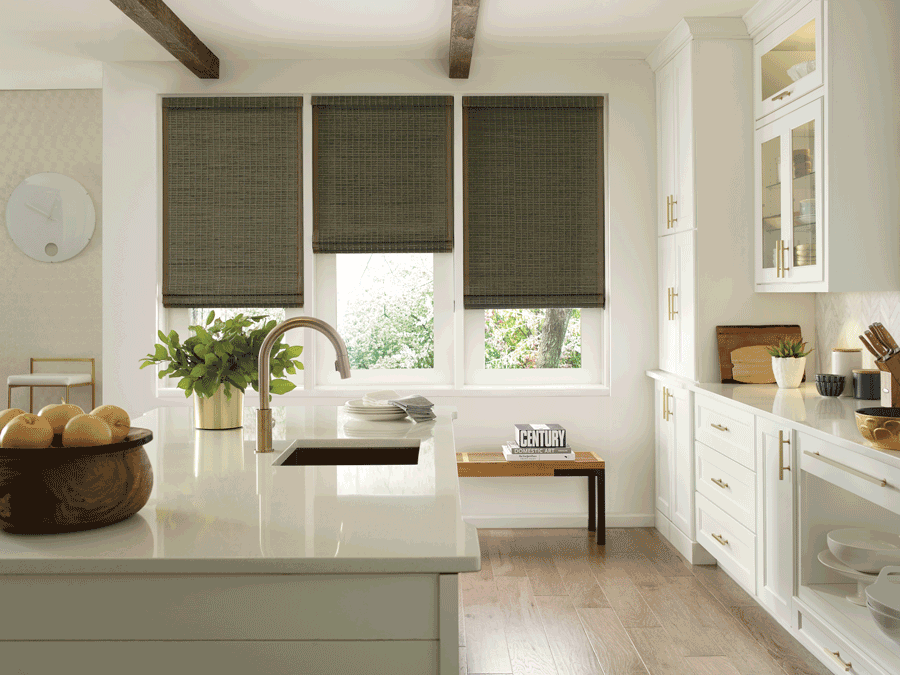 The Dining Room
How does your family utilize the dining room? It may be saved for special occasions or in many cases, utilized as a multiple activity space. Using it for eating or playing, it's important to understand the space and its needs. Because window treatments for every room should serve a purpose.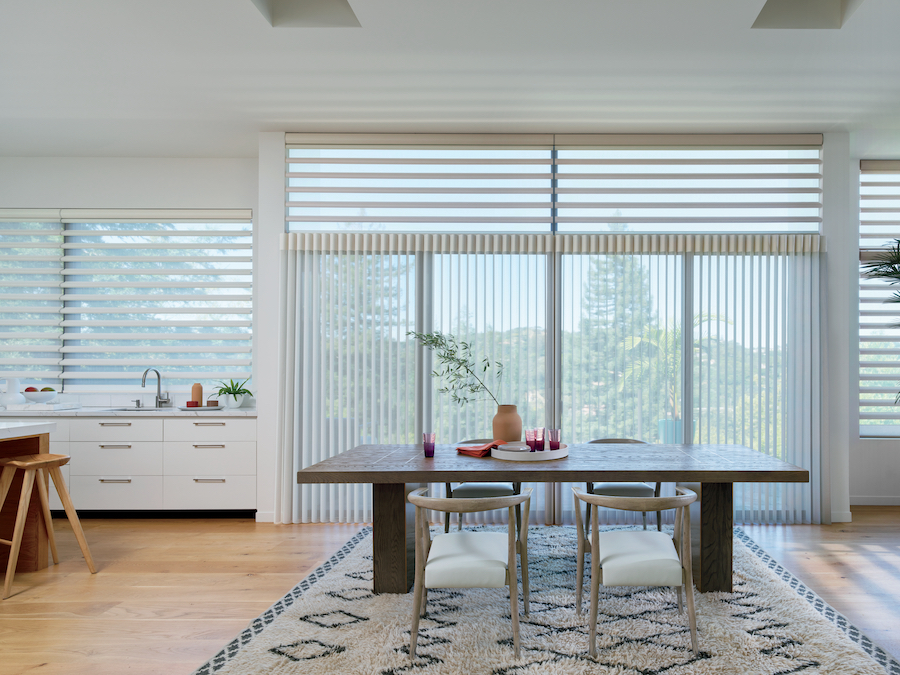 Family Rooms
Relaxing, roughhousing, and everything in between can be seen in your family room.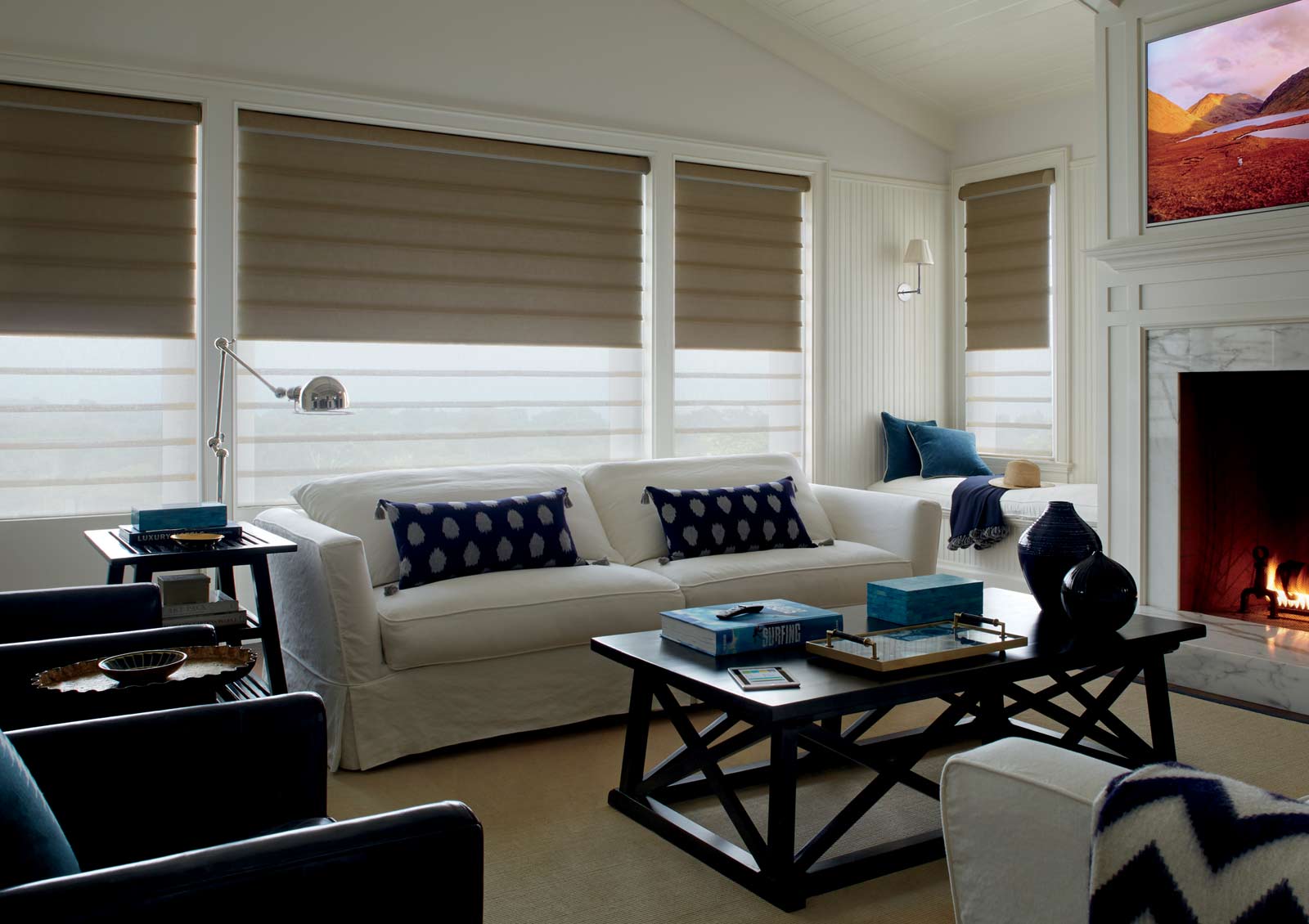 Chances are this space needs to meet a lot of different needs depending on the time of day. The room darkening feature may be popular among your family to give a cinema experience.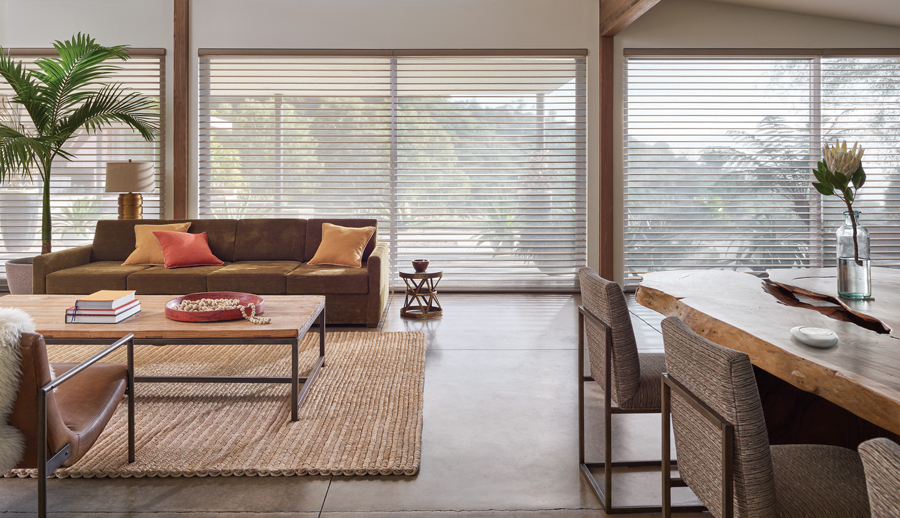 Perhaps this room gets a lot of glare because of the harsh sunlight? You'll need a solution to eliminate that and maintain the view you are such a fan of.
Bedrooms
The number one request for bedrooms is the room darkening feature and privacy. The best products for that are dual shades and top down shades to make your bedroom a sleeping sanctuary.  What about during the day? They also help make your room airy and relaxing when you're not counting sheep.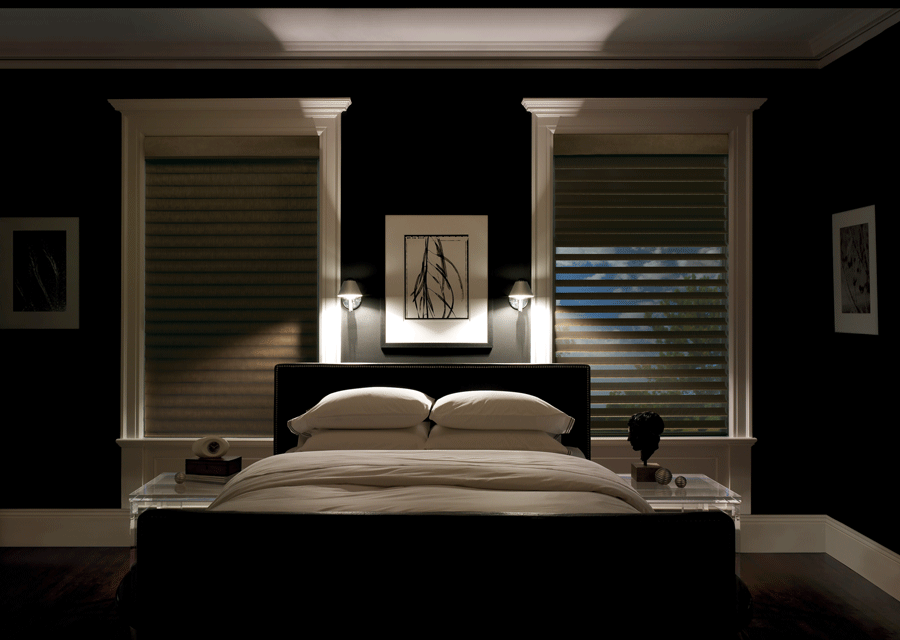 Bathrooms
Privacy in these types of rooms is of course a must. However, light control and privacy should be easily adjustable for the user.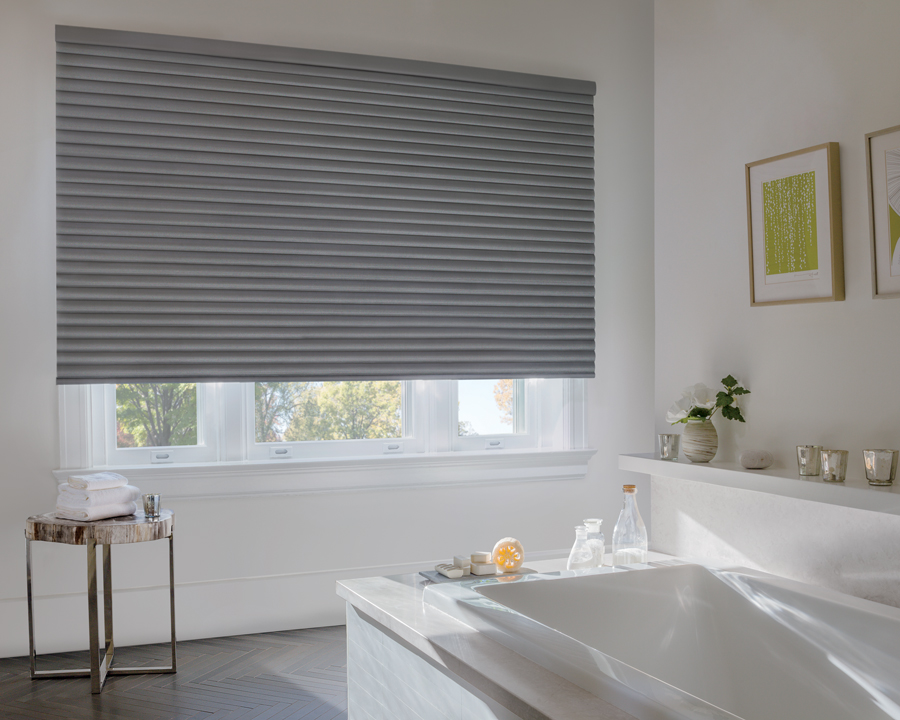 Need Help Finding Window Treatments for Every Room?
Each room has its own special needs and wants. We understand it can seem like a lot trying to figure out what's best. We are here to guide you to exactly what kind of window treatments you'll need, for every room. Let our professional and expert staff at Blue Sky Shutters & Shades find the best solutions for you. Stop by our showroom or contact us to set up your free in-home design appointment.