We've all heard the same cheesy saying around this time of year. "New Year, New Me," seems to be a common sentence spoken during January. And, while it might be a bit cringy, the New Year is here, so why not embrace a fresh start? The best way to achieve goals is to refresh your surroundings and set yourself up for success. We've got tips for a new and improved home…
Rest Well
A good night's sleep can make or break your day. Waking up felling tired is a sure way to miss reaching your potential. With your busy schedule, being at 100% is imperative to getting everything done. The solution: room darkening shades. Whether it's blackout blinds, dual shades or our newest LightLock system, these window treatments are sure to help you get quality sleep each night.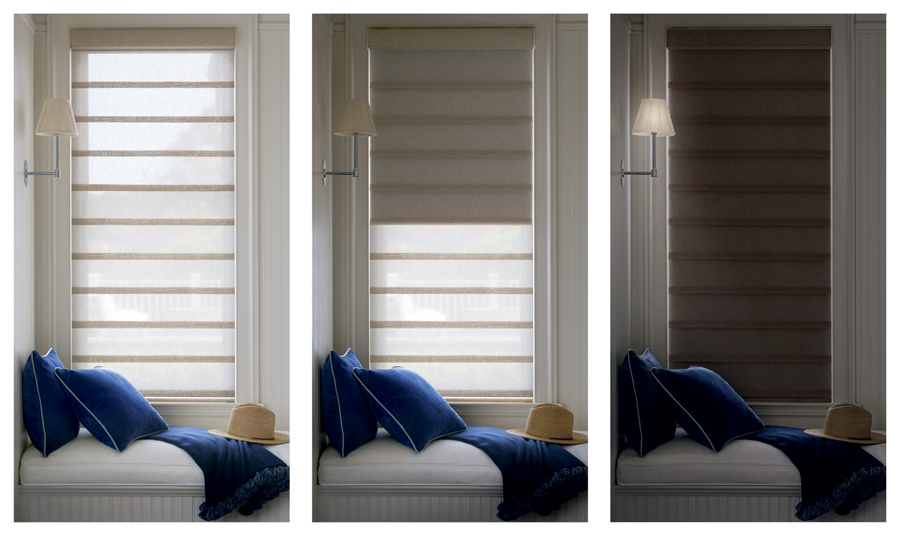 Feel Safe At Home
It's needless to say that feeling safe at home is a huge part of what makes your home more than just a house. Maybe obvious, but a huge part of feeling safe is a sense of privacy. Without the proper window treatments, you can be left feeling uncomfortable or simply avoiding certain rooms. Thankfully, automated shades are an easy way to restore privacy and safety. Plus, it's as simple as a push of a button from your phone.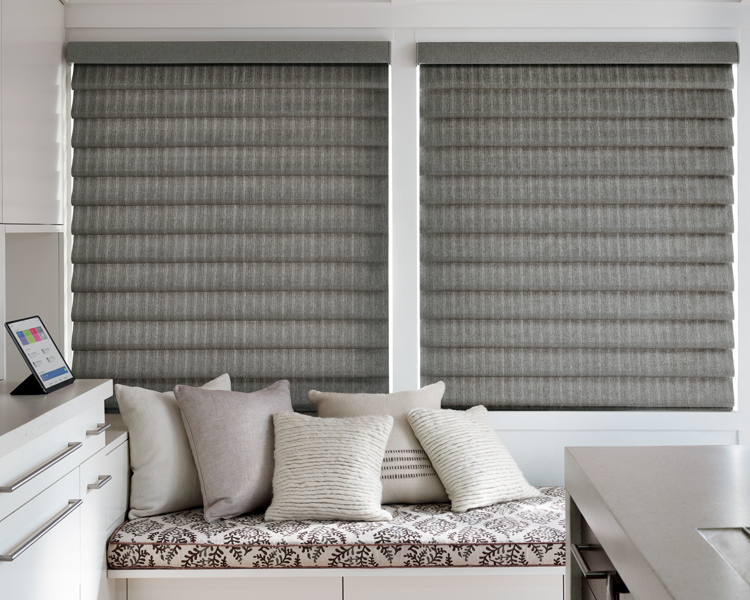 A New And Improved Eco-Friendly Home
Have you made a decision to be more environmentally conscious this year? Buying reusable water bottles, grocery bags and metal straws will cut down your plastic–simple ways to reduce your carbon footprint. Another way is to lower your energy consumption, saving you money in the long run. With energy efficient shades,  you can maintain comfort, throughout the year, while also cutting your energy bills and helping the environment.

Start Today!
Kick-off the New Year, and the new decade, with a new and improved home! Our team at Blue Sky Shutters & Shades is here to help you make your Reno area home match the new you. Start off right, and contact us to schedule your FREE in-home consultation today.