If there's one thing you can count on during the summer in Nevada, it's the heat. Whether you're spending time with your friends and family outside, or simply lounging by yourself, there's always an abundance of sunshine. So, what do you do to find relief from the sun? You might enjoy some ice cream to cool down, or spend time indoors. But, with the Reno area heat, sometimes you can find yourself as hot and uncomfortable indoors as you were outdoors. Let's prepare your home for the upcoming summer months…
Find Relief from the Sun
There's a fine line between enjoying the summer months and wishing they would end. The bright, hot–and sometimes uncomfortable–sunshine in Nevada is nothing new. Our team here at Blue Sky Shutters & Shades is ready to help you enjoy all the benefits of the sun without settling for discomfort.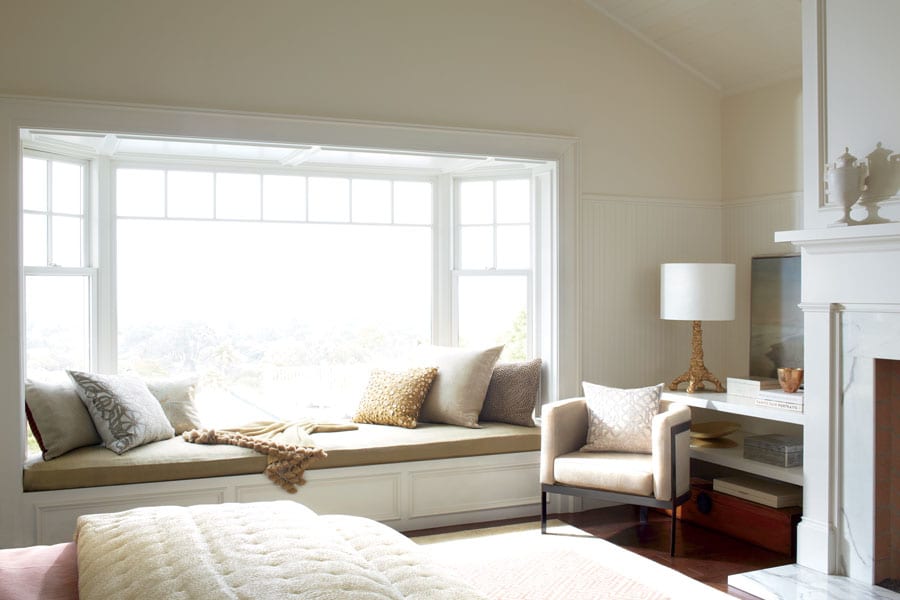 Picking window treatments can be tricky. But, it doesn't have to be! Our team of experts is ready to walk you through the entire step of the process. Let us help you create the perfect environment to find relief from the sun. 
Fight the Heat
When the summer sun beats down on the Reno area, there's nothing better than settling into your cool home. But, in order to keep your home cool all summer long, you've probably spent a small fortune on your energy bills. What other option do you have?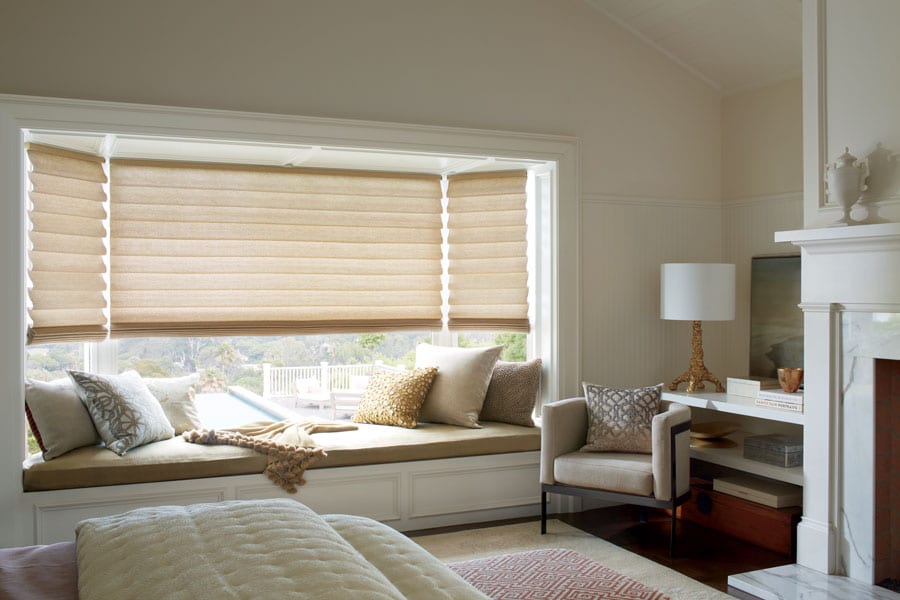 Keep the heat out with energy efficient window treatments. Pick from a wide range of energy saving shades and shutters, helping keep your home cooler all summer long. Plus, with our variety of options, we're sure to have something that matches your style!  
Protect Your Interiors
Protecting the interior of your home from the sun might sound crazy, but we know how harsh the sun's rays can be. It's the reason we put on sunscreen or wear sunglasses when we go outside. Your home's interior deserves protection with window treatments.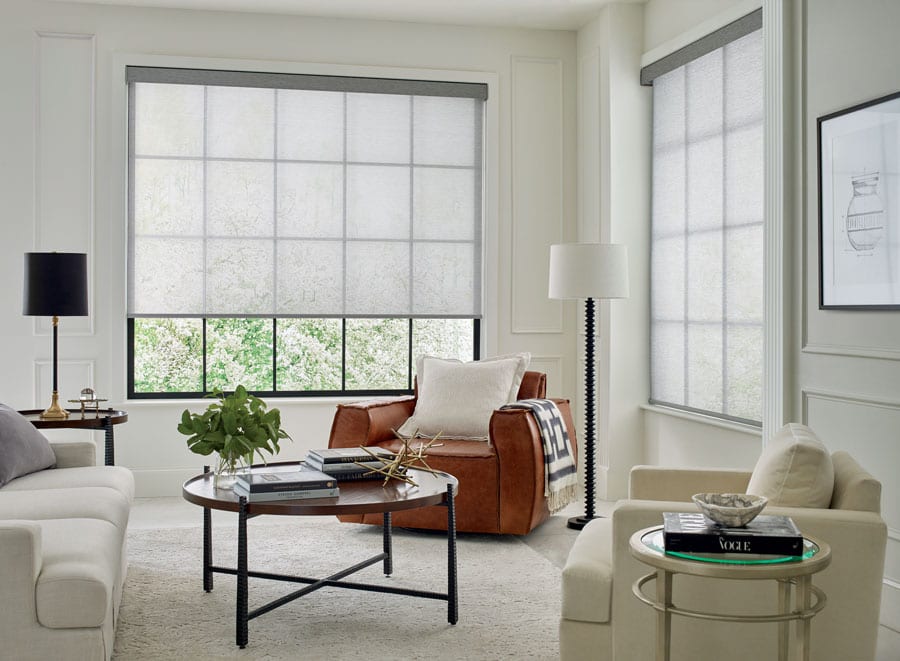 Damaged floors and faded furniture are just some of the issues caused by the sun. Give your home relief from the sun in rooms that receive both direct and indirect light. You'll still be able to enjoy natural light, but you'll cut the glare and add UV protection. It's a winning combination!
Get a Good Night's Sleep
Getting a good night's sleep is what you deserve after a long and busy day out in the sun. Without the proper window coverings, you might find yourself tossing and turning all night instead. And, when the sun comes out in the morning, there's no chance of sleeping in.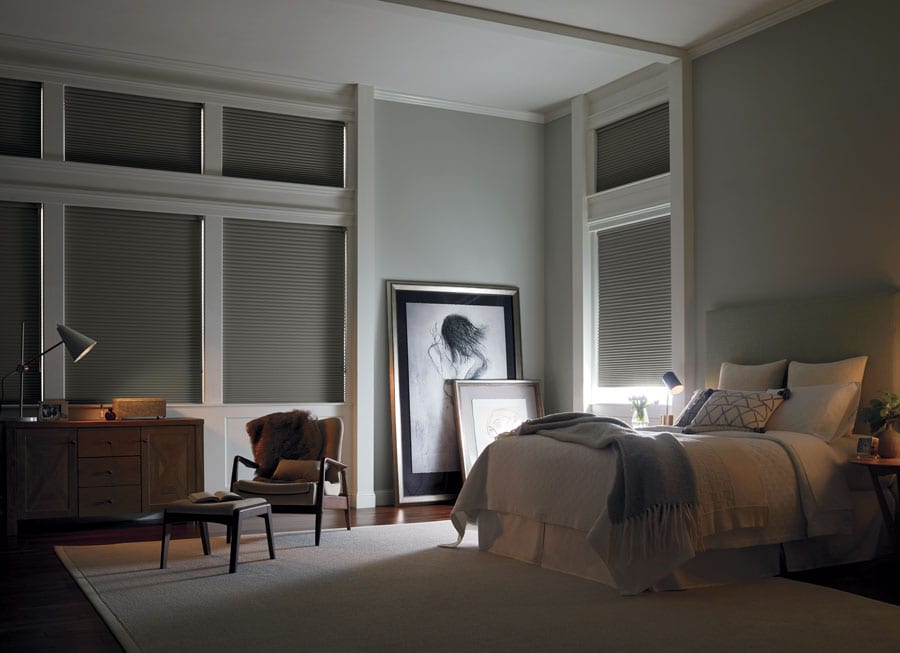 Find relief from the sun with room darkening solutions. What level of darkness do you need? And, what about the operating system? Great questions! Because everyone's lives are unique to them, we'll listen to your concerns and help you determine which options will help the most. 
Get Relief from the Sun
Summer is an amazing time of year. But, with the persistent heat of the Nevada sun, it can be hard to enjoy at times. Find relief from the sun with the perfect window coverings. Contact us for your FREE consultation.