Turning your house into a home is an important process, and there are definitely many steps that can lead to that. We're here to help simplify the process when it comes to window treatments and solutions. Two key factors to keep in mind when creating your oasis within the walls of your home is good sleep and atmosphere. Our room darkening solutions page showcases the different products that can help you achieve the feeling, look, and solid sleep that you desire for your space. We'll dive further in to some of the room darkening details with you…
They Fit into Any Room.
It's no secret that room darkening shades can help aid in better sleep habits. However, they're certainly beneficial all around the house, not just in bedrooms! From media and family rooms to offices, even just rooms that face a lot of sunlight during the day, these are a great addition.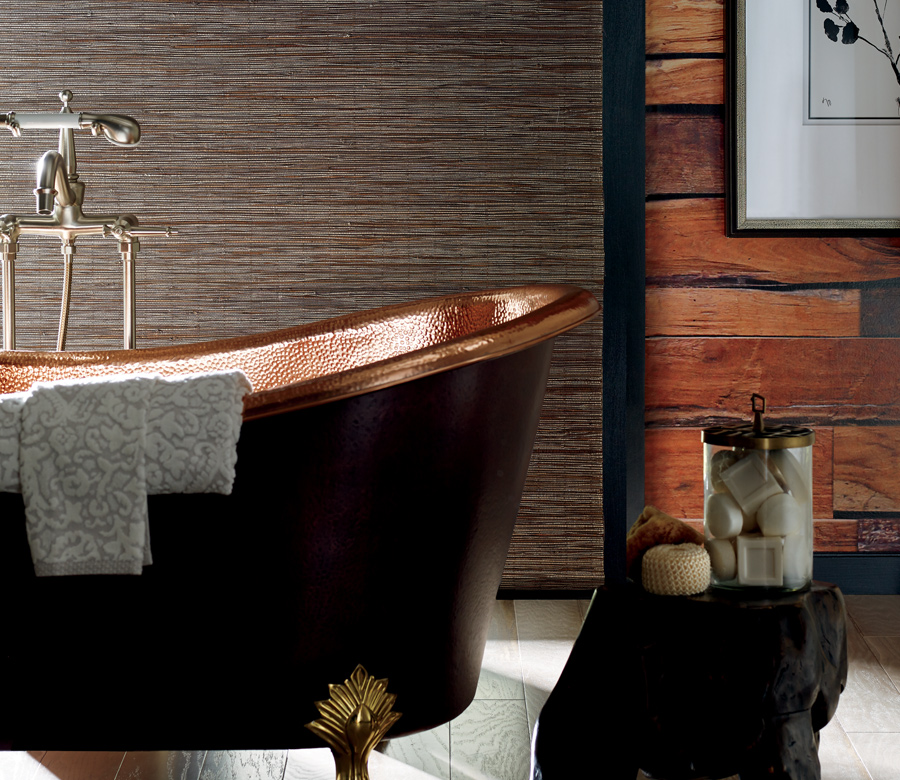 What They're Made Of
This is where you can choose just the amount of lighting control and darkness that you need. Room darkening shades are made possible because of the fabric, or even the liner, that doesn't let the natural light flow in.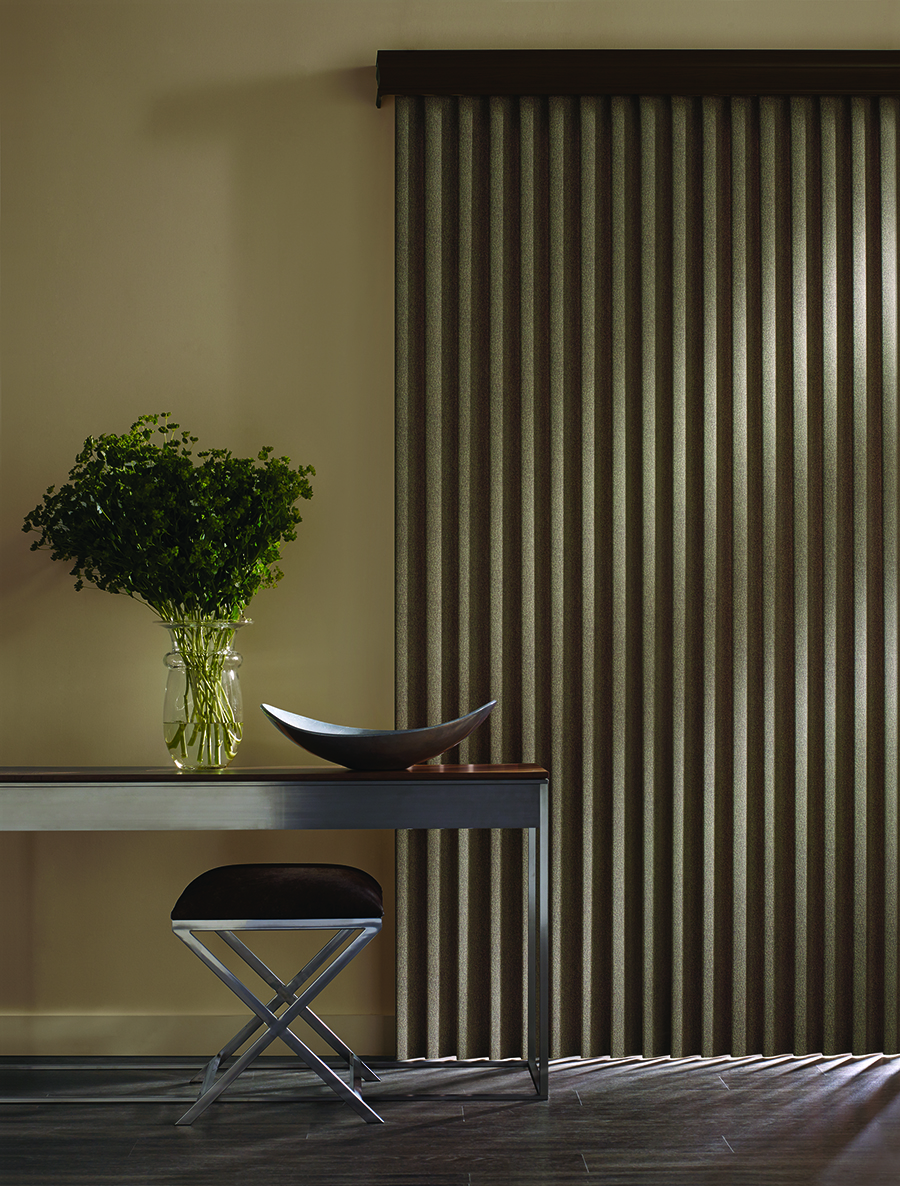 Are Shutters Considered Room Darkening?
Plantation shutters are opaque, which helps them to block out a significant amount of light when they are closed. But, with the narrow slats in between each vane, there may still be slivers of light peeking in. There are different tilt choices to consider when wanting to achieve the room darkening feel.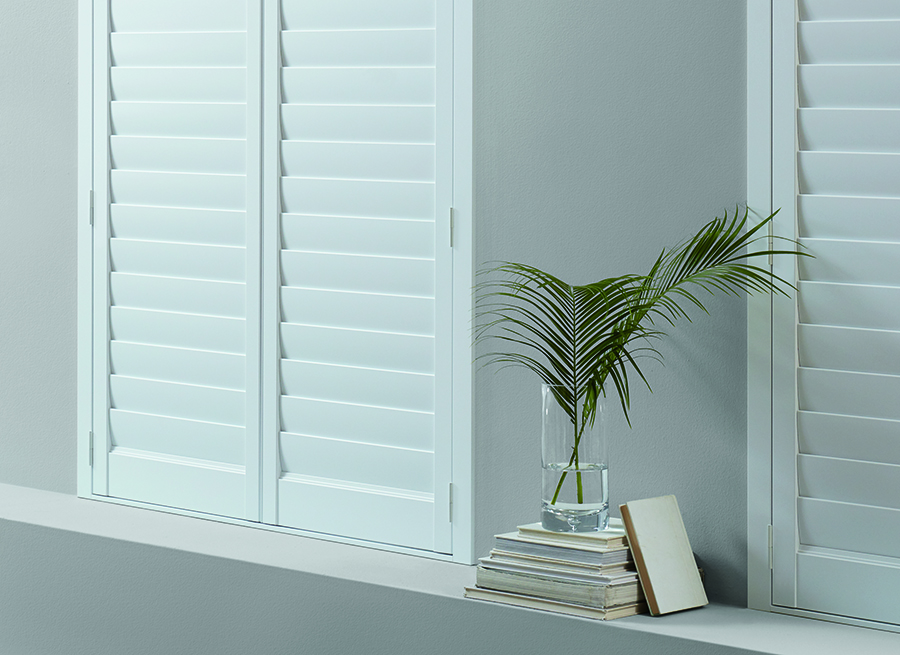 Hidden tilt is the option that closes the most seamlessly and allows you to peer through easily when they are open. Instead of a ton of light pouring in, shutters (especially hidden tilt) offer more of a muted, soft aura.
What are Light Gaps?
"Light gaps" or "side gaps" are those hints of light that poke through around the window frame past the edges of the window treatment. Depending on the room they are in, you may find it's just dark enough. In other rooms, such as your bedroom, you may desire complete darkness in order to truly have a great night's sleep. One way to cover side gaps is with draperies or side panels. They will cover those light gaps and add some extra style and texture to the space as well!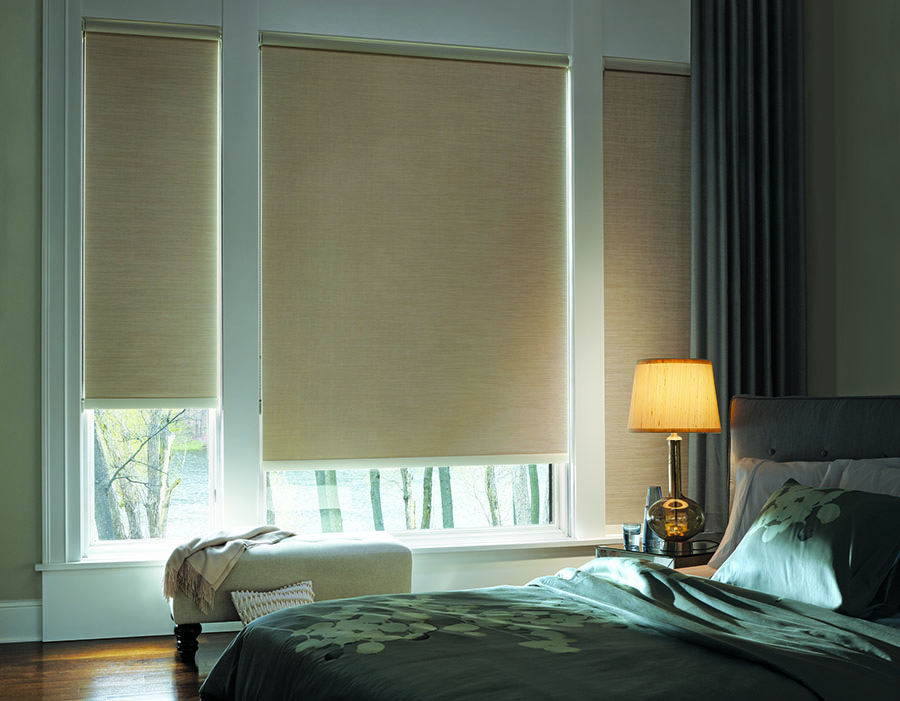 Room darkening and blackout window treatments do differ. For them to qualify as blackout, the fabric should be opaque, and there may even be additional features to keep the light out. One way offers side channels for the edges of the shades to fit into. These channels are actually secured to the window frame in order to prevent those light gaps all together.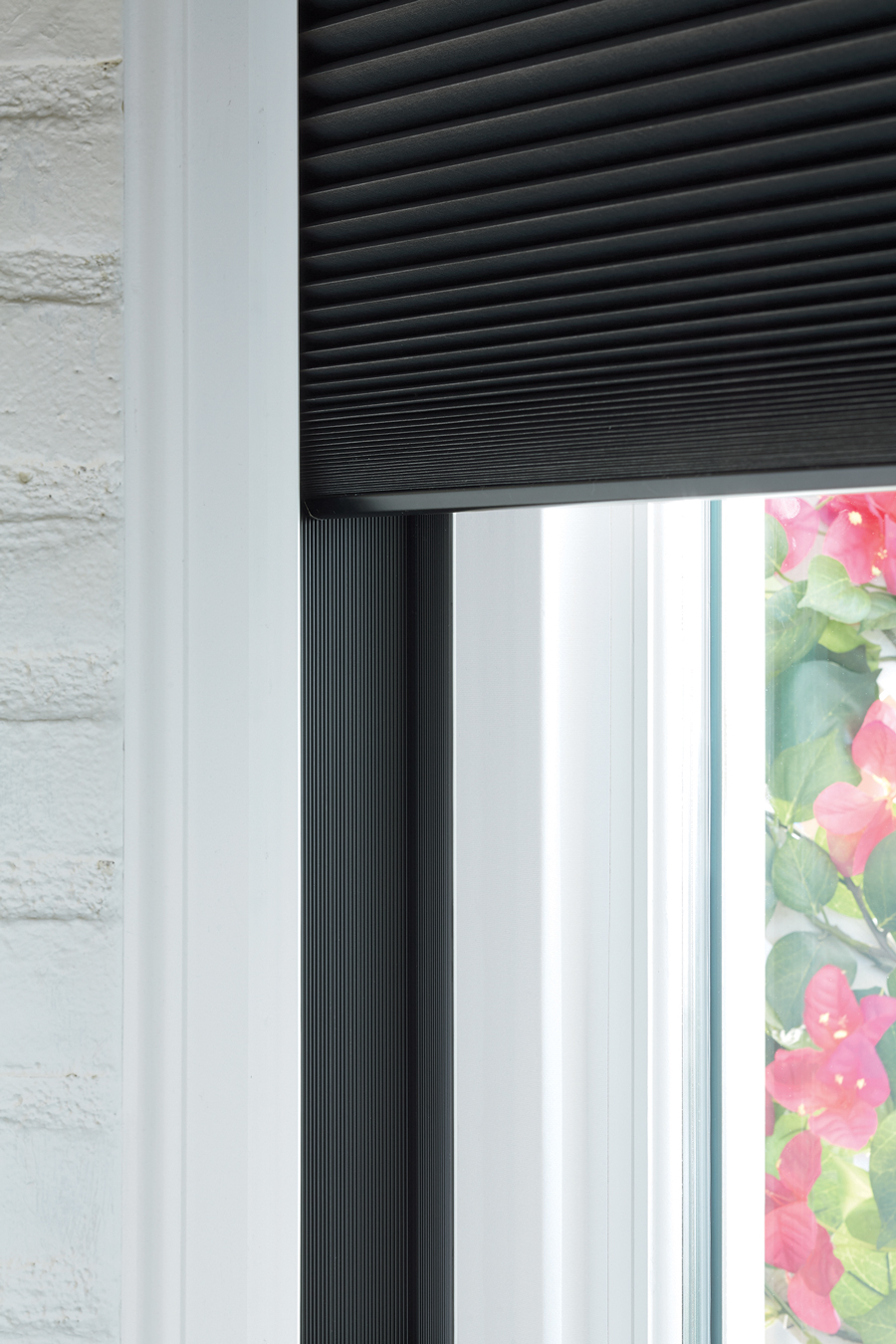 This LightLock™ technology is now offered in the Duette shades collection.
Dual Shades: A Little Bit of Both
Dual shades are best in a space where you seek "all day coverage," but don't always want that room to be dark. These two-in-one shades offer a light filtering front shade that simply softens the light entering the space. The secondary shade is room darkening and simple to drop down.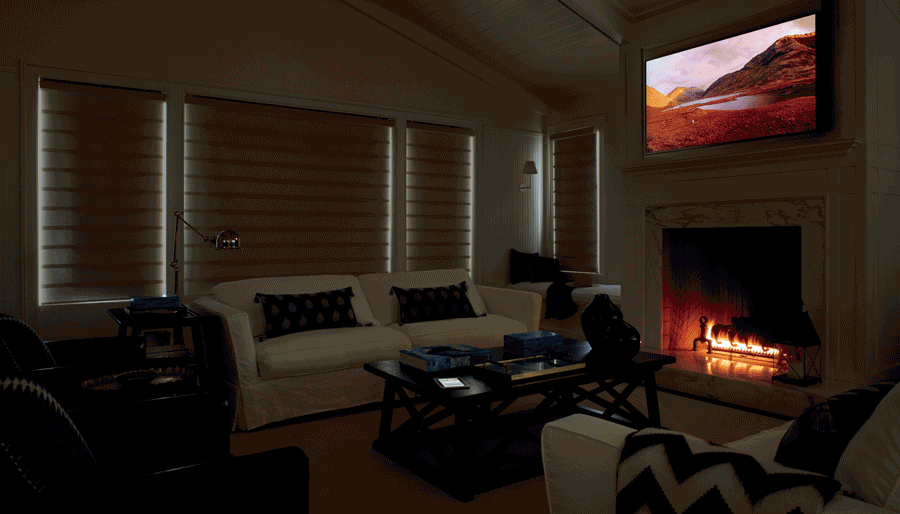 Room Darkening Details- We're Here to Help
We are constantly wanting to help our clients fall more in love with their home. We understand the importance that good sleep and comfort throughout different rooms in the home can add to overall happiness within that home. The Blue Sky Shutters & Shades team is here to help you transform your home with the ideal room darkening details you need. Contact us today for your FREE consultation.