If you're like most people, you've been searching for window treatment solutions to help keep the light out. Don't be in the dark when it comes to picking the right choices! There are many different options–from room darkening to blackout–and we're hear to help! Let's explore what's out there, based on your personal needs.
Room Darkening Shades 
Room Darkening Shades are exactly what they say, shades that darken a room. There may still be light that manages to penetrate into a room despite the covering. A small light gap can usually be seen on both sides of the room darkening shade, especially during the day time. These are what most people choose for bedrooms.
Blackout Shades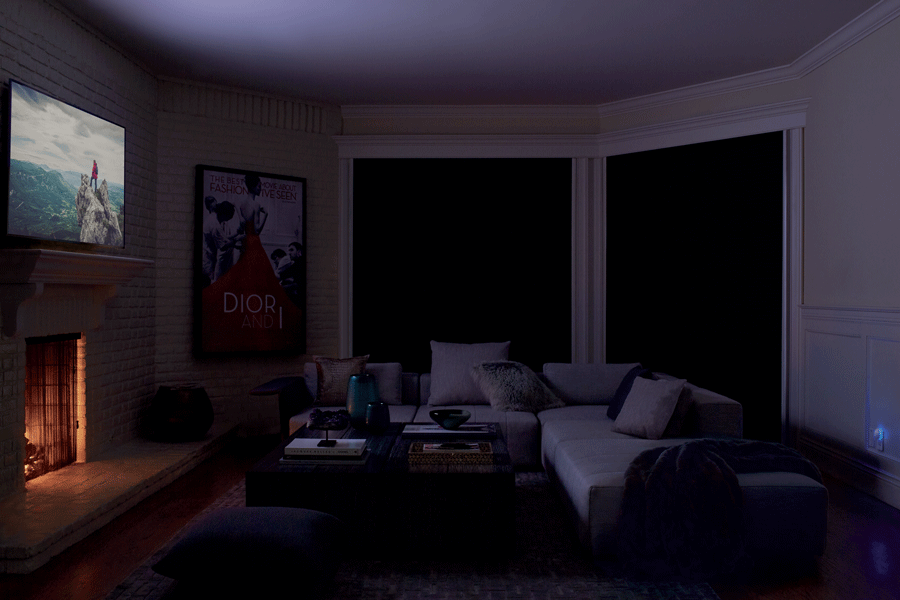 Blackout Shades let very light in, regardless of the time of day.  Whether it's a bedroom, movie room, or any other room, this is the best option if you're wanting close to total darkness. And, the newest innovation combines opaque fabrics with an innovative system that seals out the light. It's called the LightLock system.
Finding A Happy Medium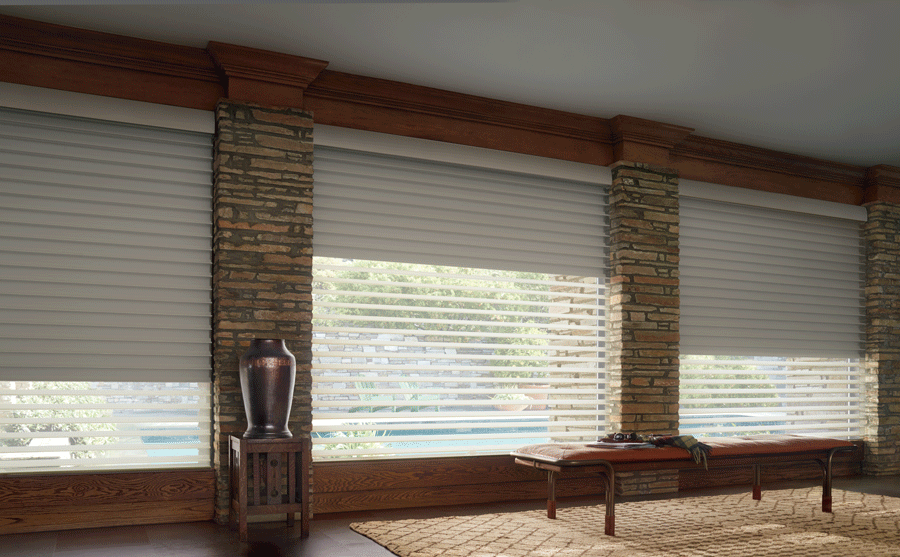 Some rooms, you may want the option to go from soft light to room darkening to black out. We get it, you want it all in one! There are shade systems with a range of functionality that have dual shade control. These give the opportunity to filter light while being able to view outside. To then take it one step further, there is the option to lower the blackout roller shade instantly, making the space dark.
We Can Help, from Room Darkening to Black Out!
At Blue Sky Shutters & Shades we want to make sure you get exactly the amount of light (or lack of) that you want. Contact us to schedule an in-home free design consultation to discuss your next window coverings from room darkening to black out.