We love nature so much we want to bring it inside. There are endless benefits the outdoors can give and we have some ideas for your home to spruce it up. Let's take a look at how you can become nature inspired and bring the outside in.
Surrounded by the Great Outdoors
A great way to enjoy and be surrounded by nature is to be able to see it.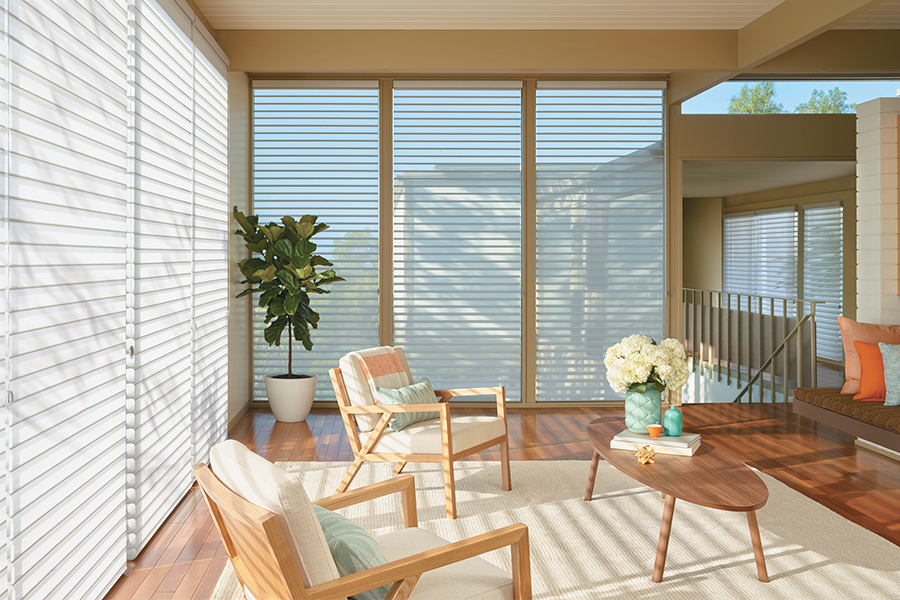 By using sheer shades you'll be able to see through your window coverings without receiving the harsh sunlight. That way you can feel connected to outside while still staying in the comfort of your home.
Nature Inspired Textures
Natural fabrics and textures give an earthy vibe.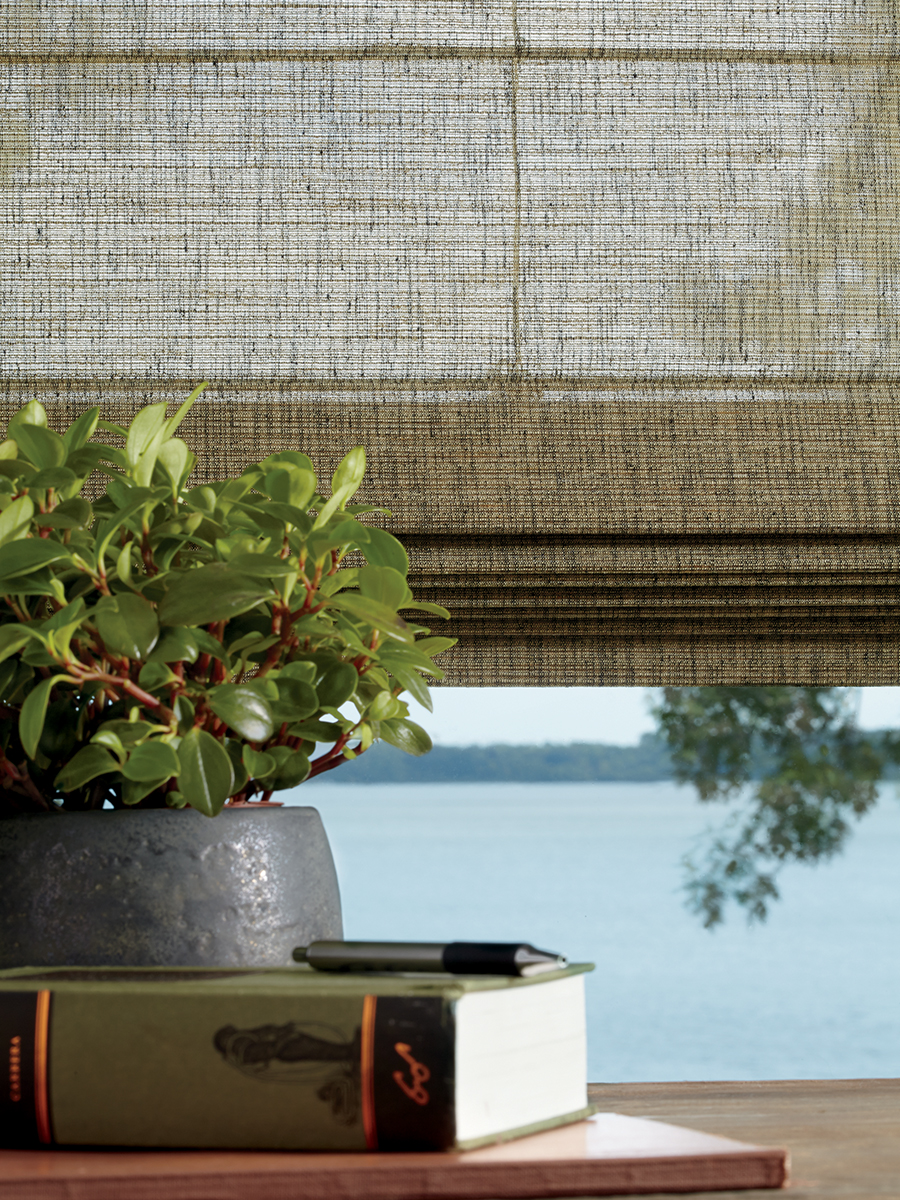 The Alustra woven texture window coverings can add dimension and drastically enhance the look of your home. The texture with the colors are a perfect combination for an outside feel.
Growing Accents
The easiest way to bring nature into your home is with plants! There are so many different styles to choose from for each room in your home.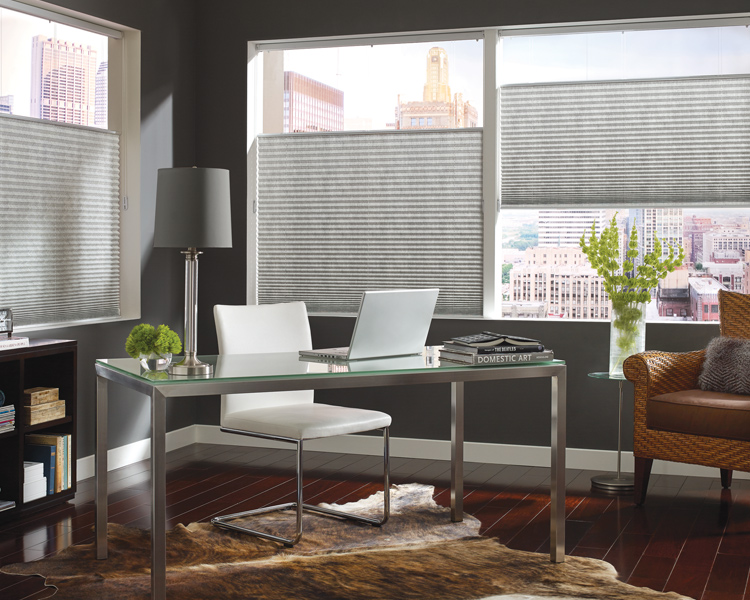 It's important for you plants to get the correct amount of sunlight. Control the sunlight with top down bottom up shades.
Color in your Home
Sunrooms are one of our favorite places when it comes to being nature inspired.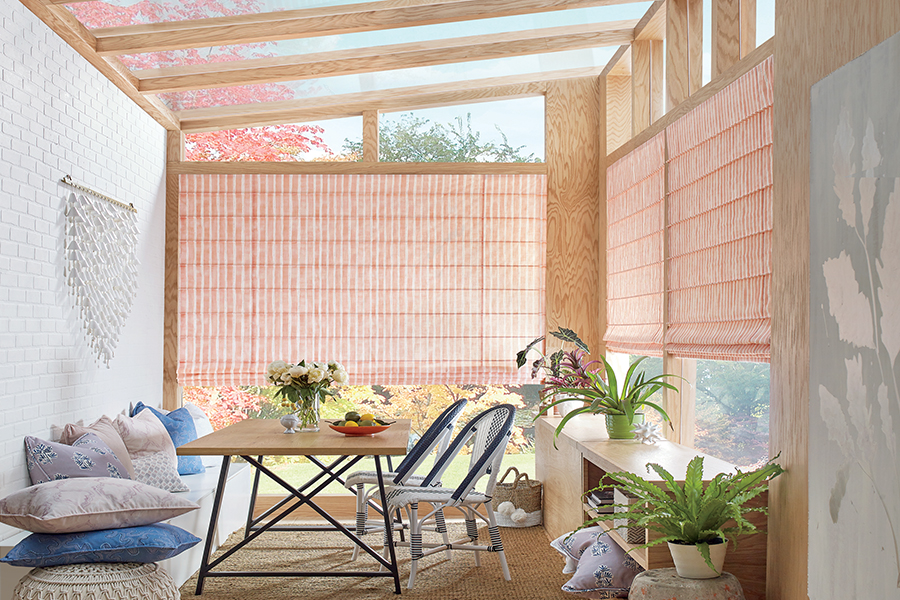 Different colors and textures can live harmoniously for an outdoor feel! Design Studio Roman Shades are a great addition to this kind of room. Rebecca Atwood's collection is designed and inspired from nature intended to bring indoors.
Let's Chat
Our team at Blue Sky Shutters and Shades wants to help. Contact us to schedule a free consultation to discuss your ideas and start connecting with nature.