Is 2020 going how you pictured it? Don't worry–everyone is in the same boat with feeling like this year has been unpredictable, leaving many of us with a feeling of uncertainty. But, you don't have to feel this way in your home. We love helping our clients add extra home protection, even when things are "normal." Here's how you can create comfort and feel safe in your home with a little extra protection.
#1 Start with Your Doors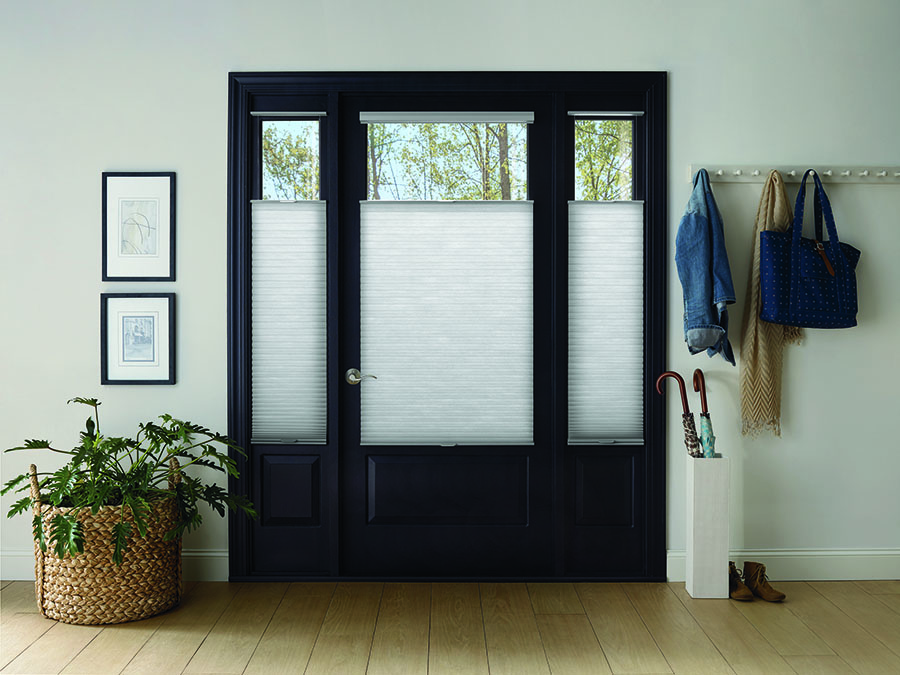 When you think of home safety, do you immediately think of your doors? Making sure the doors are locked is especially important, but what about covering them? We know it may seem like a big challenge to cover your door's windows, but it really isn't! Take a look at all of your options for covering your doors. Read more about possible solutions here. 
#2 Go Cordless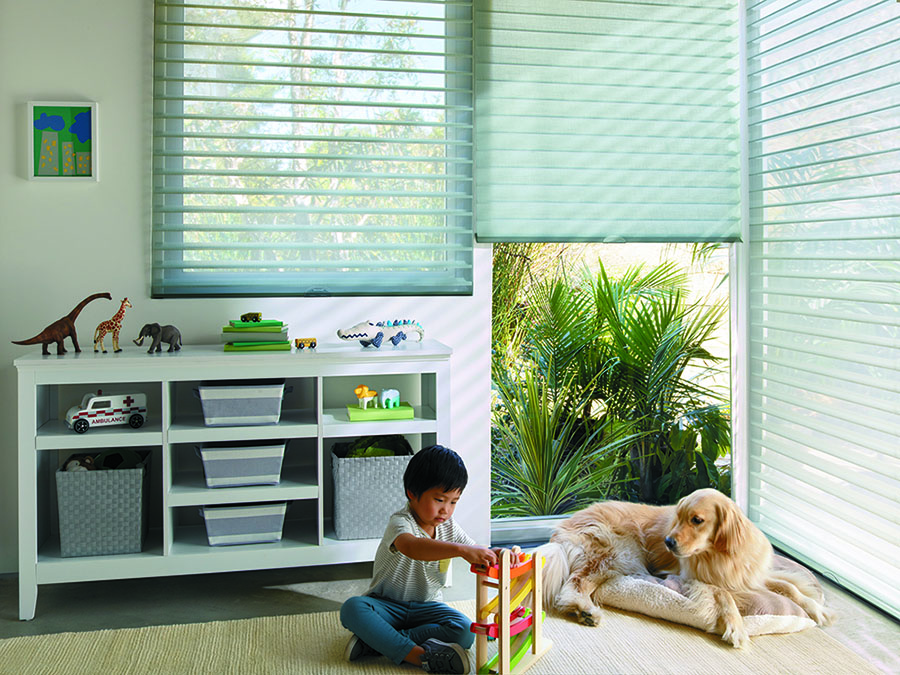 Keeping your loved ones safe is another top priority when it comes to extra home protection. Your children and pets can easily turn dangling cords into a toy. Cordless and cord-safe window treatments are the solution you need. Learn more about our solutions here.
#3 Gain Control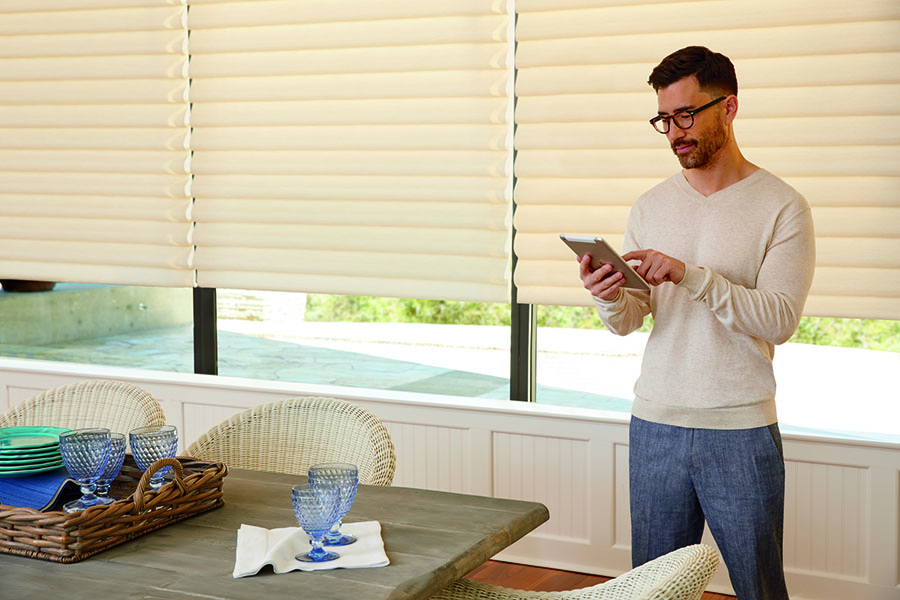 Home automation has become extremely popular and there's no wondering why. Having complete control over your home, even when you aren't there, will bring you the extra home protection you need for peace of mind. Window shades are part of the solution for creating a private environment. Close your smart window shades wherever you are using the PowerView app.
#4 Enjoy Light without Compromising Privacy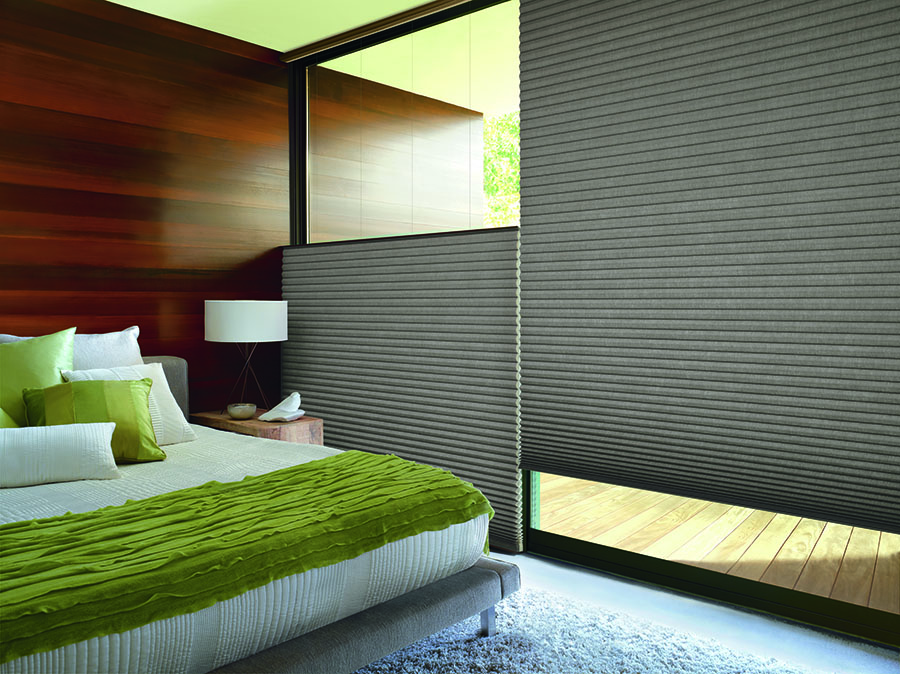 It may seem like the quickest solution to creating privacy in your home is by simply closing your shades, but your home needs balance. You can't let in natural sunlight if your shades are always shut. Top down shades work great for areas where you need privacy but also want natural lighting. 
Extra Home Protection = Endless Benefits
Adding extra home protection means creating a more comfortable, peaceful environment. You'll also enjoy benefits like energy efficiency, daylighting, reduced glare, and UV protection. You can rest assured. Contact our team at Blue Sky Shutters & Shades for a FREE design consultation.