Overwhelm and excitement are definitely two feelings that coexist when moving to and styling a new home. After packing all the boxes and arriving at the new home, you may find yourself wondering, "Where do I even begin?" Not to worry! We've compiled our favorite 6 tips from designers to help you get started in the new space.
1. Start Simple
Simplifying the unpacking and decorating process by going one room at a time, can take those feelings of moving overload away. The saying, "Slow and steady wins the race," definitely applies to home styling. Taking on too much at once will bring up those overwhelming feelings and may leave each room looking more flat if they're rushed through.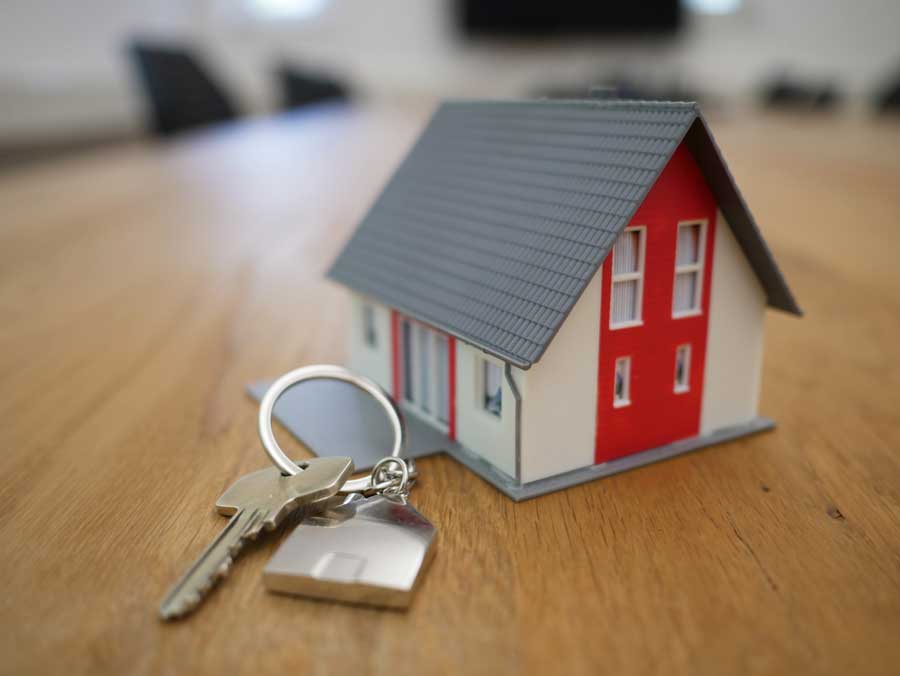 Think of the areas in the home that you and your family spend most of your days. Perhaps this is the kitchen, or the family room, whichever it is for you having those spaces settled and moving box free are a great way to make everyone automatically feel more comfortable in their new home. When you want to start decorating, choose an area where your family can relax together and forget about how many boxes are left to unpack.
2. Reuse and Repurpose
We're not talking about pulling things out of your recycling bin to decorate, but we are suggesting reusing your favorite pieces from your old home! Those sentimental pieces will bring a sense of comfort to the new space. Additionally, if you want a new look but don't want to splurge on all new everything, repurposing your old decor and furniture into new rooms and in different ways will bring a whole new feel!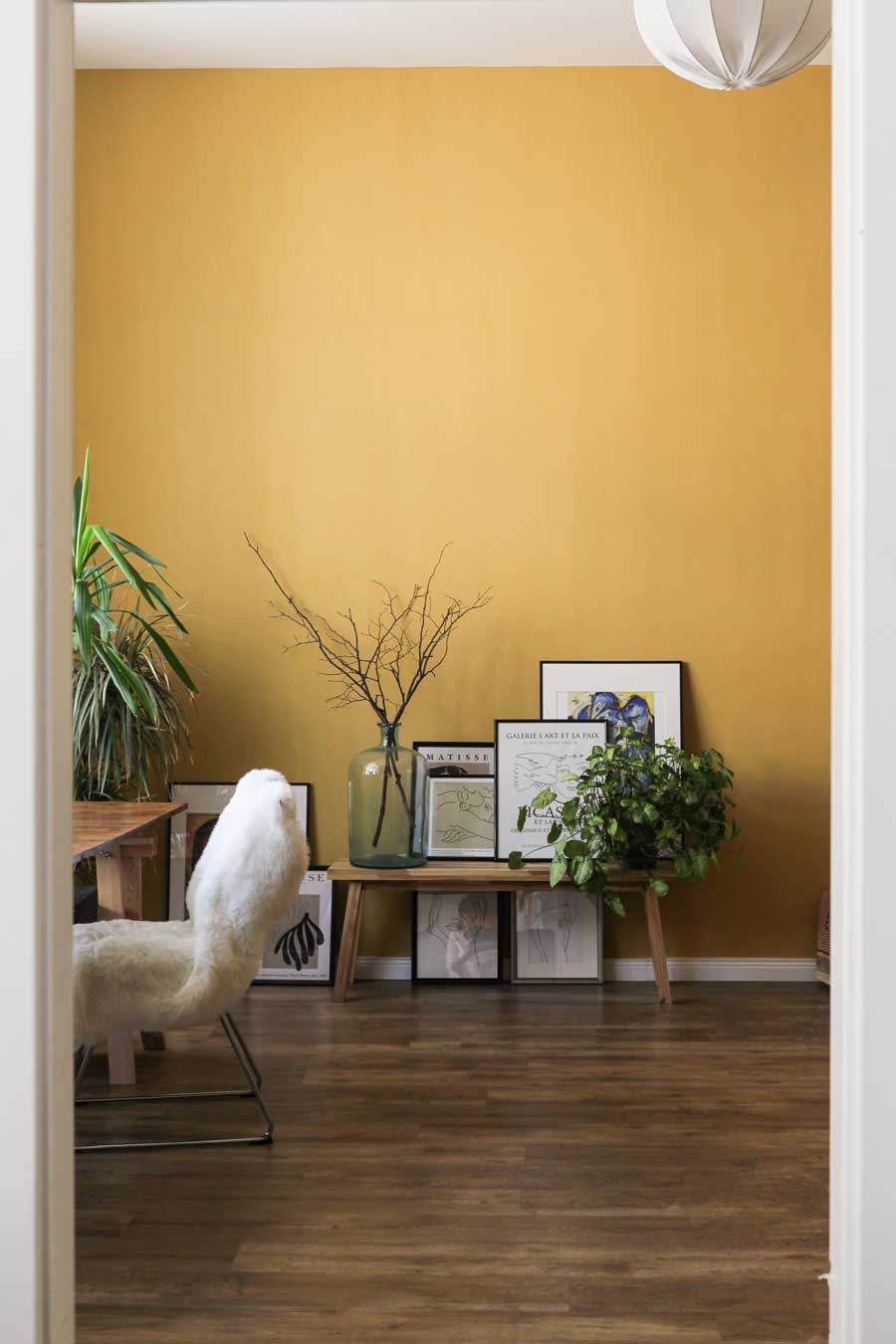 3. Color Scheme is Important
Colors say a lot. The psychology of color proves that certain colors are more likely to emulate certain feelings to people. If you're looking for calm and serene, perhaps consider a soft blue. A bright yellow will bring a vibrant and cheery touch to any space. No matter your color preferences, one of our recommendations is to start with neutrals and build up from there.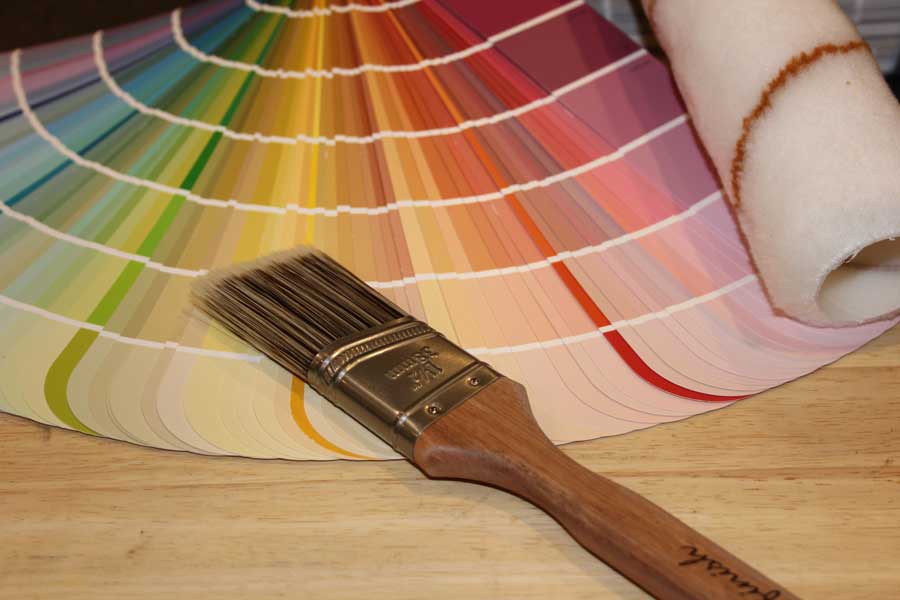 4. Don't Let Clutter Bog You Down
Juggling moving boxes, learning your way around a new area, and settling into a new home are all parts of moving that can be a bit tricky sometimes. Cutting back on clutter before you move and truly only taking what you love and need will help to make the move more seamless and free up some mental space to make the whole process more enjoyable!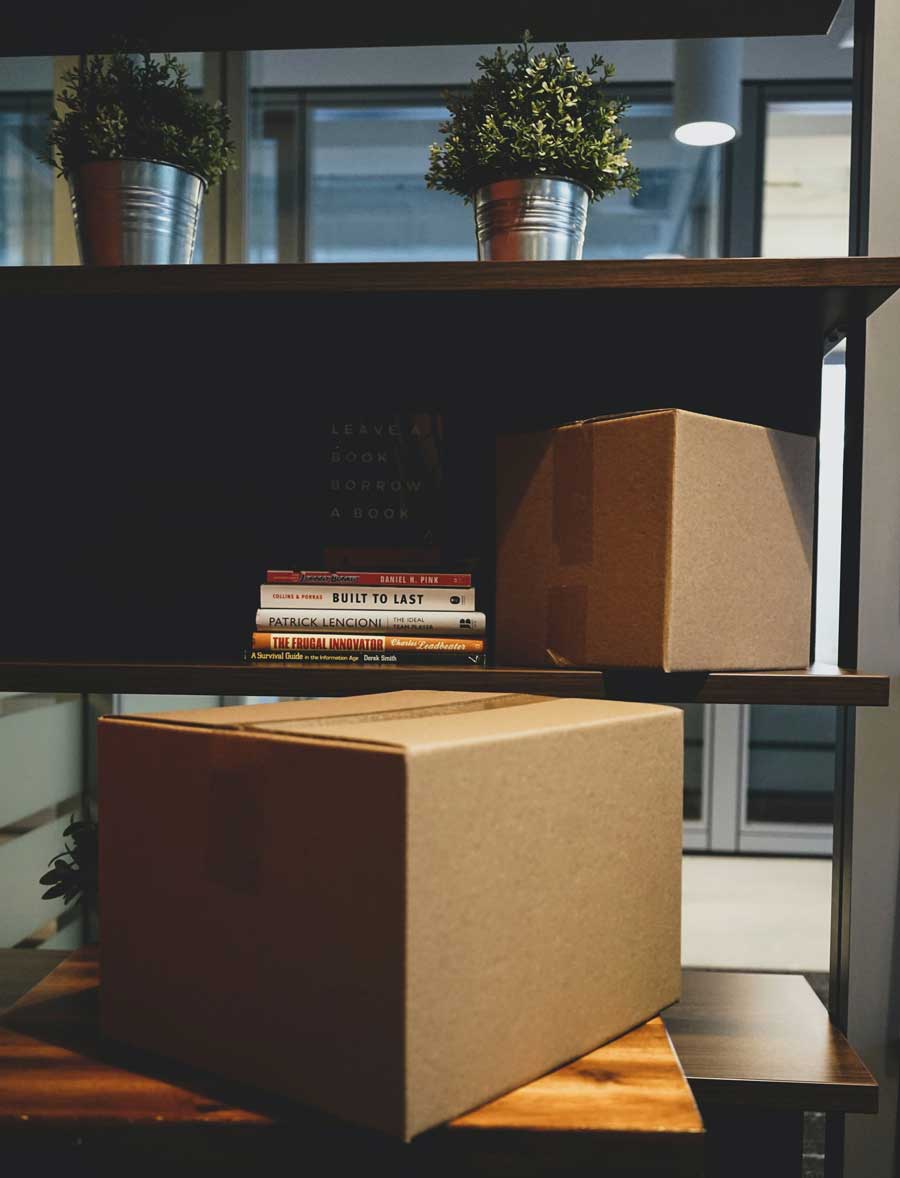 5. New Is Fun
Remember, amidst the craziness that can come with a move, it is also a time of excitement and new beginnings! Styling a new home can be the perfect time to go out and find some new pieces that you adore. The mix of old and new will keep your space feeling comfortable, yet fresh. If you're looking for inspiration to help you with styling a new home, Instagram, Pinterest, and Houzz are all excellent sources.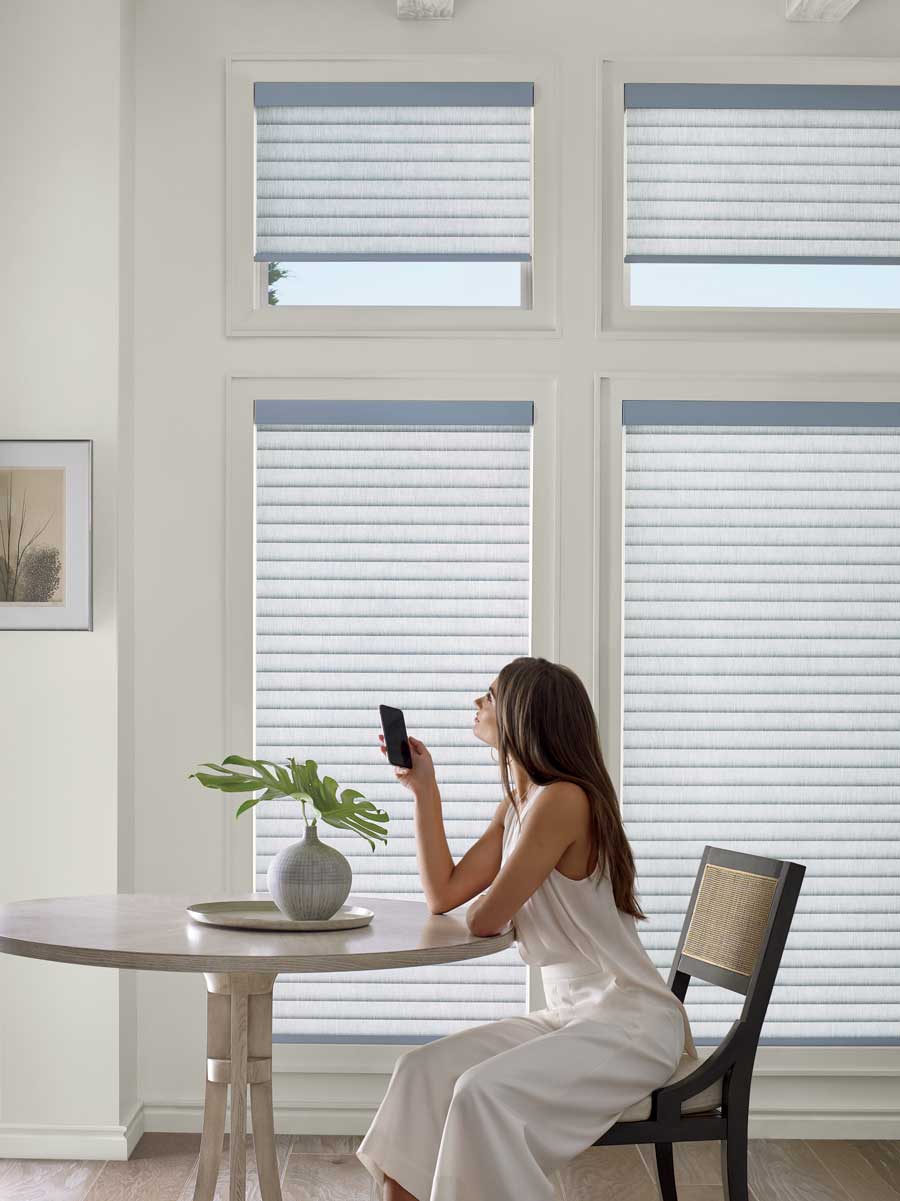 6. Window Treatments are Transformative
Privacy, light control, comfort, and safety are some of the main ways the right window treatments can transform a space when styling a new home. We've previously covered 8 ways window treatments will escalate your home and the way you feel when inside.
Safety: Outdated window treatments may be broken, not secured well, or just have dangerous dangling cords–safety need to be a priority for children and pets.
Privacy: Keep the watchful neighbors at bay, at least for a little while.
Sleep: There are unfamiliar sounds and distractions in a new home, so a good night of sleep is important for the whole family.
Comfort: This is extremely important, and we don't take it lightly. Too hot? Too cold? Make the necessary adjustments so you're the most comfortable.
The Vibe: Your windows are like wall art. The previous owners may have had a different style than you, so make sure it's in your taste.
Styling a New Home Starts Here
The Blue Sky Shutters and Shades team is here from the very minute you start styling a new home all the way through installation day for your new window treatments. Whether you're seeking more comfort, privacy, energy efficiency, light control, or all of that and more… we can help you narrow in on the perfect treatments for all of the rooms in your home. Contact us today to get started with your FREE in-home consultation.