With a fresh year comes a brand new (and we do mean NEW) color of the year from the Pantone Color Institute. Very Peri is a break from tradition, and an inspiring shade for the upcoming months. 
Coloring Outside the Lines
During September's New York Fashion Week, Pantone announces their list of top choices for the year from which the winning color will be chosen.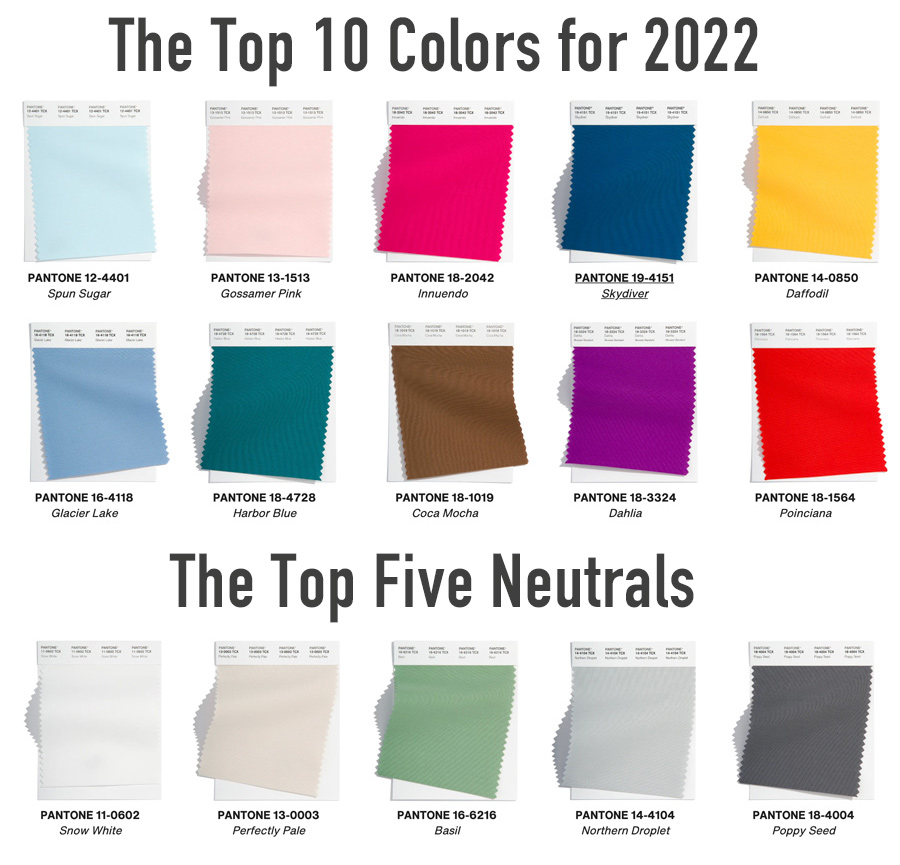 But, sometimes you need to break the rules a little bit, which is exactly what the experts at Pantone decided to do in order to capture a collective feeling of embracing a bold new future amidst a changing world. 
The New Hue on the Block
The blending of a comforting color, like blue, with the energy of hot red puts Very Peri in the perfect position to be a dominating hue in 2022. Colorists at Pantone took inspiration from both the physical and digital worlds, along with textiles, art, and fashion, looking at trends and formulating the right shade that creates excitement and joy.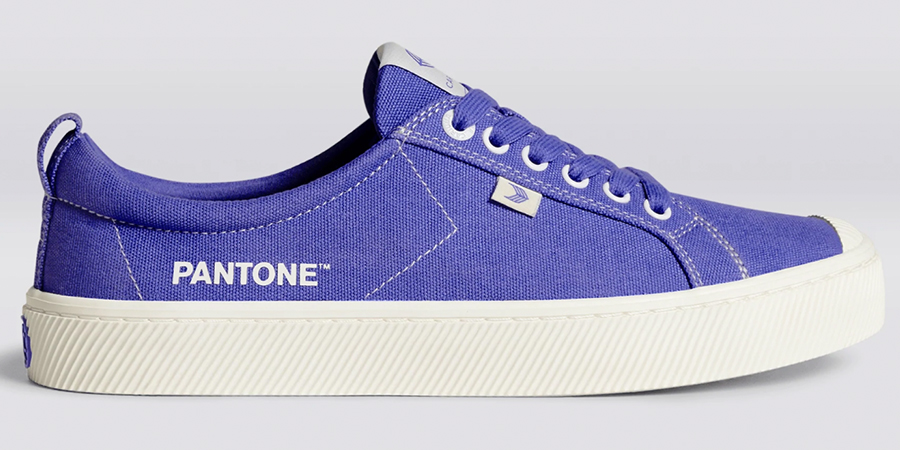 Inspiration for Interiors
As leading color experts, in a whole host of industries from industrial design to hair color, we are interested in seeing how Pantone's new color will shape interior design and styling in the upcoming months. Since Very Peri was specifically blended for creativity and fresh ideas, we think it's going to be thrilling. Plus, the interiors we have already seen utilizing this color are off the charts!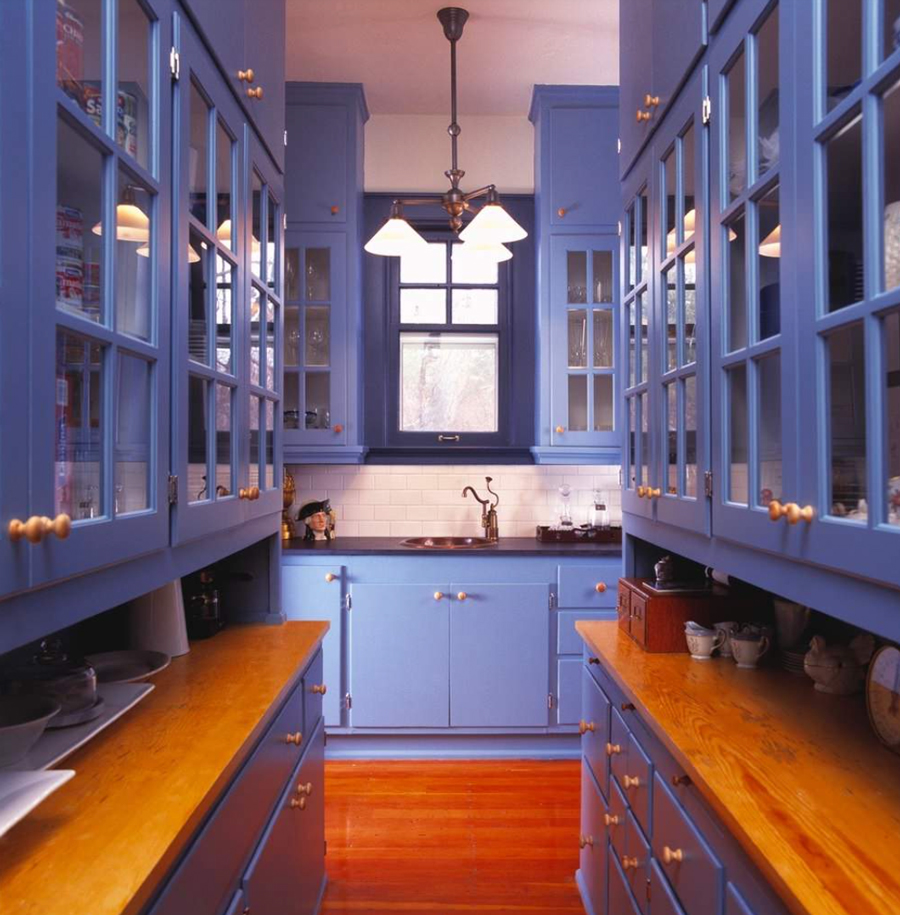 With kitchens, a space designated mostly to neutrals, already dipping their toes in bold colors, we think bringing in a shade that's high energy, yet comforting is the way to go to get the early morning buzz going even before you've had your first coffee.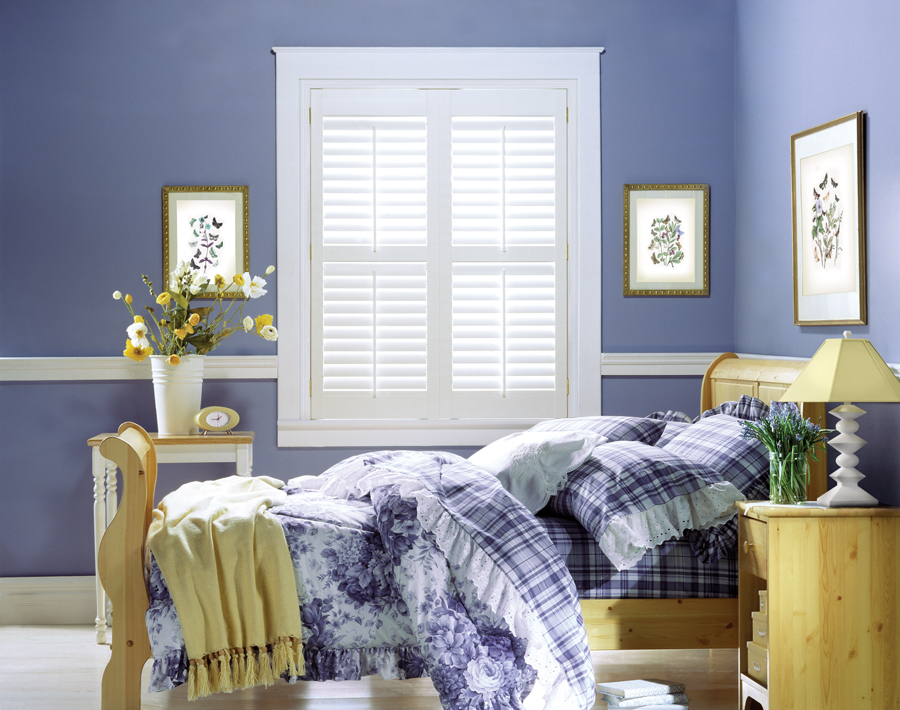 With the arrival of springtime colors, it's the perfect time to makeover a room with a bit of new paint for that sharp new look.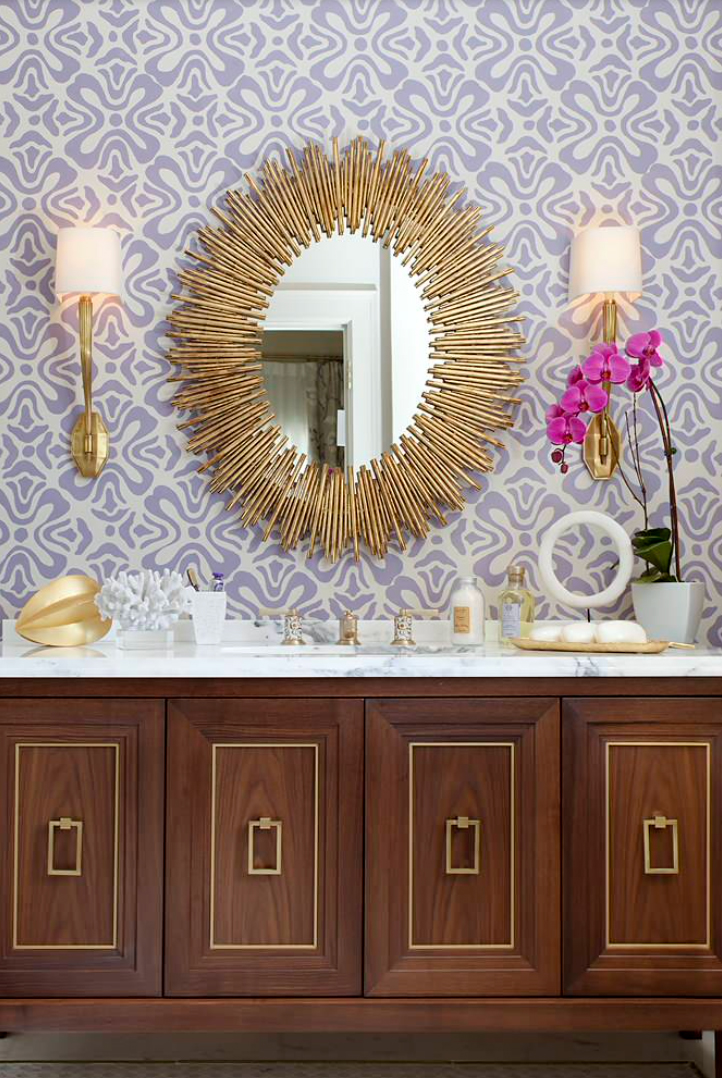 Wallpaper really is making a comeback. It's not hard to see why with so many possibilities for making a statement. Why not try a pattern infused with Very Peri for that soft, but dynamic look that will highlight your home.
What's Your Take on Very Peri?
Do you agree with the choice made by Pantone? Are you excited to see how Very Peri gets incorporated into your life this year? Or maybe this shade isn't going to make your top-favorites list. Whatever the case, the statement this color is making is crystal clear. The future is bold and it's bright with new possibilities. Ready to elevate your home this year? Get in touch with our team at Blue Sky Shutters and Shades for a FREE Consultation.