Let's reminisce shall we? What design highlights were you dreaming about in 2021? Did your favorite window solution become a reality? Let's circle back again…
#5 The Tilt Turn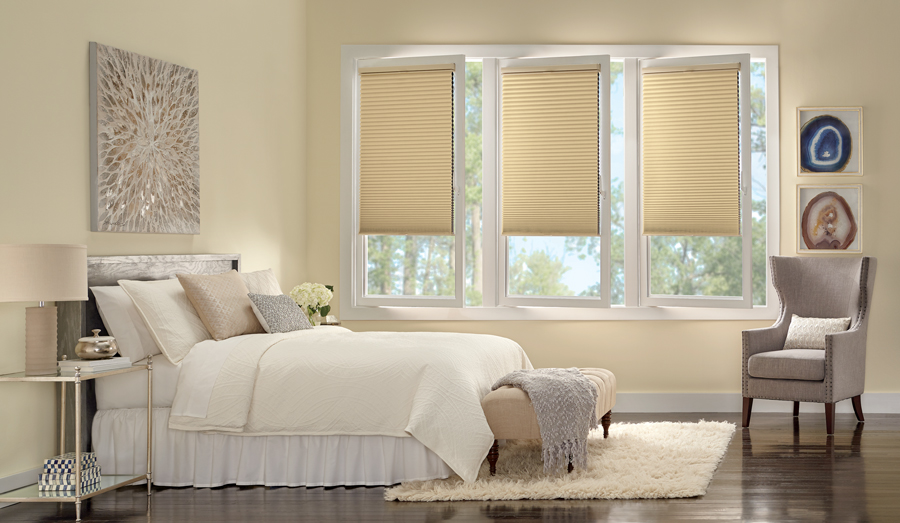 The tilt turn window revolutionized windows and now we see it more and more in custom home design. The options we have to accommodate these windows with coverings is limitless-add light control and convenience. Get more acquainted here.
#4 Glass Doors
Glass doors opened up our world in 2021! For that we are thankful! There is so much to gain with the right treatments. Don't despair when covering them, think simple and review all of your options.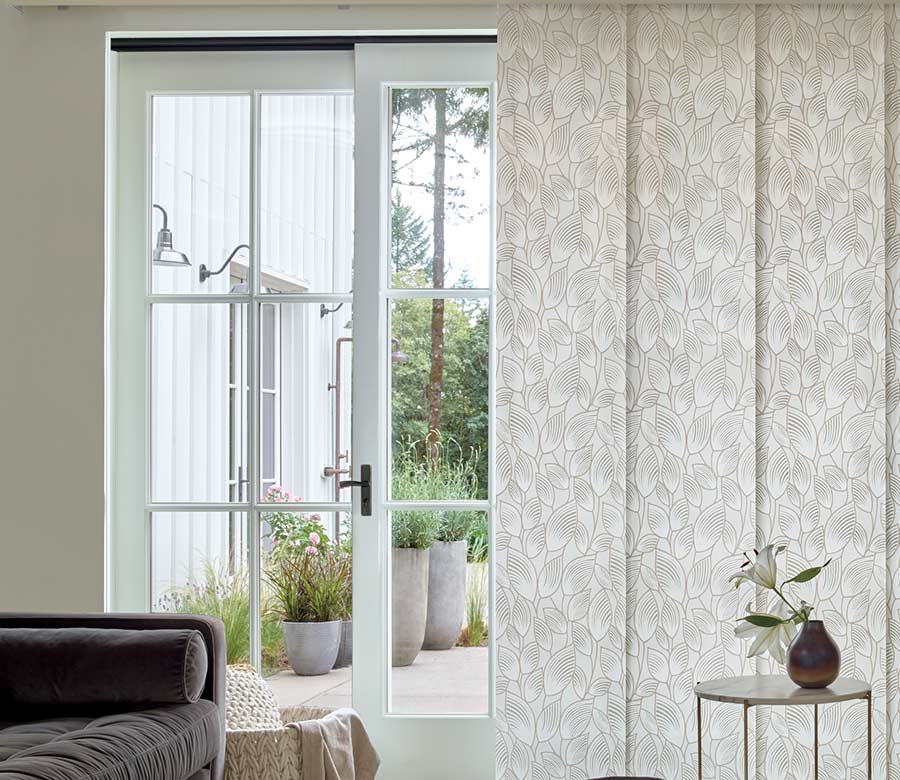 #3 Large Windows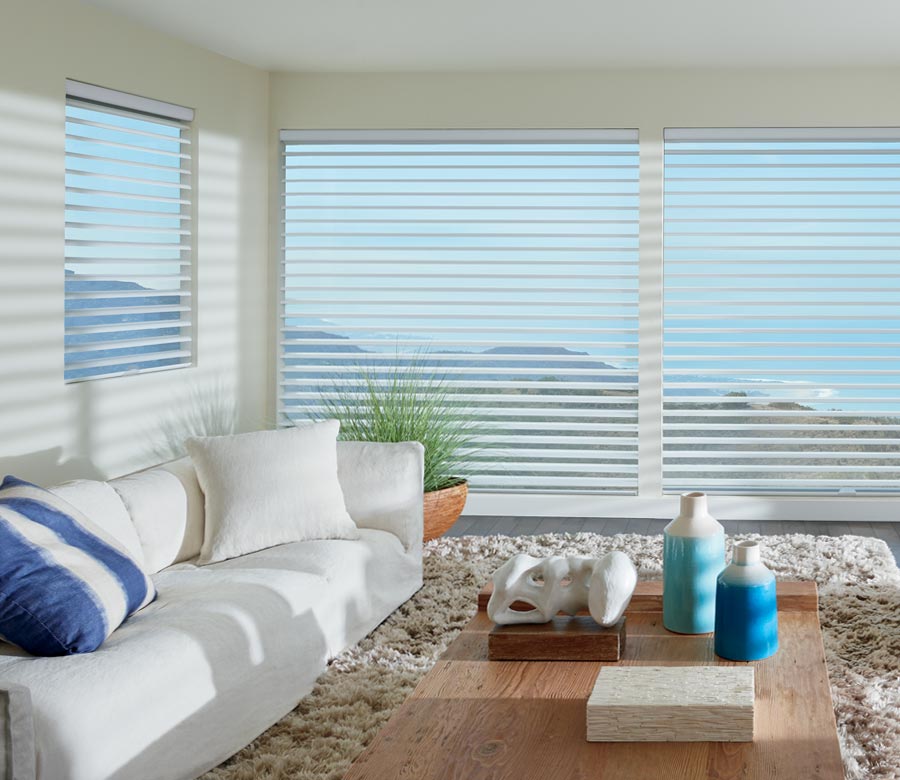 Large windows are stunning, they allow for gorgeous mountain views and the warmth of natural light. When you need privacy, look to us for large windows solutions.
#2 Motorization
Motorized treatments were an important part of 'design highlights 2021'. The ability to maximize light control, privacy, and energy efficiency all in one-need we say more? Life without them is just so ordinary. Discover options here.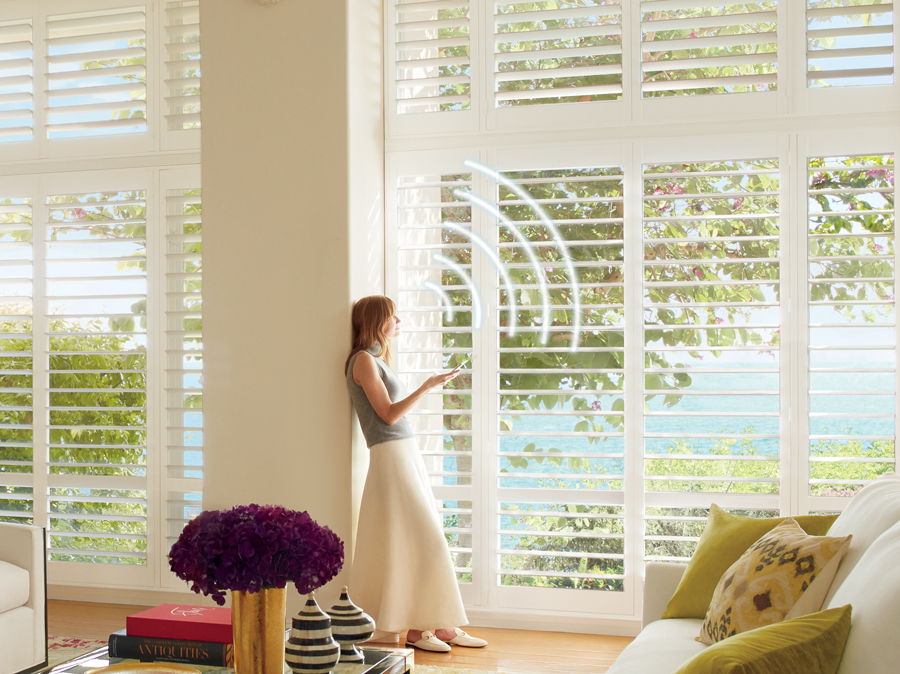 #1 Top Down Bottom Up
The always popular top down bottom up rounds out our design highlights list. The functionality of this versatile product is like no other, learn how to have the best of both worlds!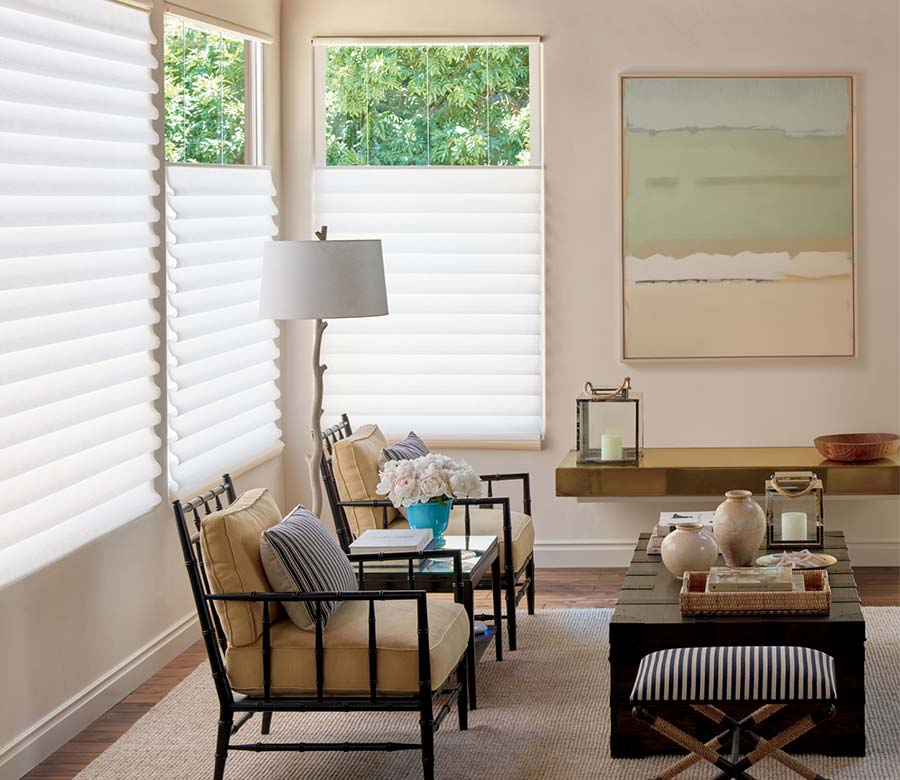 Did you pick your favorite of the Design Highlights?
It's fun to look back at trends throughout the year for some inspiration. Do you have a favorite design highlight that you'd like to make part of your home? It's simple with industry experts like Blue Sky Shutters & Shades waiting to help make your vision a reality. Contact our team and get started creating your perfect space by implementing one of your favorites from the Top 5 List! We can't wait to get started with your FREE Consultation.